Taehyung, popularly known as V, a member of the KPop group BTS, has confirmed whether or not he is having an affair with BLACKPINK member Jennie.
The singer of the famed Kpop band has become a global ambassador for a prestigious fashion company, and he has also begun preparations to promote his debut solo single, so he has had a lot of work, while several members of the band perform their military obligations.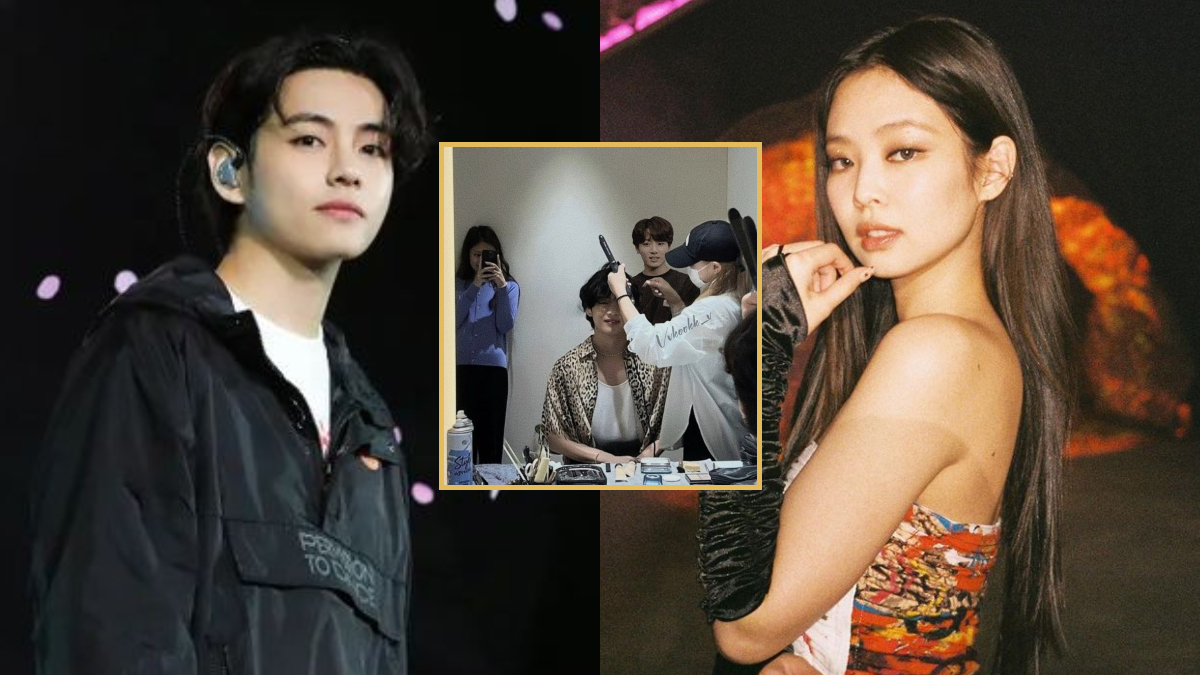 During an interview, the Idol's fans learned more about his life, thoughts, emotions, and, of course, his love life, as it had been believed that he was in a relationship with the singer Jennie of the South Korean group BLACKPINK.
Despite his guarded attitude towards his personal life and business, the singer did say a few words when the fashion magazine that was interviewing him inquired about his current relationship situation.
When the magazine specifically questioned him if he spent a lot of time alone, his reaction was, "I'm having a good time." His remark certainly raised questions, because it is unclear whether he is content with their partnership or prefers to be alone.
He also said that in his spare time, he spends it watching Netflix series and movies, or focusing on his passion, music, but he was very clear when he stated that there is no empty area in his heart. ARMY is delighted for the life that his favourite singer is having, despite the fact that he did not deny or confirm any relationship.