Set Me Free is a popular name in K-Pop songs and these are some tracks that are called that but sound very different from each other.
Sometimes, many of us want to feel liberated, for this reason, it is a very popular theme in K-Pop songs. There are several tracks that share the name Set Me Free but each one of them has a completely different vibe.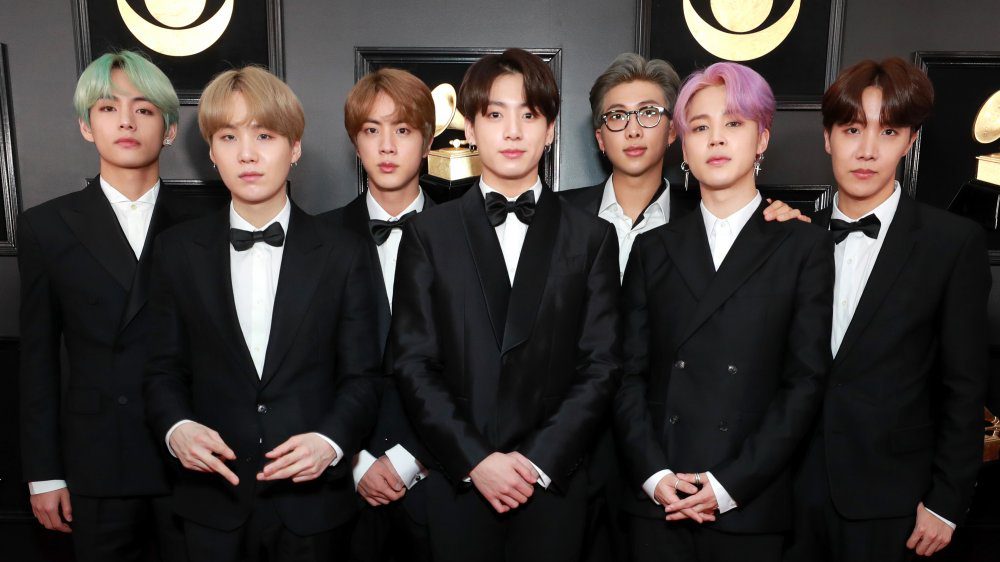 Several K-Pop songs have the name  Set Me Free  , and while they all talk about wanting to feel free, each of them has completely different beats that range from fun to dramatic.
TWICE, Suga, Jimin and Ladies Code have a song that has the same name but when you listen to them they sound completely different and each of them will become your favorites. Do you want to see their differences?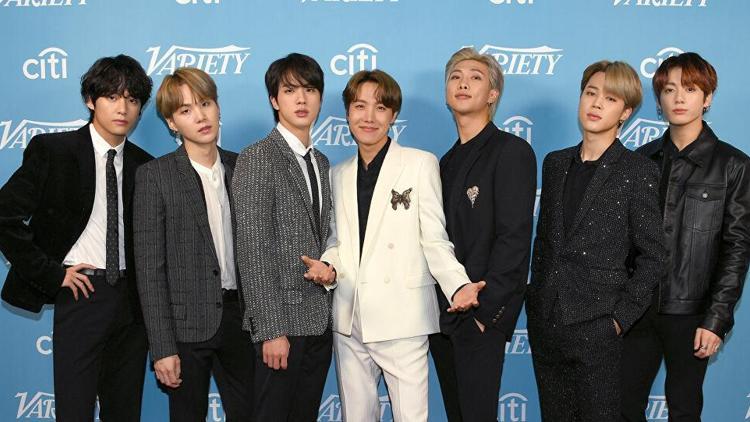 Although the names in K-Pop songs often repeat themselves, the theme and rhythm can vary so much that you wonder how they can be so different. This build will show you several examples with the title:  Set Me Free .

K-Pop Songs That Share The Name Set Me Free And Don't Look Alike
Set Me Free pt.2 de Jimin
A few days ago Jimin 's Set Me Free pt.2 premiered  , which was the pre-release song for FACE. This tune has a drama-filled style accompanied by powerful choreography that completely mesmerized the fans.
A few days before Jimin's song premiered,  TWICE 's SET ME FREE came out . A melody that includes TWICE's signature catchy rhythm. A melody that you will not be able to stop listening to over and over again.
Interlude: Set Me Free de Agust D
Suga  premiered his song Set Me Free on one of his mixtapes. A ballad with a soft and relaxed style, in which the sound of birds in the background stands out. If you like calm melodies that seem to transport you to another world, this is perfect for you.
https://youtu.be/eeM7iUeNXQs
Set Me Free de Ladies Code
Ladies Code  shows off their vocal power and catchy beat on the song SET ME FREE. The melody has a very fun rhythm that makes you feel like you're in a video game. As soon as you hear it you will want it to be on your playlist.