Daisy's presence was hinted to in the trailer, but it turned out to be a red herring.
I was dubious about the Super Mario movie when it was first revealed. The combination of video game film adaptations still feeling risky and Mario's lack of narrative punch caused me to lose interest immediately.
The fact that Anya Taylor-Joy was in the cast was a start, but it didn't really hook me. But as we've seen more film, I'm becoming more convinced.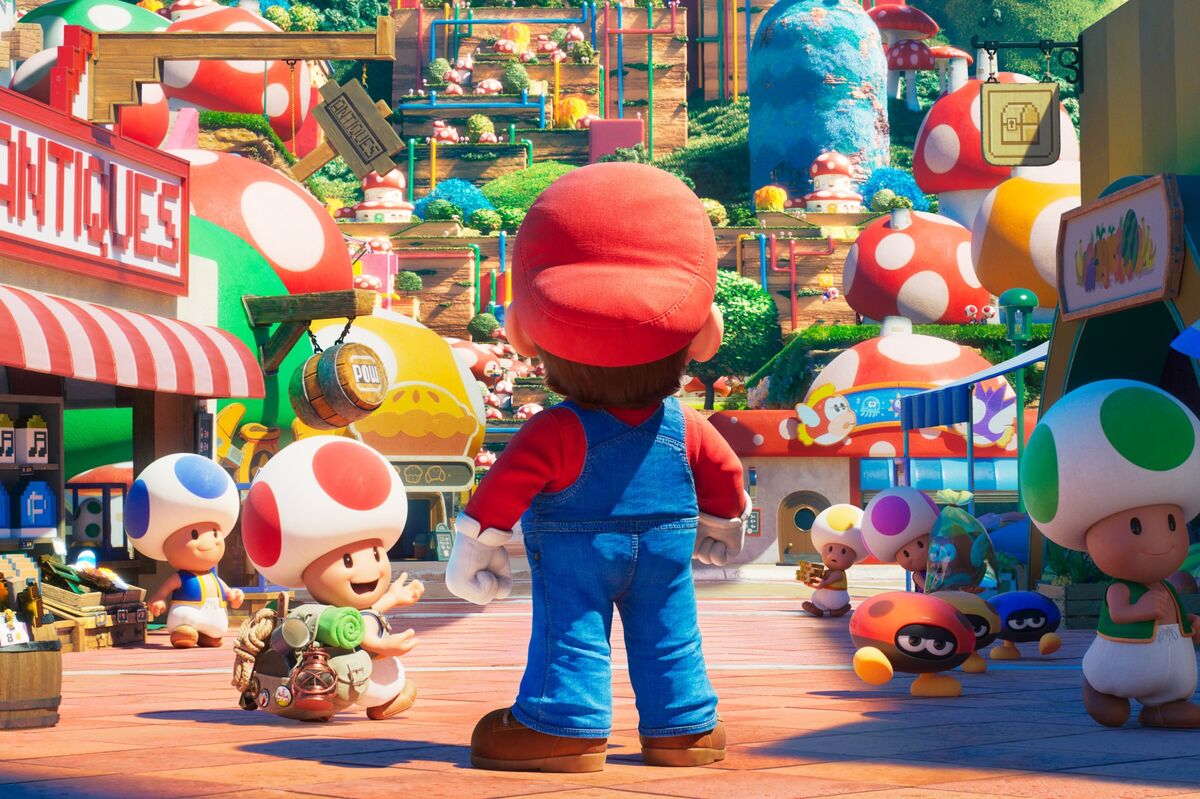 While the humour is a little 'kiddie' in places, the movie seems to have nailed the warmth of Mario himself while preserving the open charm of Super Mario being narratively light and character complex.
That indicates I've made a commitment and have set myself up for disappointment. This was most evident when the last trailer introduced the Sand Kingdom, and with it, my hopes.
Princess Daisy is my favourite Mario character, and it fascinates me that this is not only a minority opinion, but one that is scorned. Daisy has always added a lot more personality to the proceedings, and the fact that she appears to have been left out of The Super Mario Bros.
Movie totally is unfortunate given the celebrity casting for Toad and the appearance of minor characters like Kamek. Unfortunately, I thought yesterday's trailer hinted at Daisy's presence, but it does not.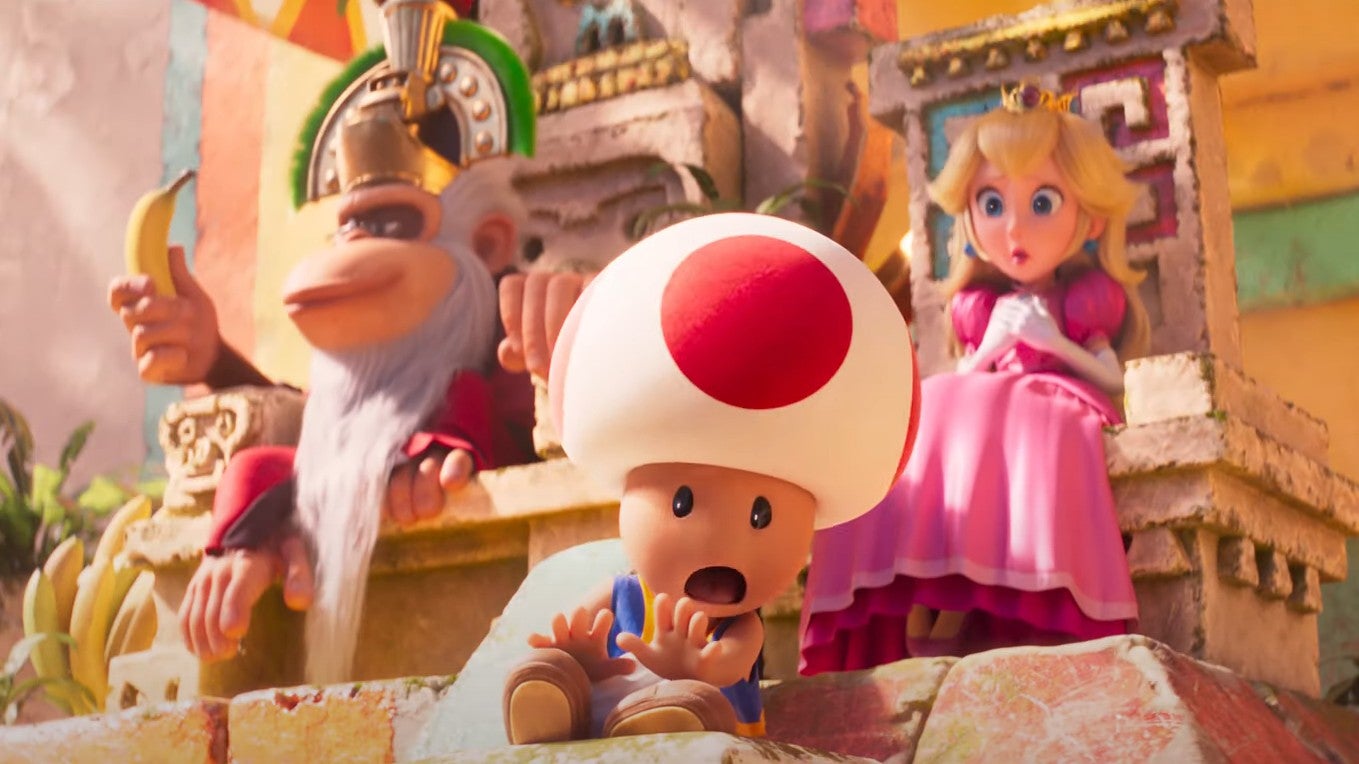 The Sand Kingdom from Super Mario Odyssey was only featured briefly, and although having played the game, I had forgotten the exact geography of it.
Seeing the sand and the pyramids, I immediately thought of Sarasaland, Princess Daisy's country. We don't often see it in the games, and it's rarely acknowledged, because Daisy is either absent, has a limited function, or serves as an optional extra female character in addition to Peach.
She isn't even guaranteed that today, with Rosalina taking this role in Strikers: Battle League instead of Daisy, who was added later as DLC.
However, I quickly learned that the sandy kingdom was, in fact, the cleverly called Sand Kingdom, with the upside down pyramids serving as an obvious hint.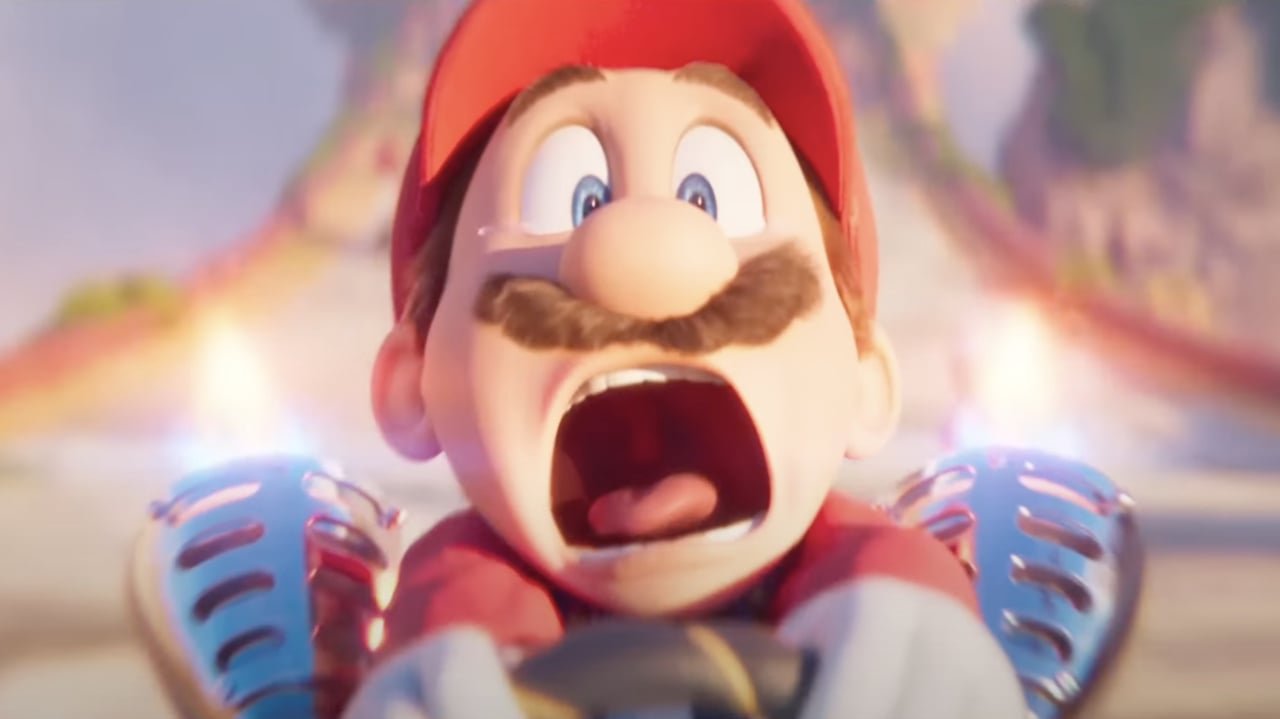 With only a month till the film's release and no further trailers planned, Princess Daisy appears to be done. Even if she should be, she's not a big enough thing to justify keeping her back for a surprise cameo in the film.
Rosalina and Pauline have a better chance of landing that role, given Nintendo's inability to figure out what to do with Daisy. She believes she is doomed to Party and sports titles in the future, but after missing the most recent sports title, even that isn't assured.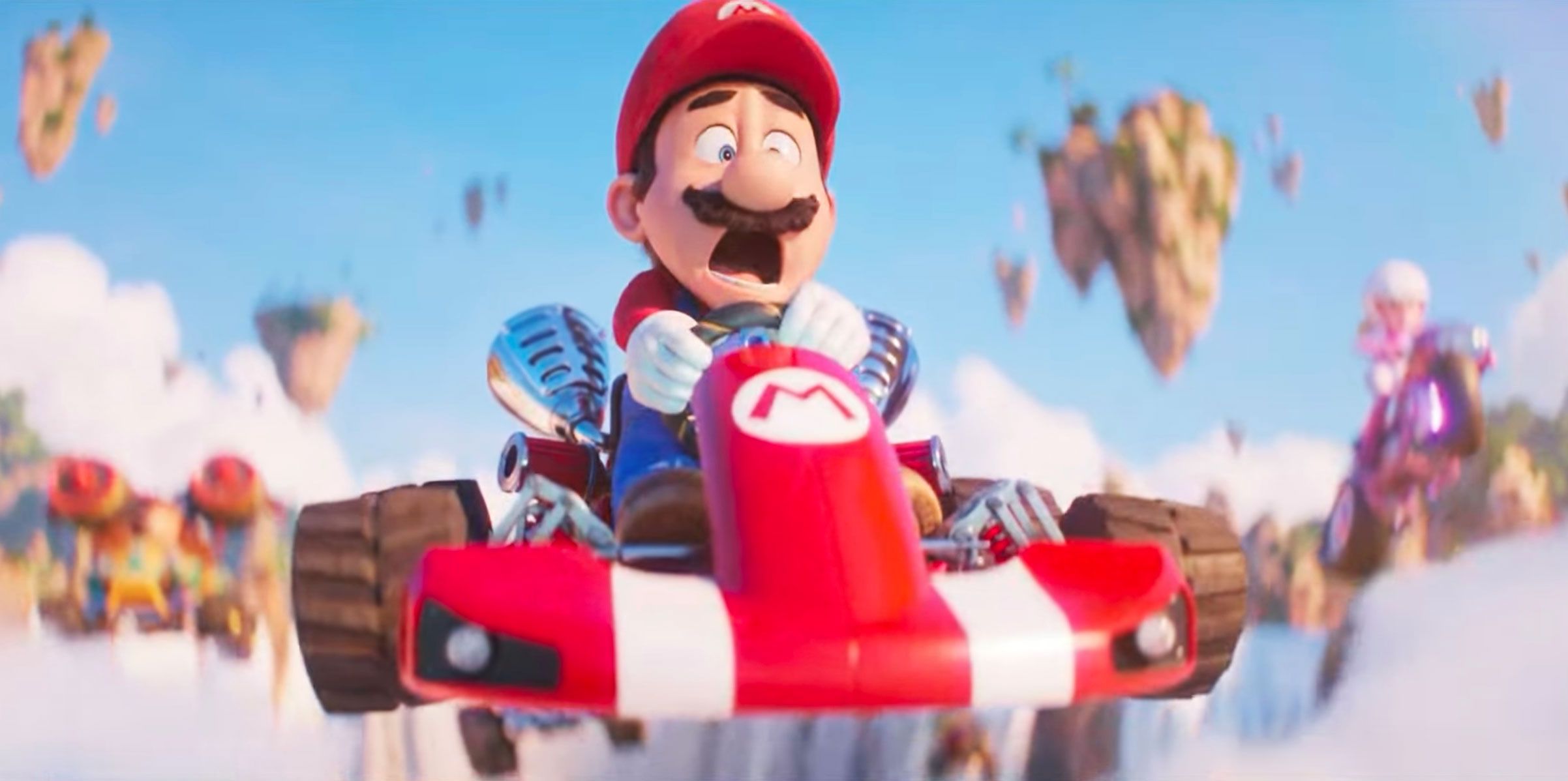 What did she do to earn this treatment? My hope is that she's a Shadow the Hedgehog-style surprise, saved for the end credits, and that The Super Mario Bros.
Movie 2 is constructed around her. If you do this, you will be forgiven. Cast someone like Florence Pugh, and I'll buy two, if not three, seats.
Princess Daisy has always been a central figure in the Mario universe, and while some elements from the past 40 years had to be eliminated for a 90-minute film, it is harsh that the line is drawn at Daisy.
Even worse, Sarasaland was dangled in front of us before being snatched away for a mediocre level from Super Mario Odyssey. As far as I'm concerned, she's a part of Mario's fabric, and she's been mistreated for far too long. We will riot if the sequel is not set in Sarasaland.