Humanitarian organizations in the United Kingdom plan to launch a fundraising campaign to aid those impacted by the recent earthquakes in Turkey and Syria.
At least 16,000 people have been killed, prompting action from the Disasters Emergency Committee (DEC), which is coordinating a joint rapid response by 14 charities, including the British Red Cross, Oxfam, and Save the Children.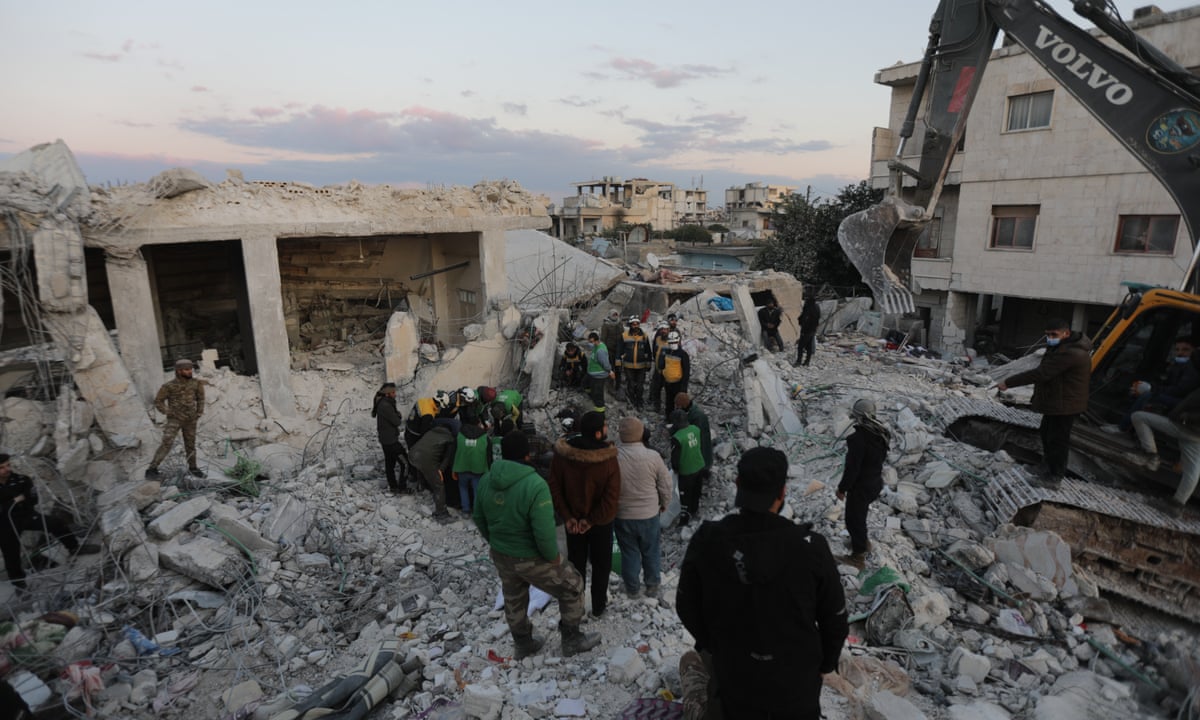 James Cleverly, the foreign secretary, has pledged to double all private donations. They want to help when calamities like these horrible earthquakes hit, he said. They have repeatedly proven that they are among the most giving and caring people around.
As part of a larger package of support from the UK to be used to offer lifesaving interventions to people who need them most in the region, "we are match-funding public donations to DEC's appeal to provide urgent humanitarian aid."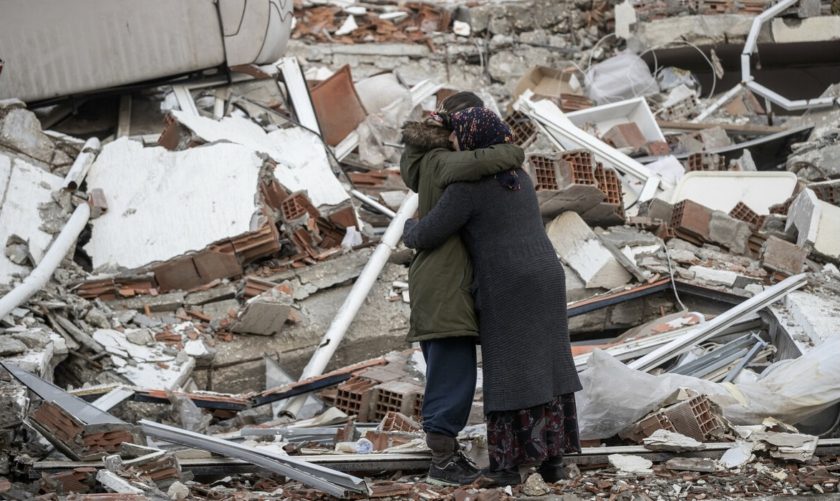 On Monday morning, a 7.8-magnitude earthquake struck near the city of Gaziantep in southern Turkey and northern Syria, leveling hundreds of structures as residents were asleep. Tens of thousands of people have been hurt by the aftershocks, and it is thought that survivors are buried alive beneath the rubble of thousands of buildings.
DEC CEO Saleh Saeed called for immediate funding to address the "heartbreaking" situation. "In Turkey alone, 6,000 buildings have fallen, including schools and health centers, with infrastructure critical to everyday living like sewage and water supplies substantially destroyed," he stated.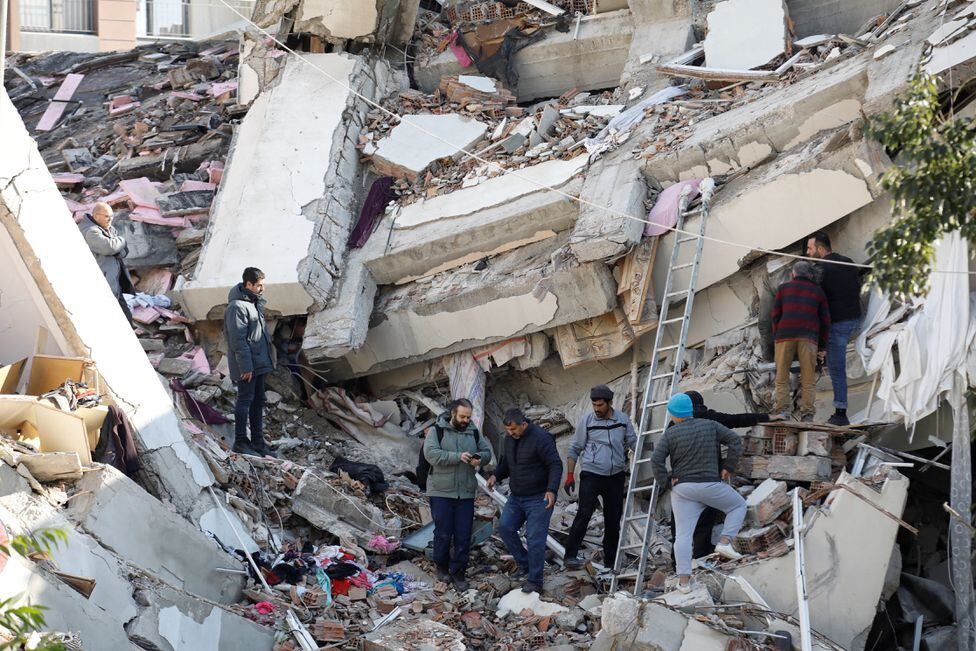 Families in need of medical care, emergency shelter, food, and clean water in the midst of the snow and cold need your help immediately. There has been a slowdown in relief efforts due to destroyed buildings, subzero conditions, and a lack of medical resources.
The DEC warned that it expected humanitarian needs, such as food, water, and shelter, to increase over the next few days. Aid worker Salah Aboulgasem of the Gazientep branch of the Islamic Relief organization reported hearing "a lot of screaming" in the destroyed neighborhoods.
He emphasized the importance of clearing the rubble in order to save lives at this time. Helping those who have experienced the loss of a house and subsequent trauma is the next highest priority.
The sick require both medical care and comfort. People are shouting as they search for loved ones among the chaos. Many individuals are staying the night in their cars because they are afraid to return to their homes because of the aftershocks. Those automobiles are iceboxes.