The Nintendo animated feature stars Chris Pratt, Charlie Day, Anya Taylor-Joy, and Seth Rogen.
We're less than a month away from seeing not one, but two Super Mario Bros. films. The Super Mario Bros. Movie will be released on April 5th and will be directed by Shigeru Miyamoto as well as the minds behind Minions. Its latest trailer is out, and it's insane.
We're cautiously enthusiastic about the film's capacity to bring us back to the thrill of sitting in front of our Nintendos, crushing bricks and stomping on Goombas, despite the varied, contentious voice cast, which includes Chris Pratt as Mario, Anya Taylor-Joy as Peach, and Charlie Day as Luigi. Here's the new trailer for the film, which goes even further than the previous one.
The film also stars Jack Black as Bowser, Keegan-Michael Key as Toad, Seth Rogen as Donkey Kong, Fred Armisen as Cranky Kong, Kevin Michael Richardson as Kamek, and Sebastian Maniscalco as Spike, in addition to Pratt, Taylor-Joy, and Day. Matthew Fogel wrote it, while Aaron Horvath and Michael Jelenic directed it.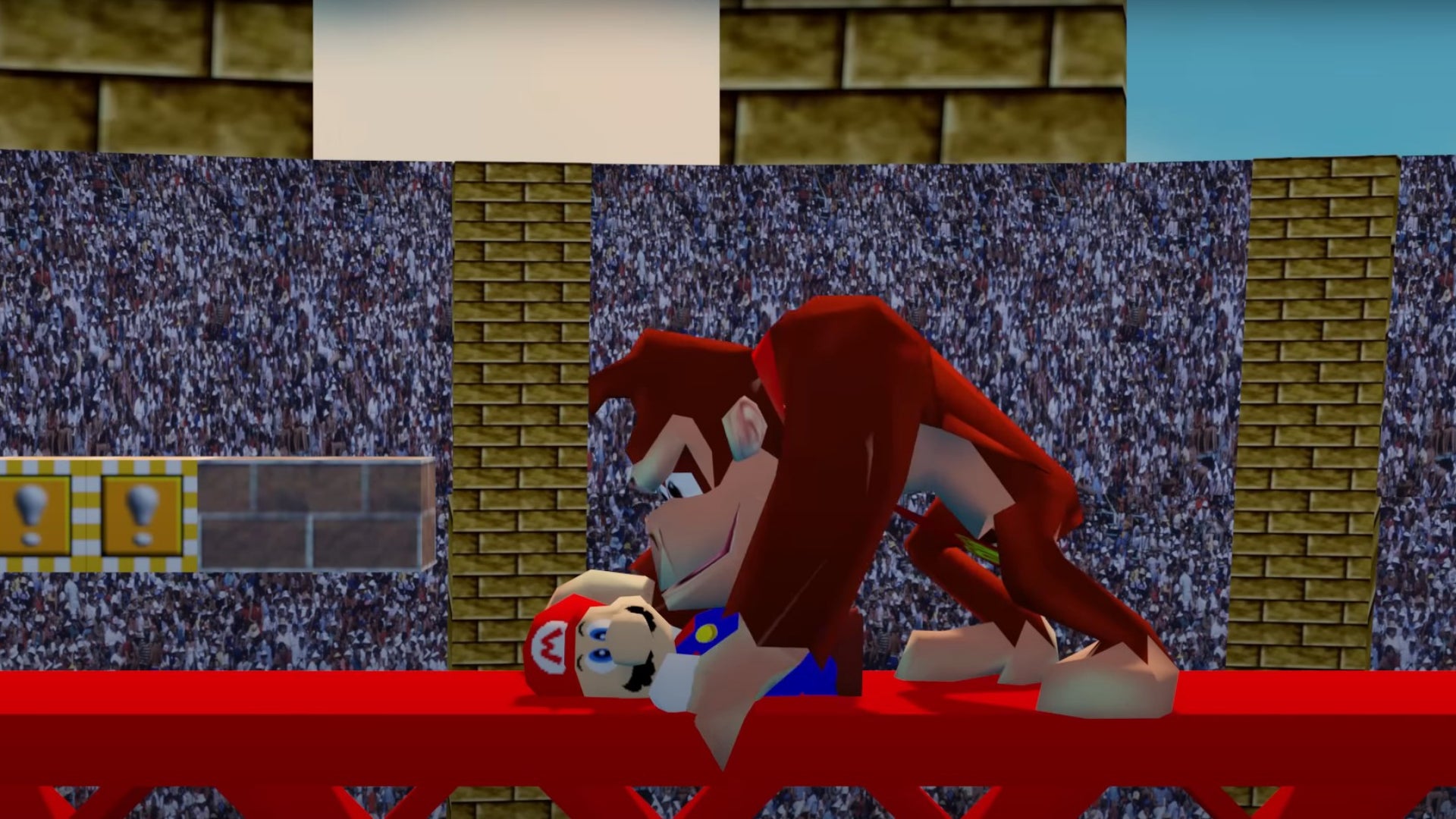 So, what are our thoughts? Is this film going to be as entertaining and unforgettable as the video games? Is it possible that it crams in too much? Should there be so much emphasis on Smash Bros. and Mario Kart?
Will there be enough story or character development to sustain a full film, or will it be all sizzle and no steak? At the very least, we know that the sizzle—the aesthetic of the film and its attention to detail in terms of the games—is unmistakable.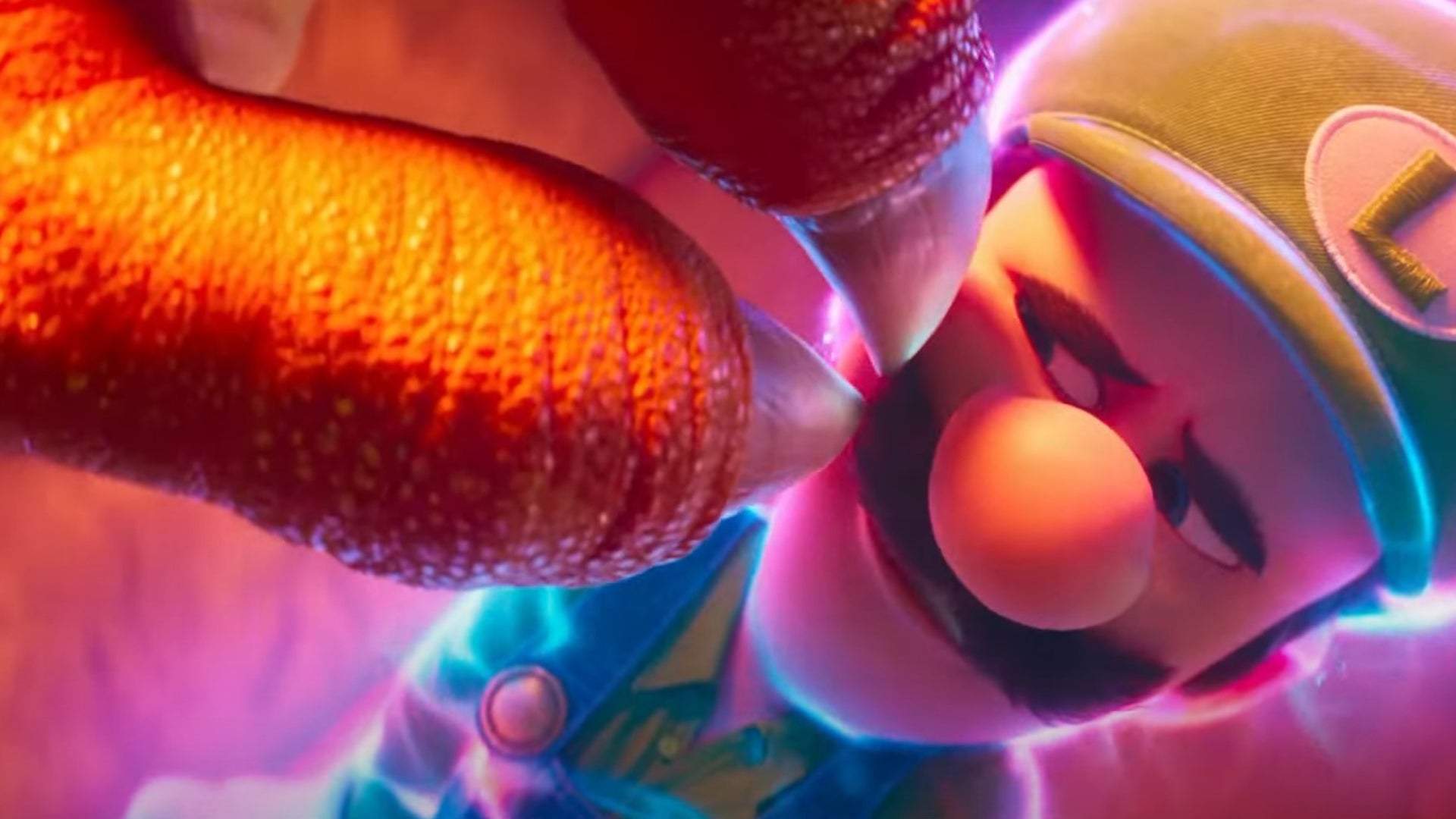 Every detail of the Mushroom Kingdom appears to have been created with great care and passion for the legendary gaming characters and series. Let's hope that translates into the script as well.