Sarah Michelle Gellar made her followers look twice when she posted an unidentifiable snapshot of herself on Thursday.
The Buffy the Vampire Slayer actress shared a terrifying shot on Instagram Stories of her face and breast coated in what seemed to be grey ash while wearing nothing but a bikini top and a towel.
Sarah Michelle Gellar's exciting return to television has been revealed
Her appearance, however, is not cause for concern because her shocking new look appeared to be for a TV show. Sarah is lying on her back in a long brown wig, gazing up at the camera, with a little ring light and a lamp held over her face.
She merely captioned the scary photograph, "BTS," implying that her appearance was in support of a film or television part.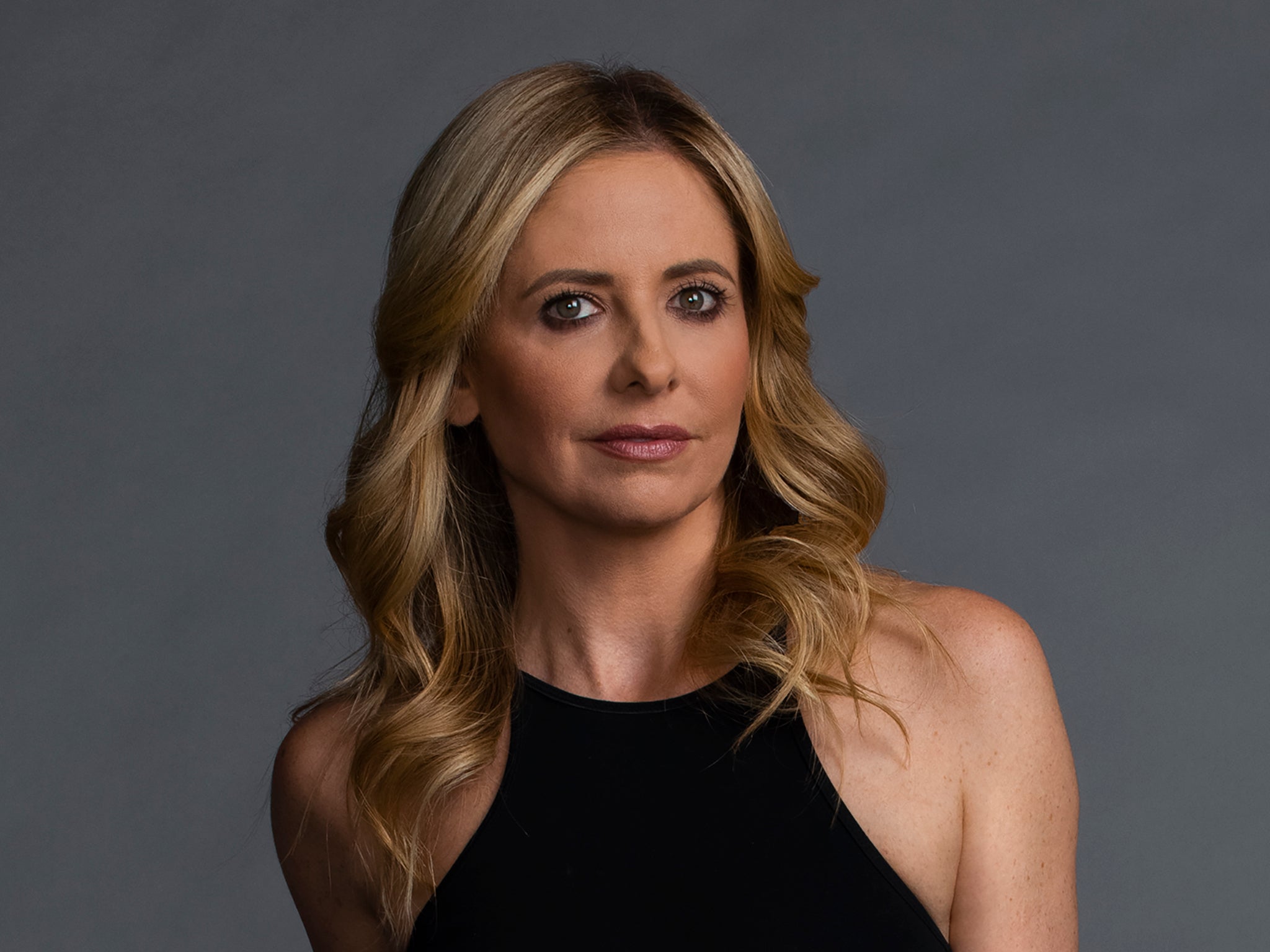 Sarah makes her huge return to a major TV show after a little absence in her new Paramount+ series, Wolf Pack. Fans appreciate the actress for her strong leading performances in fantasy dramas such as Buffy, so her new character in the supernatural adolescent drama is a welcome nod to her past.
The new series follows two teenagers whose lives are permanently altered after a California wildfire releases a terrible supernatural entity.
The Cruel Intentions actress plays Kristen Ramsey, a "highly-regarding expert in her area" who is pulled in to help identify the young arsonist who ignited the wildfire that changed everything, in the series, which also stars Armani Jackson and Bella Shepard.
People who have already seen the show have been gushing about it on social media. Someone tweeted: "The latest #WolfPack episode was fantastic… and it included a lot more Sarah Michelle Gellar than the other two. You must participate."
"I'm really liking #WolfPack so far, and it feels so wonderful to see Sarah Michelle Gellar back on [TV] I'm still narked the Cruel Intentions series never got past the pilot," a second commented.