Nick Lachey has been ordered to attend 52 anger management classes and AA meetings, and if he fails, he will be prosecuted.
After being accused with assault and battery on photojournalist Jody Santos in March 2022, singer and former member of the band 98 Degrees Nick Lachey was forced to attend anger management classes and Alcoholics Anonymous meetings.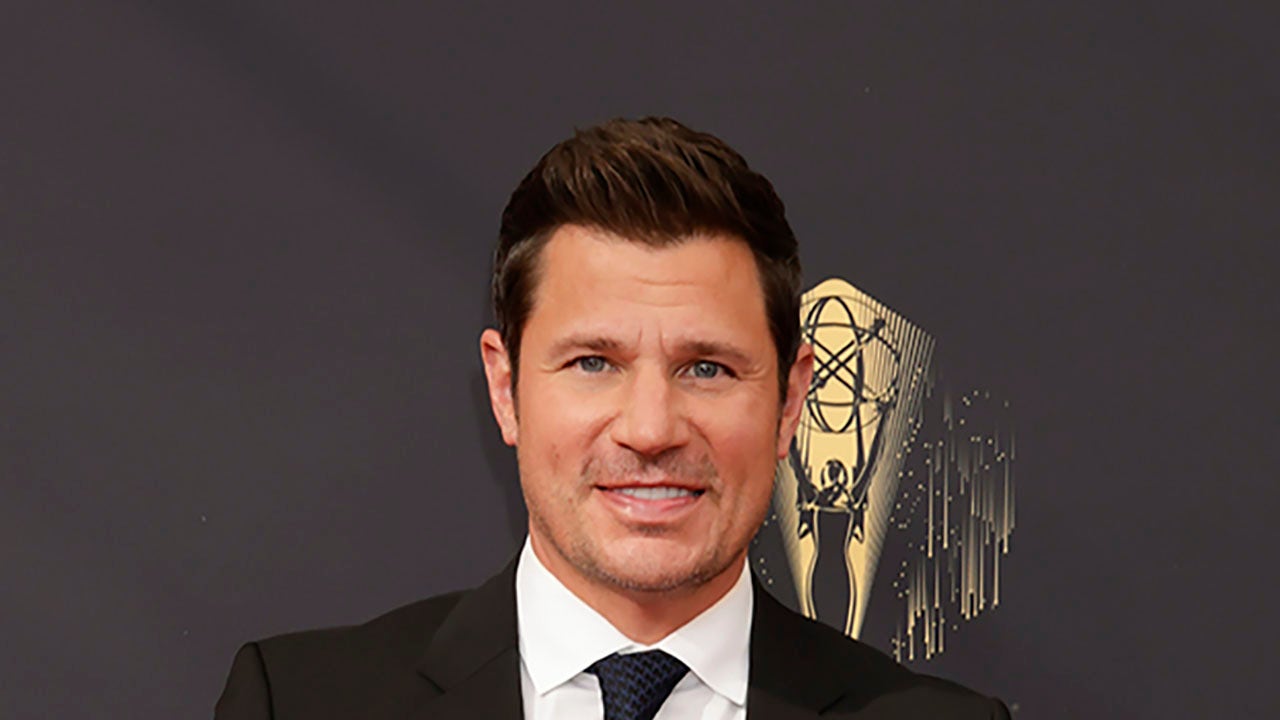 Lachey went out to dinner with his wife, Vanessa Lachey, and a friend when photographers took shots of the three of them.
Santos told the Daily Mail that Lachey flicked her off and began approaching aggressively towards her car, leading her to lock her doors and roll up the windows.
Lachey then started beating the window, and Santos smelt alcohol on his breath. She was "relieved" when she pulled up the window because she was afraid Lachey would knock her out if she hadn't.
Lachey told a different story, which he shared on Twitter shortly after the incident. He claimed that paparazzi harassed him and his wife, but he later admitted that he overreacted. He also denied having a sexual relationship with anyone and accused TMZ of fabricating a "clickbait tale."
Nick Lachey was sentenced to 52 sessions of anger management programmes and attendance at AA meetings as a result of the incident.
If he does not comply, he may be punished and arrested for noncompliance. Santos has chastised Lachey for not accepting responsibility for his conduct, claiming that he twisted the truth and blamed her. She has also urged him to be a decent human being and accept responsibility for his actions.
It has also sparked debate regarding the role of the paparazzi in celebrity life and the need for privacy. While some claim that celebrities should be prepared to be photographed in public, others contend that paparazzi should respect their privacy and refrain from harassing them.
Lachey and Vanessa have been in the public eye for many years. They met in 2006 on the set of a music video and married in 2011. They have three children and have participated on reality series such as "Newlyweds: Nick and Jessica" and "Dancing with the Stars."
In the past, Nick Lachey was perceived as controlling.
Lachey's actions with Santos is not the first time he has made news. In 2006, he and his ex-wife, Jessica Simpson, appeared on the reality show "Newlyweds: Nick and Jessica," which tracked their marriage.
The show was chastised for presenting Simpson as naive and Lachey as domineering. In 2006, the couple divorced, citing irreconcilable differences.