Netflix is once again on everyone's lips due to a new South Korean film that is alarming all of its subscribers.
Despite the debate surrounding Netflix's new policy requiring users not to disclose their accounts, the platform continues to surprise its consumers and, as usual, has one of the movies provoking the most fear among its viewers.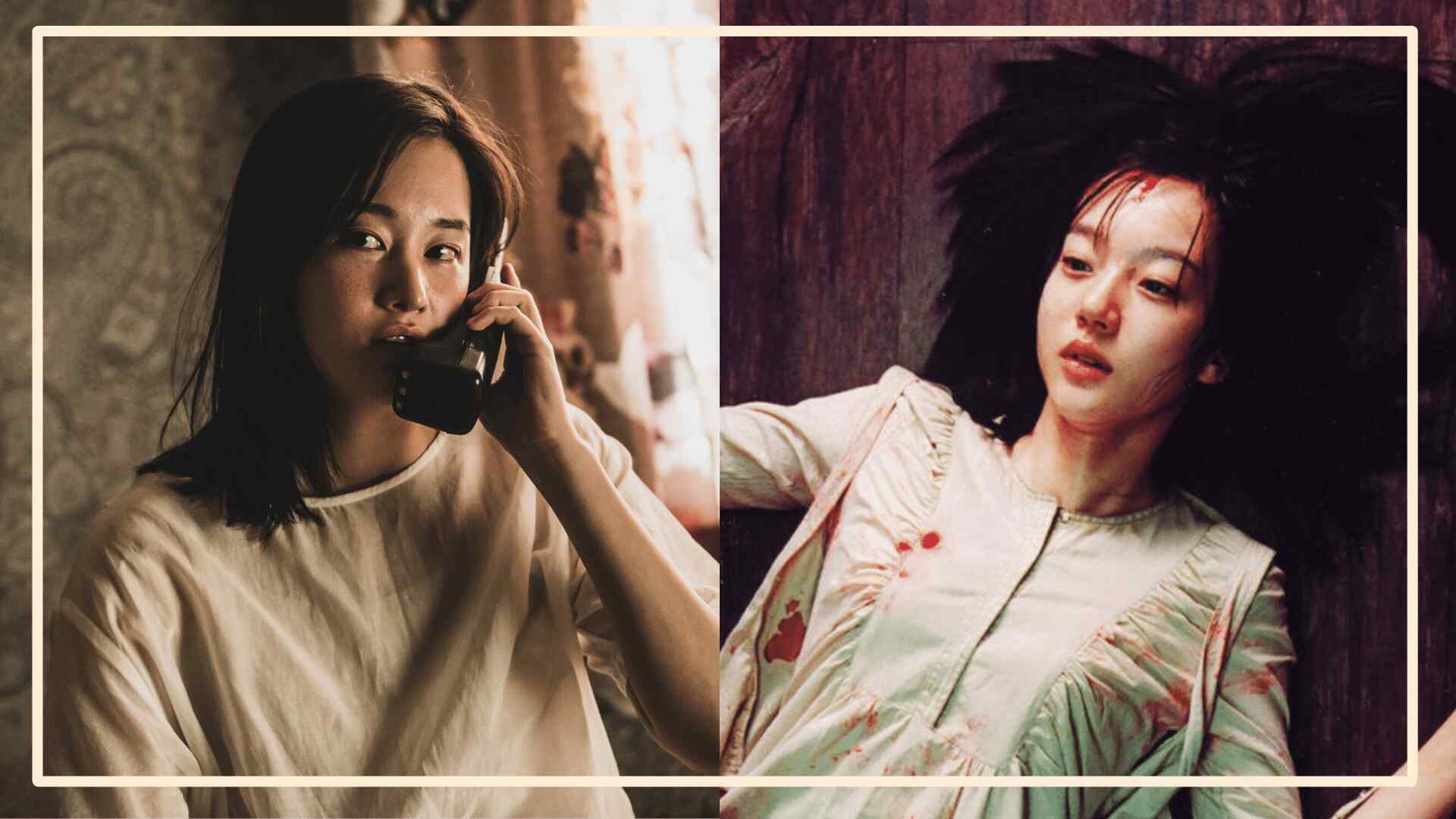 It is a horror and suspense picture that has become popular this week and is among the most watched on the streaming platform. Providing Netflix the popularity that has kept it as the platform leader.
It is based on Kim Tae-2023 joon's South Korean thriller Identity Unlocked, which stars Im Si-wan, Chun Woo-hee, and Kim Hee-won. It is based on Akira Shiga's Japanese novel Sumaho o Otoshita Dake Nanoni. On February 17, it debuted on Netflix.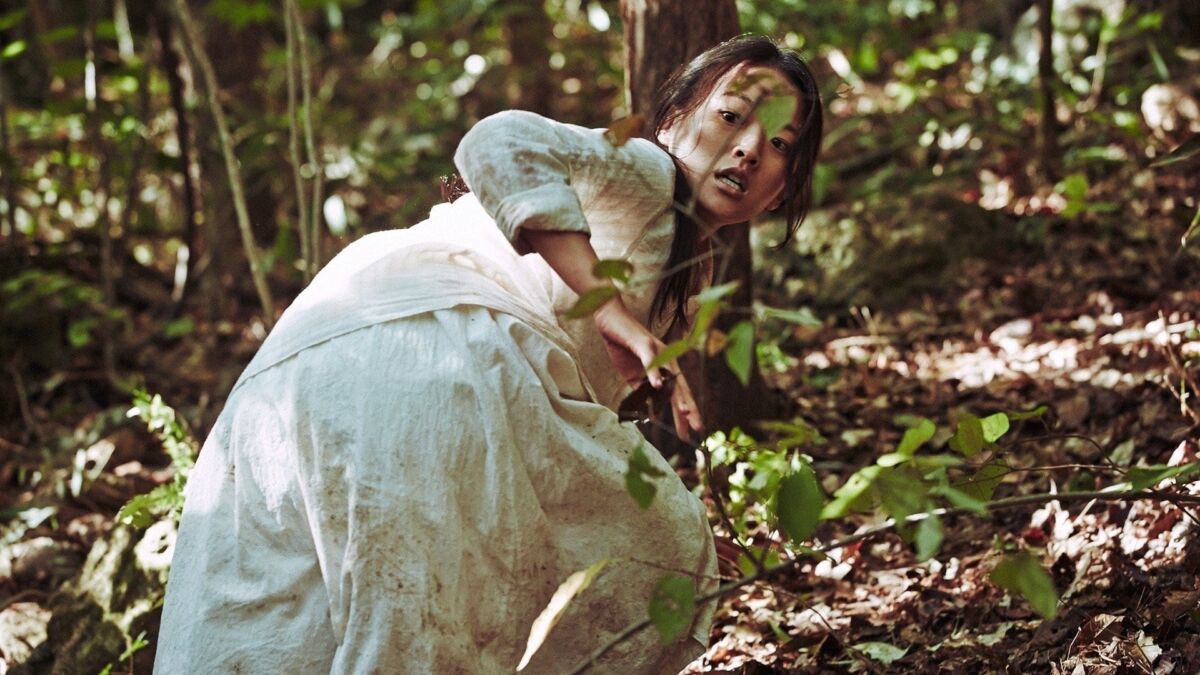 This is a horrifying picture that has rapidly become one of the most watched movies on the streaming site, generating numerous comments on social media. It is about a lady whose life is turned upside down when a dangerous man finds and steals her phone. Use to carry out the steps.
Critics have given the frightening South Korean movie mixed reviews, yet Netflix members continue to recommend it on social media. Most believe that it is a really enjoyable film that keeps the audience interested with its unique story.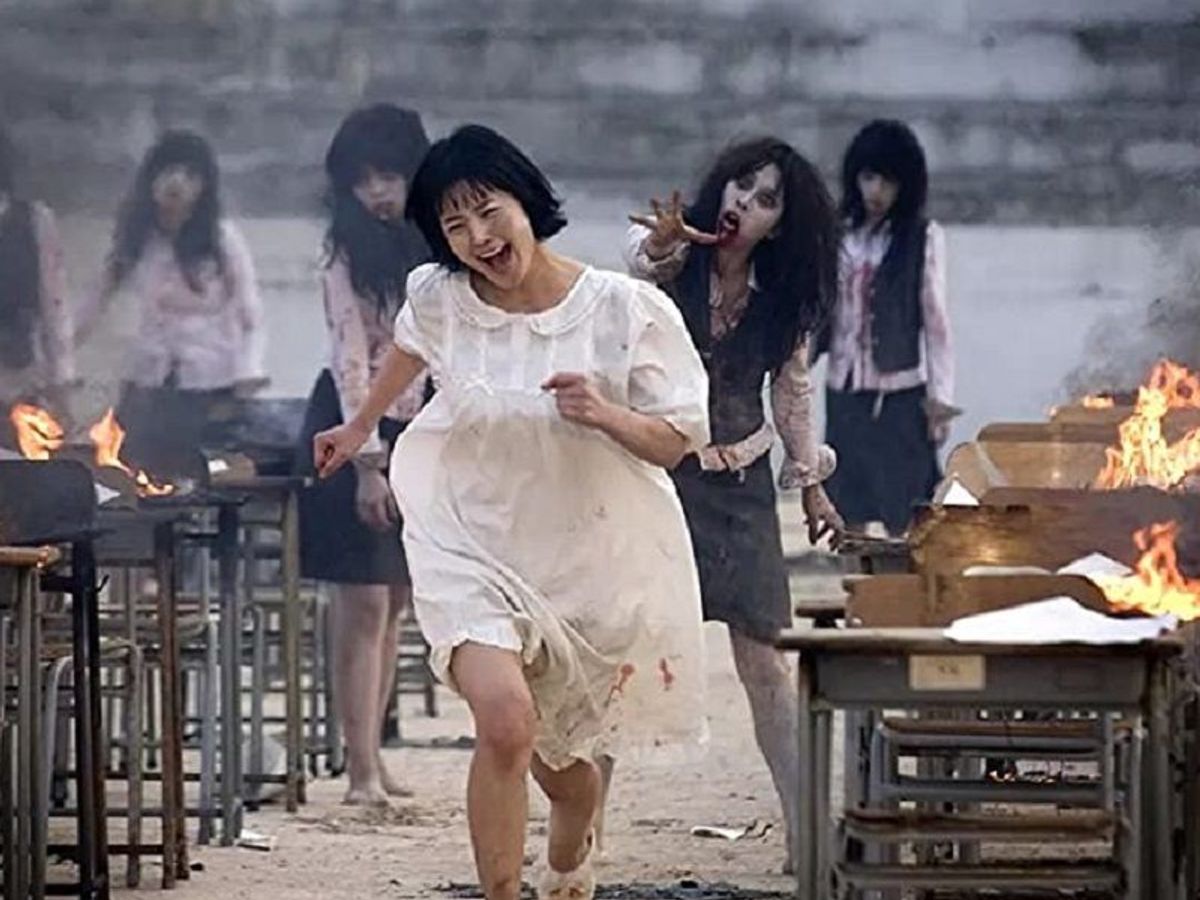 Unlocked Identity is presently the world's second most watched Netflix film, and the first in Latin America. In this way, Netflix achieves extraordinary success again again by betting on genres that its users appreciate the most.
"Watch this Korean movie and you will see how they can destroy us if our phone falls into the wrong hands", "After watching this movie I am afraid that they are spying on me", "I am watching "Identity Unlocked" and now I am afraid that if one day my cell phone is damaged, I have to take it to be fixed and they put a camera or something on it",
I invite you not to disconnect from Geekybar in order to stay informed on its greatest material, news, and other Netflix trends. Don't miss out on the latest entertainment news, entertainment, and much more that I recommend.