Michelle Keegan, star of Our Girl, has been cast as the lead in a new Netflix thriller series. Fool Me Once, an eight-part series based on Harlan Coben's best-selling novel from 2016, will star the actress.
Keegan will play Maya Stern, a woman who is bereaved when her husband Joe is murdered (Richard Armitage). As she sees a man who looks like her husband enter her house, her grief turns to uncertainty…
Meanwhile, Maya's niece and nephew, Abby and Daniel, are investigating the possibility that the two incidents are linked in order to learn the truth about their mother's death.
Adeel Akhtar, who will play the detective in charge of the inquiry and is reported to "carry dark secrets of his own," will appear alongside Keegan and Armitage. Joanna Lumley will also appear as Maya's mother-in-law in the series.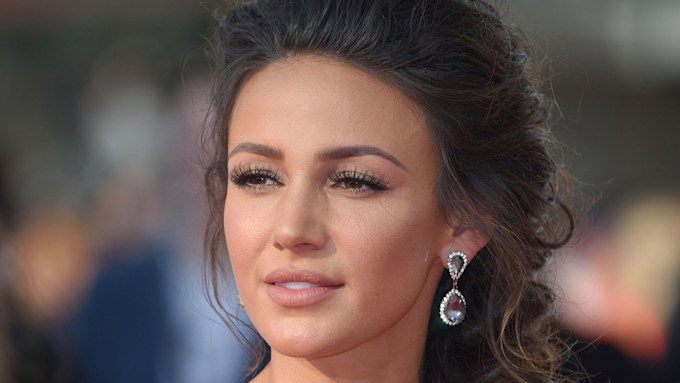 The plot will be transplanted from its original setting in the United States to the United Kingdom, with filming already underway in Manchester; no release date has been announced.
Keegan, who had previously portrayed Tina in Coronation Street, began playing Sergeant Georgie Lane in Our Girl in series 2 until announcing her resignation after the fourth season.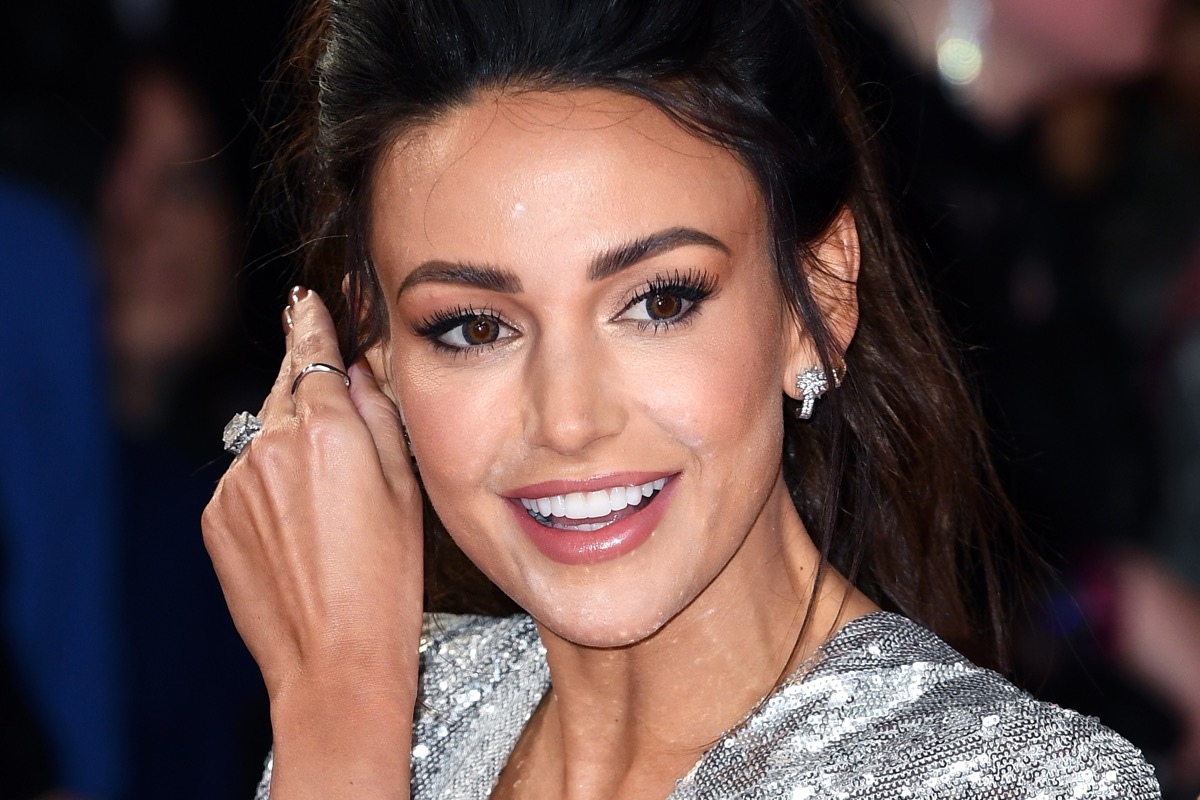 Although resigning, Keegan didn't rule out the prospect of revisiting her role as Georgie in the future, saying: "I truly enjoyed playing that role and I loved Our Girl, but I felt at the time that Georgie had completed her arc.
"She is still alive, so a few years down the line we could bring it back up again. "I'd love to do Our Girl again; everyone wants to know what Georgie is up to now," she continued.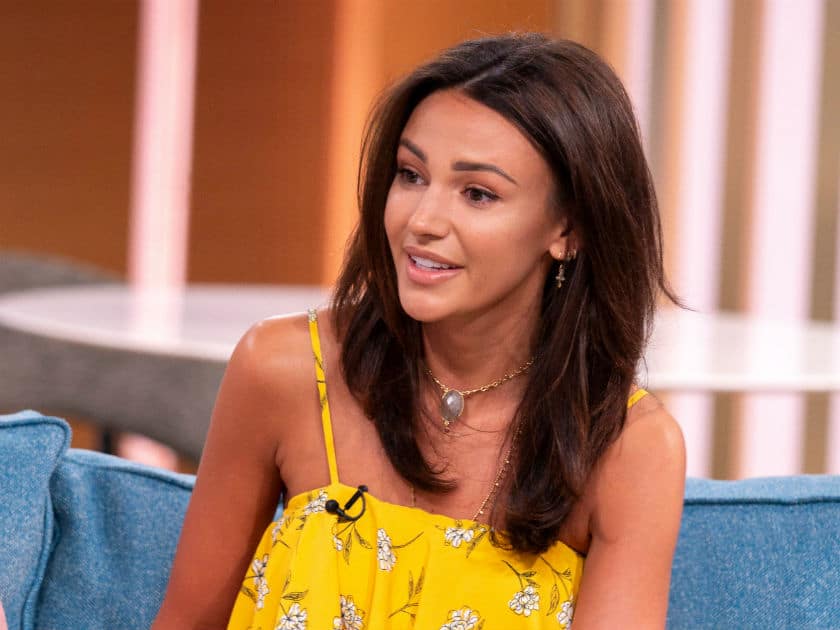 Her other future projects include the fifth season of the comedy program Brassic and Ten Pound Poms, a six-part 1950s-set series from the producers of Sex Education.