The coronavirus  continues to expand and panic arrives, which is why people have chosen to stay at home where a quarantine has not yet been named, which is why we bring you some series that you can see on the Netflix platform . 
Unfortunately many of the productions expected that both had to be postponed because of the virus, but luckily the platform has endless series of all genres. 
Stranger things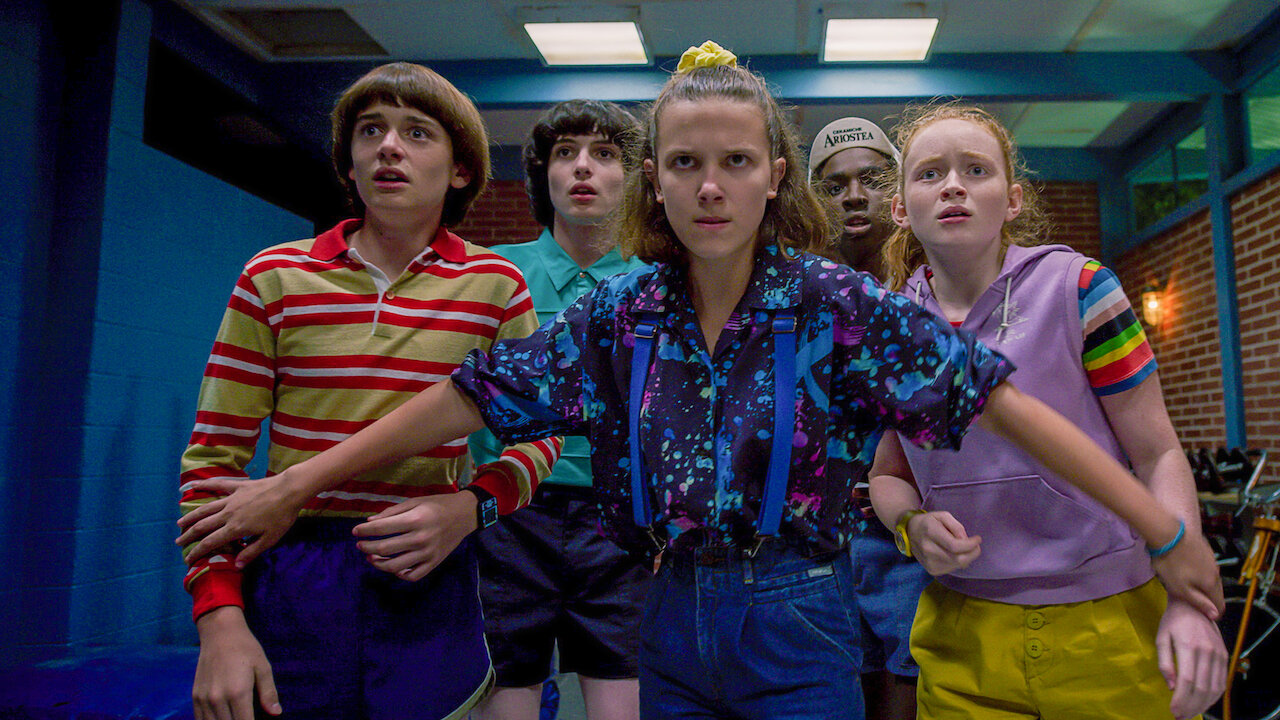 Introducing its fourth season soon , it is the favorite thriller series of recent years that gives us a touch eighties and tells the story of a 12-year-old boy named Will Byers mysteriously disappears.
Soon after, Eleven, a girl with telekinetic powers , meets Will's friends Mike, Dustin and Lucas and helps them in their search.
Money Heist

About an organized gang of thieves that aims to commit the robbery of the century at the National Mint and Stamps.
Expects the fourth season for next April 3 of this year, which claims to be just as good as the others.
Black mirror
Perfect for lovers of futurism as it is a representation of the dark side of the technological era in which one lives. 
S*x Education
A dramatic comedy in which Otis always have any answer on the s*x and joins her friend Maeve to start a clinic s*xual therapy at school . 
That '70s Show
Set in the '90s most beloved, set in the 1970s , it focuses on Eriz, a 17-year-old who often meets in the basement of his parents' house with friends Michael Kelso, Steven. Hyde, Fez, Jackie Burkhart and Donna Pinciotti.
Orange is the New Black
It is based on the Piper Kerman book and shows throughout its seven seasons how a group of women live inside the prison, the quarrels that take place between the groups and, of course, the abuse of power exercised by the gendarmes, among other more political issues.