The new big movie coming to Netflix this weekend is Army of the Dead , an impressive action story from acclaimed Watchmen director and Justice League remake Zack Snyder. There will also be two other productions that you will not want to miss.
Another Netflix original film is Fear Street Part One: 1994 , the first installment of a new saga for horror lovers that will be released week after week. And finally Disney Plus adds one more character to its unpublished Marvel content, it is an animated and comedy series starring the super villain MODOK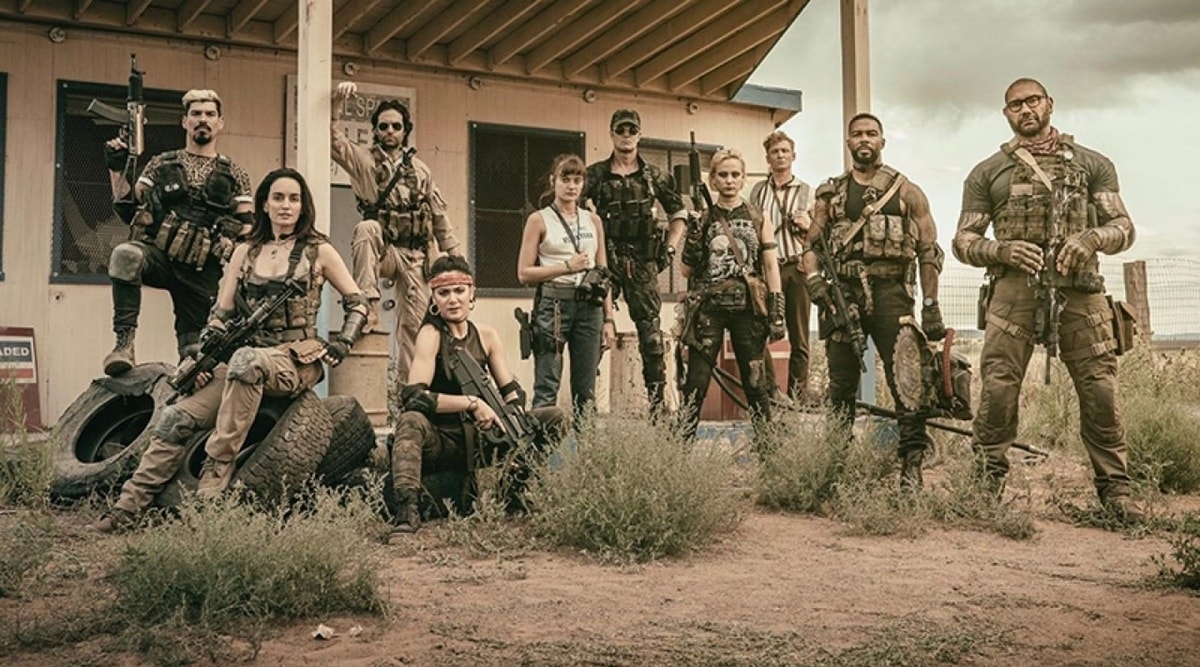 Ana de la Reguera (d) as Cruz, during a scene from the movie "Army of the Death" that will be shown in select theaters in the United States. (Photo: EFE / NETFLIX)
Zack Snyder takes a break from superheroes and brings us an epic story with zombies. the film is about a multi-million dollar casino robbery in Las Vegas. Sort of like Ocean's Eleven – except Las Vegas is a zombie-infested crumbling city and a group of heavily armed mercenaries only have 32 hours before a nuclear bomb falls on them.
After a great season with the re-release of his own 'lost' version of the Justice Lifa, Army of the Dead is the director's return to the zombie genre for the first time since 2004's Dawn of the Dead, a version contemporary of George Romero's classic. The legendary fighter and actor Dave Bautista (Guardians of the Galaxy) is the protagonist and leader of the gang that will try to get the 200 million dollars locked in the safe of an abandoned casino surrounded by murderous zombies.
Available now on Netflix
Fear Street Part One: 1994
Based on the adult book series by RL Stine – the author of Goosebumps – Fear Street Part One: 1994 is the first in a film trilogy that Netflix is ​​releasing over the next three weekends.
We know is that the trilogy consists of a story that takes place in three very different eras. The first takes place in 1994, the second in 1978 and the third takes place in 1666. Horror fans are excited about this trilogy. They also like Netflix's unusual approach of releasing each movie a week apart.
Available now on Netflix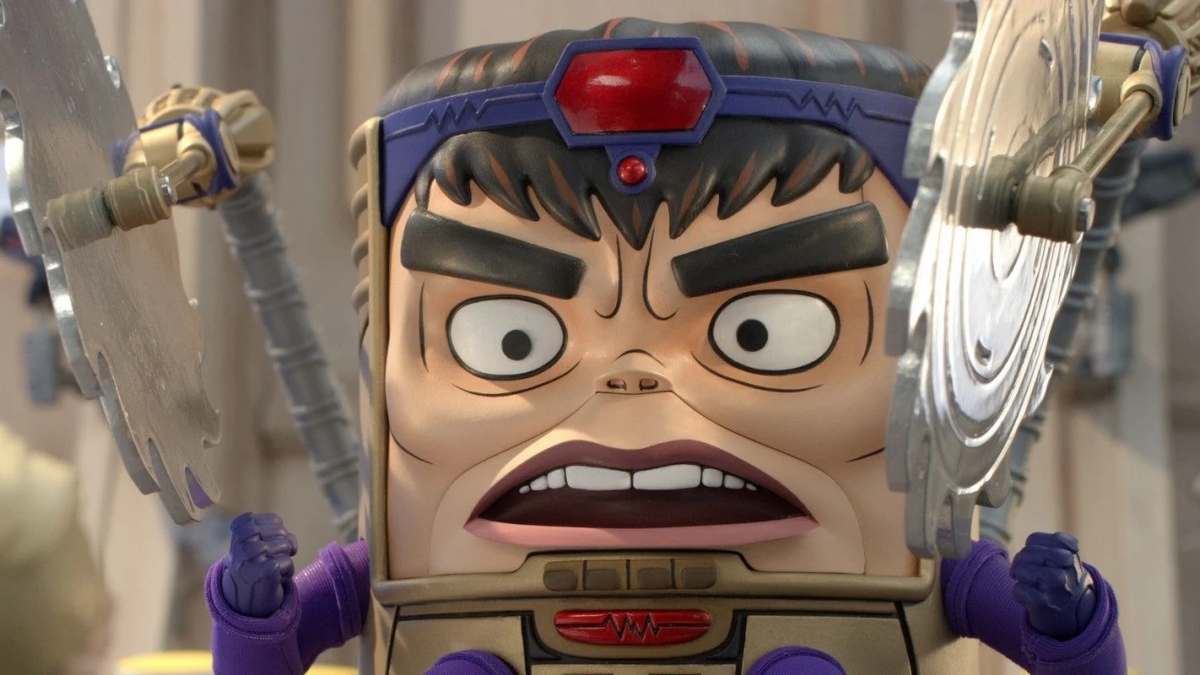 The Marvel villain MODOK – which stands for Mental Organism Designed Only to Kill in its acronym in English – is one of the strangest comic book villains ever created by Stan Lee and Jack Kirby: a giant head created by the evil and secret organization AIM ( Advanced Idea Mechanics). MODOK ends up killing its creators and taking control of AIM to try to conquer the planet.
That's the original version, but we don't know what Disney (through its subsidiary Hulu) has in store for us. We only know that it is shot in stop-motion in the style of Robot Chicken and that it features comedian Patton Oswalt (MST3K) in the title role. That is to say, don't expect a Marvel blockbuster in the style of Loki, but rather a comedy to laugh at all this superhero shebang, which is already beginning to saturate. It is necessary.
Available now on Hulu (or Disney Star outside the US)