Taehyung's photo session with Elle Korea has more surprises with No Vacancy, a special video that the magazine released
BTS's Taehyung not only tried out his amazing modeling skills with Elle Kore, he even showed off more of his acting talent in the 'No Vacancy' video that showcases more of his photoshoot with the magazine.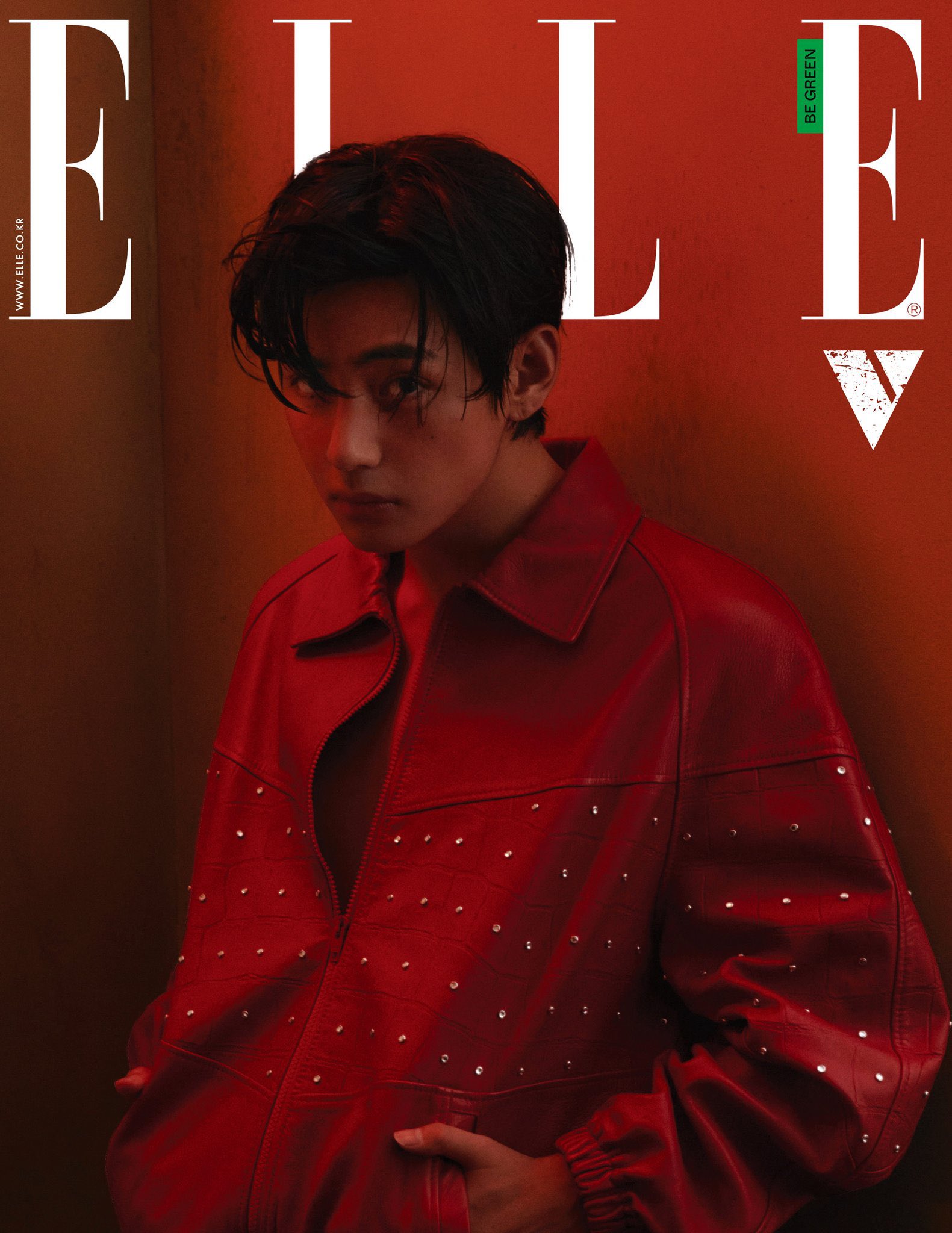 We know that the members of BTS are truly multitalented artists and it is that these idols have not only excelled in music. But they have also worked in other fields that allow us to learn more about their facets and various skills with which they conquer their fans even more.
The Bangtan Sonyeondan members have worked as models on various occasions, they really know how to charm the cameras and have had a lot of photo shoots for various magazines. This year we will see our beloved Kim Taehyung again as a model-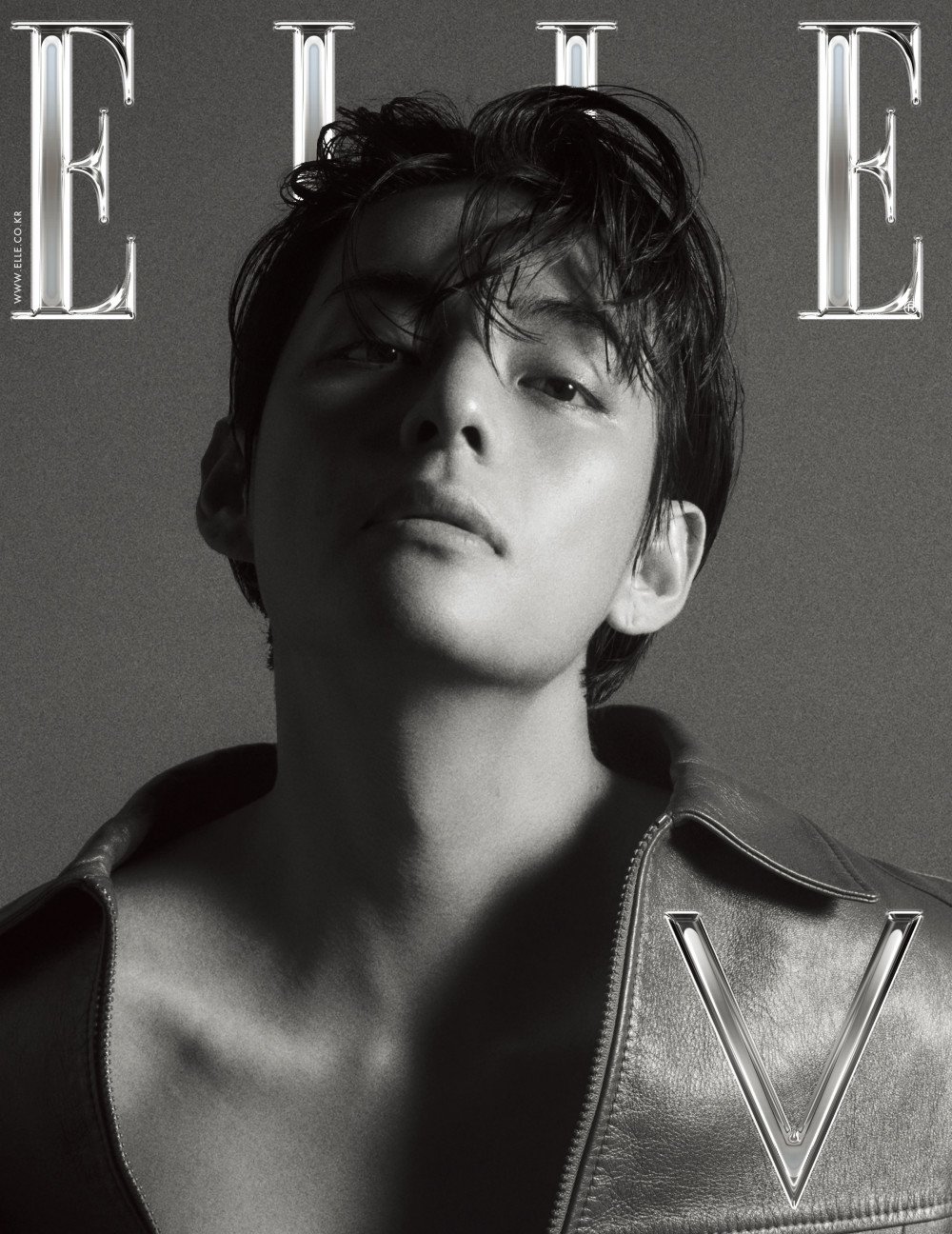 V collaborated with Elle Korea magazine in a new photoshoot where he dressed in CELINE clothing. This magazine will be out in the first week of April and soon we will be able to see the complete work that the Bangtan idol did with this great magazine. Fans have already purchased the following issue in pre-sale.
But we know that the next issue of Elle Korea with Taehyung is really special since not only have various cuts of the photo shoot been released, now the magazine has also released a new special video where it shows us more of the work of the BTS idol .

Elle Korea Premieres No Vacancy Special Video Of Her Photo Shoot With BTS's Taehyung
Elle Korea magazine released a new special video called 'No Vancancy' in which we can see more of BTS's Taehyung's photo shoot with the magazine. This has been called as a  'fashion film' , it is a short production that lets us see more of the way in which the idol modeled for the magazine's cameras.
What do you think about 'No Vacancy'? It is a great video that really shows us more facets of V even as an actor thanks to his expressions and his great determination when posing in front of the cameras.

Why is V's video with Elle Korea called No Vacancy?
In the description of other Elle Korea publications with V, it has been discussed why they have used the title 'No Vcancy' which means in Spanish 'there are no vacancies' for this small campaign with the idol. 
The magazine explains that it is because there is no space available in V's heart at the moment. It seems that there is someone there. Woah, we are really finding out much more about Taehyung with his photoshoot with Elle Korea which has made all the fans truly happy.