How many songs will ME from Jisoo have? BLACKPINK's idol has revealed the tracklist of her solo album
Jisoo's 'ME' countdown has started, and this BLACKPINK idol's debut solo will impress us with her songs, what's the tracklist for her next release?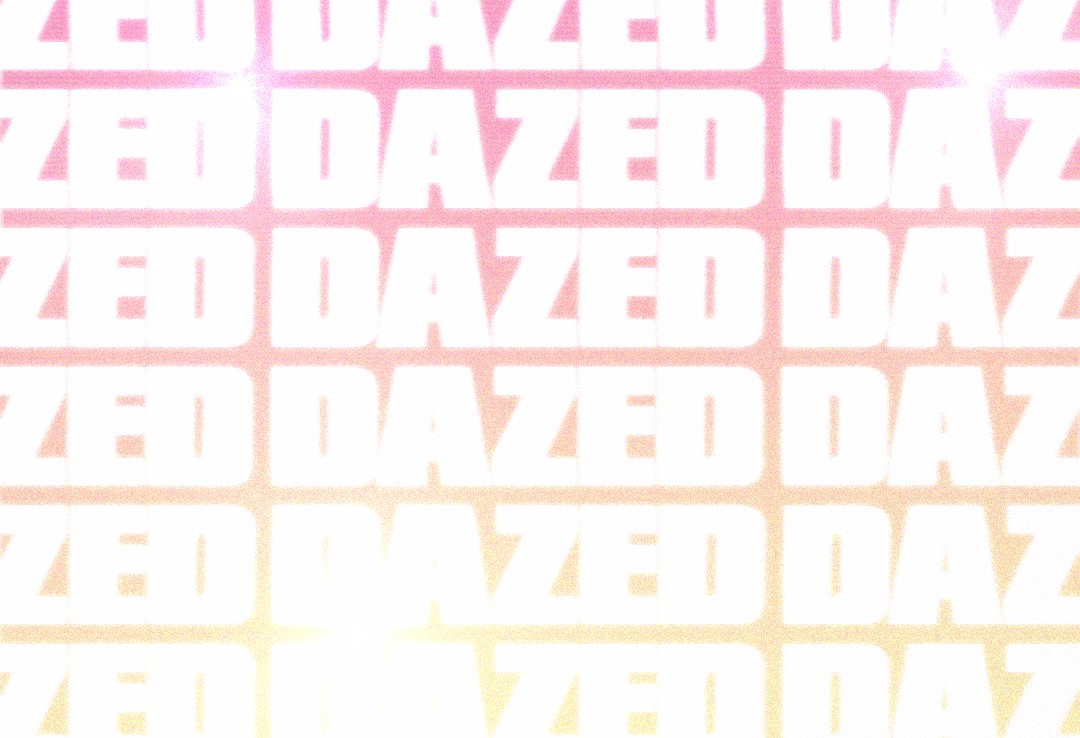 We are days away from witnessing Kim Jisoo 's solo debut , she is the only BLACKPINK member left to release her solo music. Fans of the girl group have waited patiently for the talented Jisoo to show her unique brilliance in the studio and on stage.
Jisoo has been working on a single album, 'ME' is the name of this BP idol release . A few weeks ago, Jisoo's debut as a soloist was announced and the pre-sale of this album also began. BLINK has bought many copies in pre-order giving this idol a record even before debuting.
Throughout the month we have had several teasers and previews of what will be 'ME', we know that Jisoo has worked hard on this album , which will have an MV for which we cannot wait. The concept is colorful and strong, it has a great feminine power in it with the colors and nature, the artist herself.
Jisoo has surprised us this time with the tracklist for 'ME' , what songs will the debut solo of the BLACKPINK idol have? Here we have all the music that will have her first solo release from her.
BLACKPINK's Jisoo Released ME Tracklist, Her Solo Debut Will Have These Songs
Through BLACKPINK's official social media, Jisoo's 'ME' tracklist has been released . This idol's solo debut will have two songs in total. The title track will be 'Flower' which we already knew because it had been announced before; the second song on the album is called 'All Eyes On Me'.
Do you have everything ready for the launch of 'ME'? We know that Jisoo has worked hard on his solo debut and that he will give us great songs.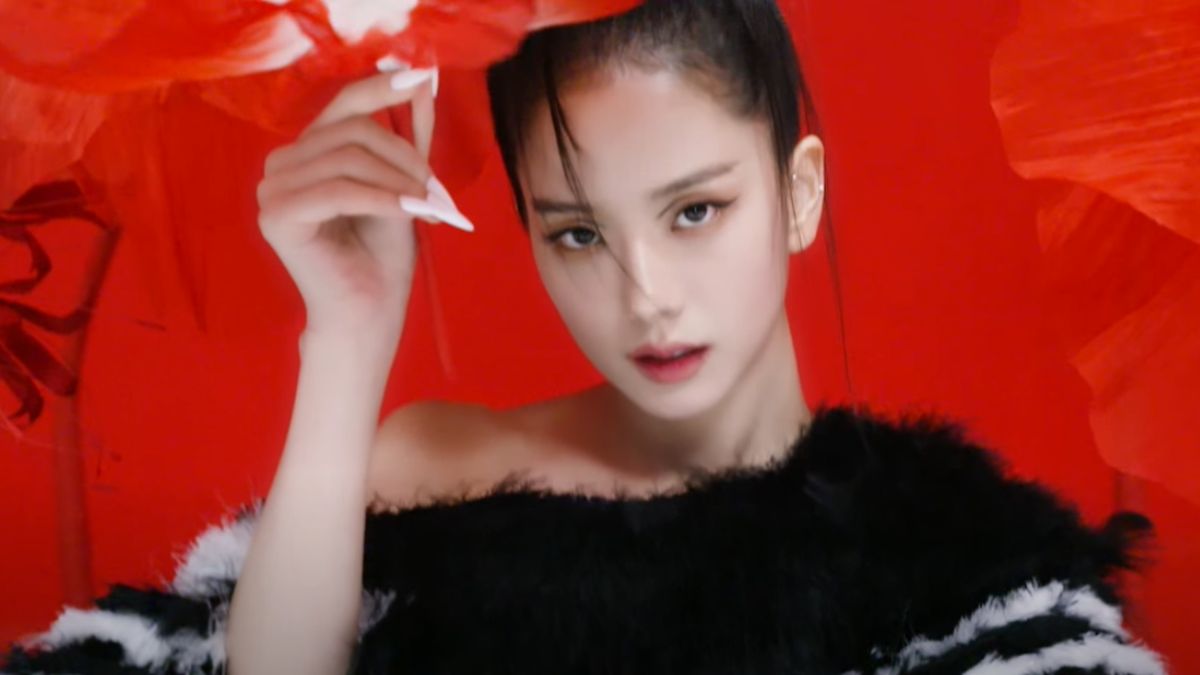 Jisoo had given a spoiler for her song All Eyes On Me at the BLACKPINK concert
Before the tracklist for 'ME' was revealed, Jisoo had given a little spoiler for the song 'All Eyes On Me' at one of BLACKPINK's concerts. She only pointed out to the entire audience that she was watching because she effectively had 'all BLINK's eyes on her'.
Jiso's solo album will be out on March 31, 2023, so we are only a few more days away from being able to listen to it. We can't wait to enjoy 'ME'.