12 years. That's a lot, isn't it? We wonder how difficult it must have been for Blake Shelton to arrive to this decision but despite the decade he's given to the show 9 whopping wins as a coach on The Voice, his time on the show is at an end.
The 23rd season of the NBC singing competition is the last he'll appear on the show as a coach. The announcement that first made waves back in October 2022 is now a concrete truth.
Blake Shelton On Why He's Leaving The Voice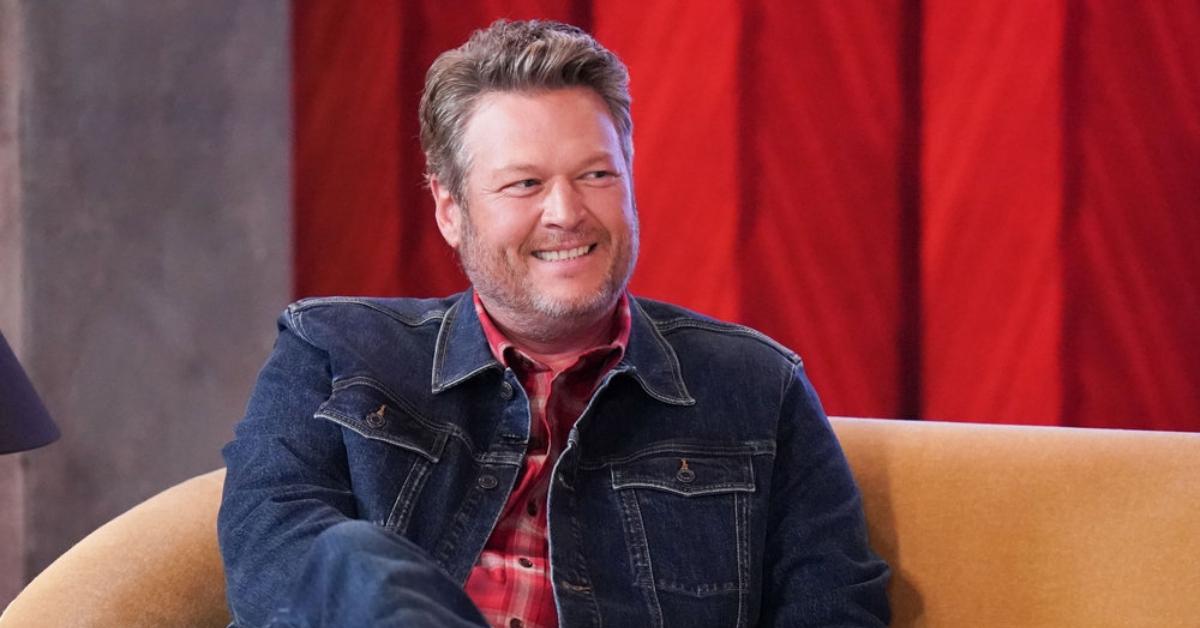 Talking about the on and off thought process he went through before finally deciding to leave The Voice, he said,
"I've been wrestling with this for a while and I've decided that it's time for me to step away from The Voice after 23 seasons,"
His Instagram post announcing these words definitely came as a shock for the fans if the show. People have come to view The Voice as synonymous to his presence and for him to not be there on his lofty seat as a coach anymore is a bit hard to come to terms with.
Continuing, he said,
" It's been a hell of a ride over these 12 years of chair turns and I want to thank everyone at The Voice from NBC, every producer, the writers, musicians, crew and catering people, you are the best. "
And with that, our heart went aww!