Her 15 years with Disney have finally paid off! Sonia Coleman, a Disney veteran, will soon be taking on her new role as the company's head of human resources.
The upcoming April is bringing lots of new and exciting opportunities in Sonia's way now that she'll be the new senior executive vice president and chief human resources officer of the Walt Disney Co from April 8th.
Talk about dreams coming true!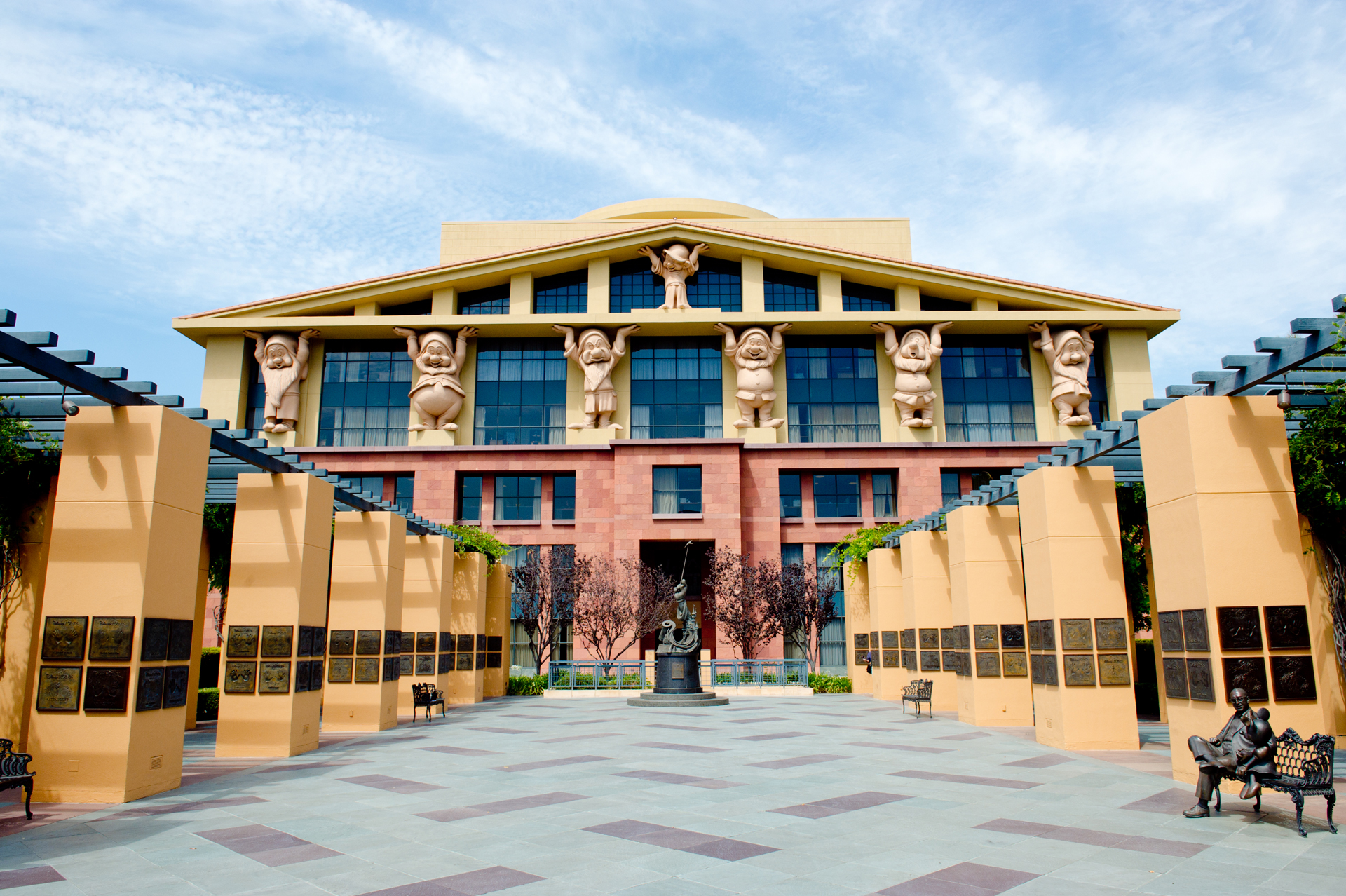 With Paul Richardson leaving the company after putting in 15 years of his life there, the position has now been handed over to Coleman and we can only guess how lucky she must be feeling in that moment!
And to think that she'll be reporting directly to the interim CEO for the next two years, Bob Iger.
Seems to us that Disney's HR strategy is about to have a jolly revision with Coleman at the helm of it all. And why not? She'll be overseeing everything from global talent acquisition, employee education, to cultural development, HR operations, and global security.
All of us, at Geekybar, are rooting for you, Sonia. You go, girl!