Taehyung Participated at the CELINE Korea Photo Event, and BTS Idol Is Now a Brand Ambassador. CELINE has a new ambassador: V from BTS, who honoured the fashion brand's latest photo event in Korea with his presence alone.
BTS is a popular K-Pop group, and its members have not only managed to excel and stand out in the music business, but have also expanded their domains into other fields. Generally, these artists have had a significant impact on fashion.
As a result, several members of the group have partnerships, picture sessions, and other activities with other companies. We've already seen all of the Bangtan Sonyeondan lads dressed in Louis Vuitton. Yet, the CELINE brand has associated itself with members such as Kim Taehyung.
V recently partnered with CELINE for a photo session with Elle Korea, where he wore only CELINE clothing. Previously, the Bangtan idol attended Fashion Week with this company, along Korean actor Park Bo Gum and BLACKPINK's Lisa.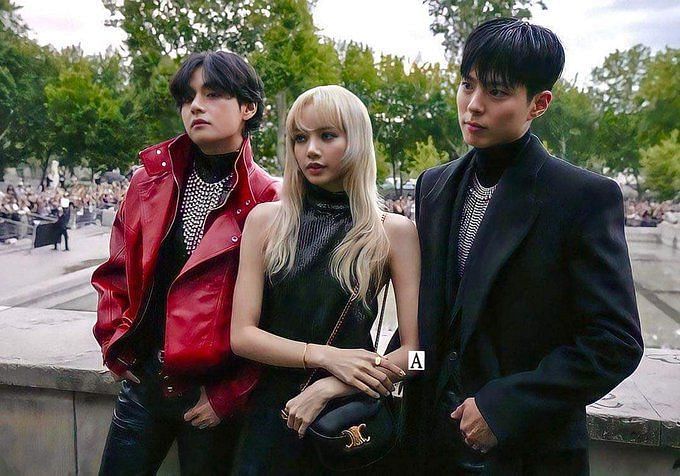 Taehyung is now an ambassador for CELINE, and when he attended the clothing brand's photo call event in Korea, the BTS member immediately became the centre of attention. Taehyung made an appearance at the CELINE event in Korea, where he stood out from the start.
As we were sleeping in Korea, our favourite Taehyung from BTS attended a CELINE photo call event, where he stood out for his excellent size and style. As soon as he arrived, media cameras and admirers shot hundreds of images.
V looked stunning during this event. His hair looked terrific, and his style was excellent, as evidenced by the hundreds of images and videos that have been shared. V was appointed as a global brand ambassador for CELINE.
Plus, V is now an official global spokesman for this brand; he has become a CELINE Boy, which we adore. We can only wait for future actions with this Bangtan celebrity and the fashion brand.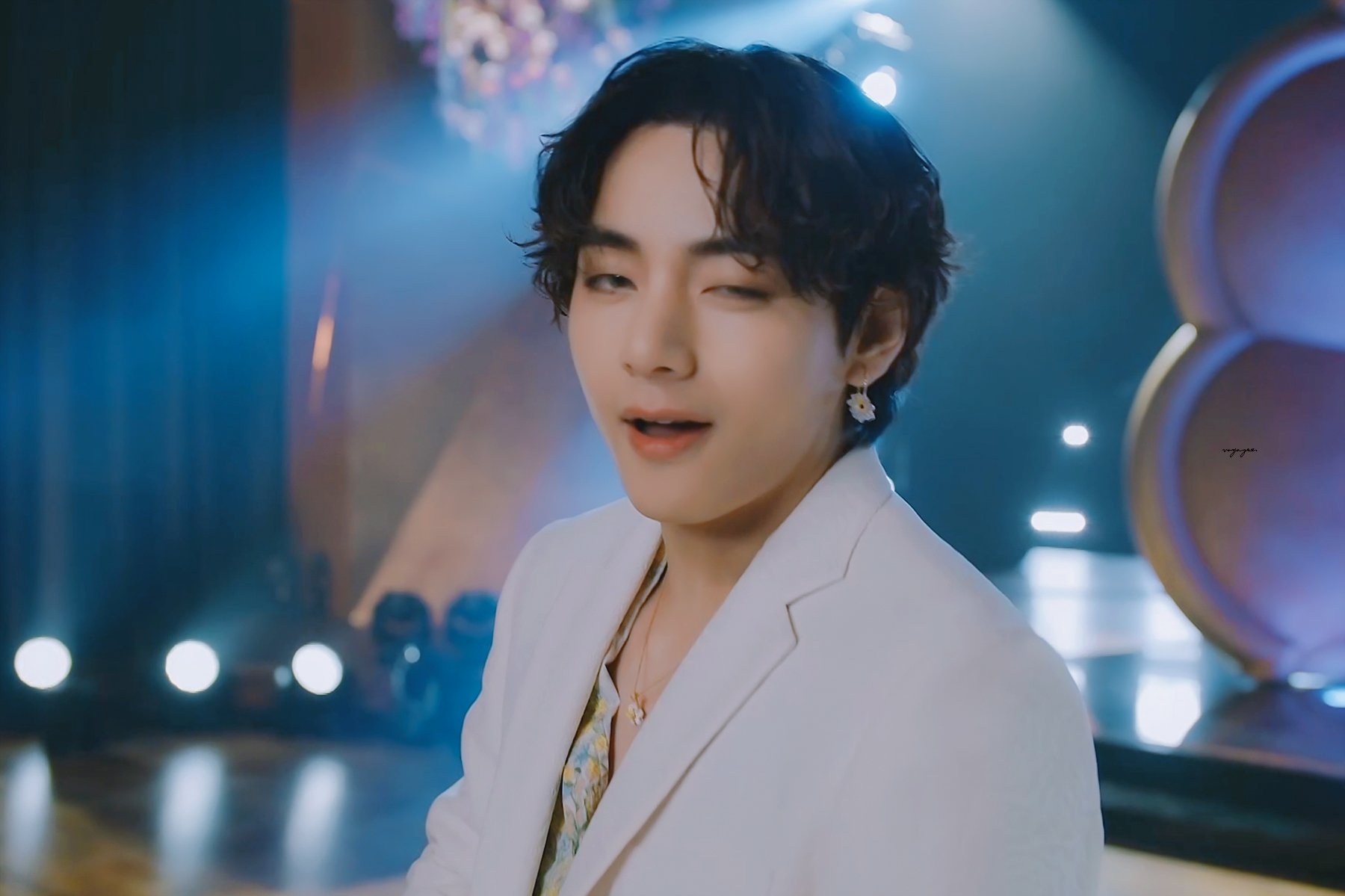 We are delighted for Taehyung; we know he will excel as a CELINE ambassador and model, and that everything he does will be flawless. Further information about BTS and its members, such as J-Hope, who showed a sketch of Mang sans a mask, can be found here.