Brotherly affection is represented by the letter B in BTS! By consistently supporting each other's accomplishments, the male group never fails to demonstrate that they are a family.
Suga from BTS paid Jimin another visit on one of his personal promotional schedules. As if that wasn't enough, Yoongi did it to keep a promise he made to Jimin almost three years ago. Meanwhile, J-hope paid an unexpected visit to the 'Like Crazy' set.
Suga keeps his commitment to Jimin.
Jimin made his solo debut today (March 24), kicking things off with a performance on KBS' music show Music Bank. Many people gathered to watch Jimin, but they were surprised when Suga walked into the studio.
Fans were already delighted to see Suga support his fellow bandmate despite his busy schedule, but when ARMY learnt his visit was tied to a commitment he made over three years ago, they grew tearful.
In 2020, Suga presented weekly audio-only live broadcasts named FM 06.13 for the uninformed. As if it were an actual radio show, the rapper welcomed a new BTS member each week. During his participation on the show, Suga whined about not visiting Jimin during a solo shoot.
During a lengthy chat, Jimin asked that Suga pay him a visit when he has a personal schedule in the future, which the rapper readily agreed to. He fulfilled his commitment almost three years later.

J-Hope pays a surprise visit to the 'Like Crazy' set.
J-Hope made an appearance to support Jimin's solo music video Like Crazy, and the duo proved that they are the embodiment of friendship aspirations. On stage, BTS members routinely surprise each other, but things got out of hand here.
J-Hope surprised Jimin with gifts and some delectable-looking croquettes, which they shared. The video quickly devolved into anarchy as they enjoyed taunting each other. From J-Hope insulting Jimin's photography talents to snapping shots in celebrity and fan flair, they were friendship ideals.

The relationship between BTS members
Since BTS members declared in June last year that they would be focusing more on their solo ventures, Jimin and Suga have been extremely busy. Jimin, in addition to his solo album, released a joint single with BIGBANG's Taeyang earlier this year, as well as his personal picture folio in October of last year.
Meanwhile, Suga has been busy working on his solo album, attending fashion shows, and hosting his YouTube show. In addition, the rapper will release a photo album, embark on his first solo global tour, and film a documentary about his experience.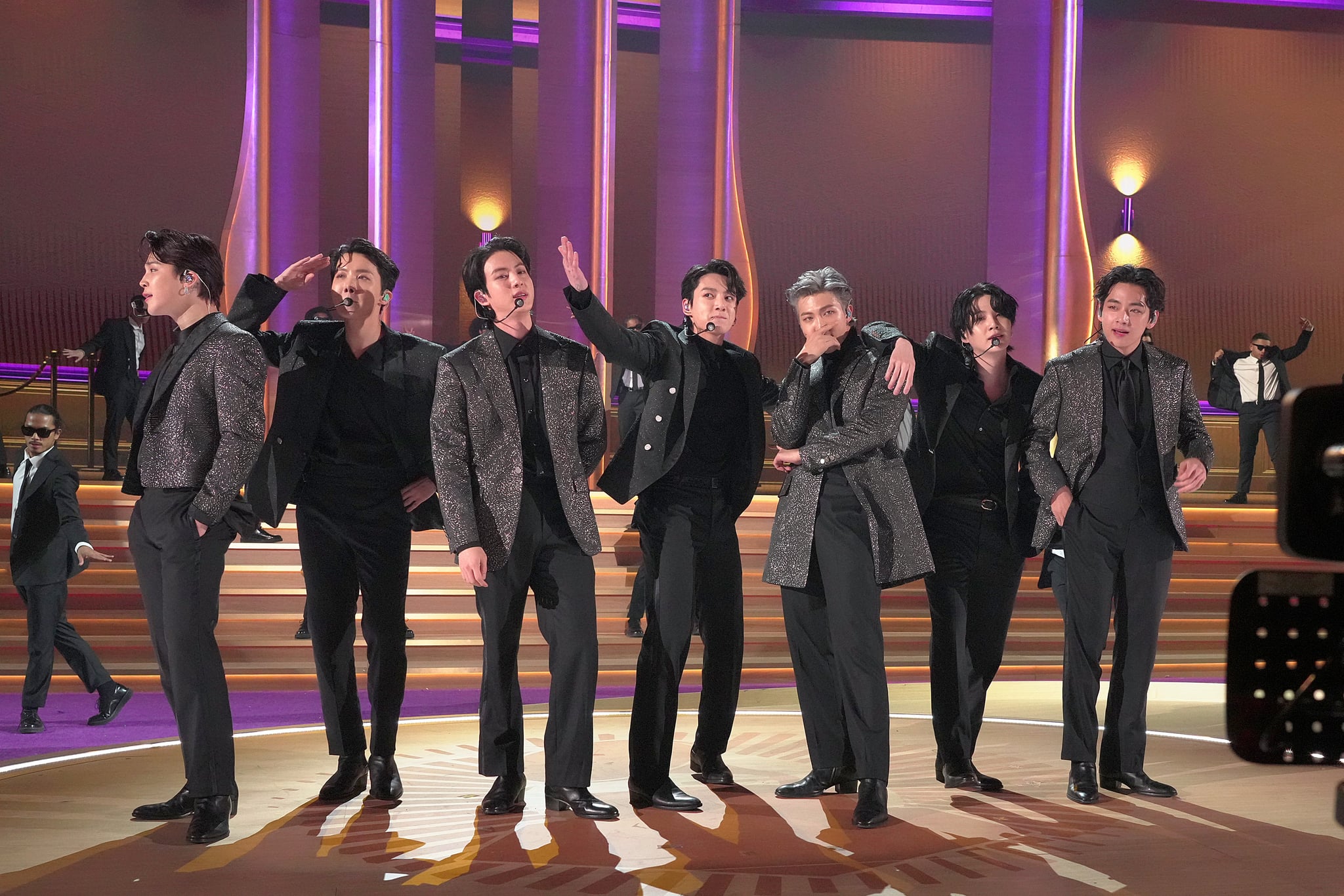 J-Hope, on the other hand, published his album 'Jack in the Box' while also attending fashion shows and preparing to join the military.
BTS has millions of fans all around the world. The group's commitment to elevating one another demonstrates the power of friendship and the beneficial impact it can have on one's life.