Adventure travel may be difficult: it frequently costs a lot of money and requires a lot of planning in order to have a genuinely unforgettable experience. Yet, while travel purists may disagree, it can be pleasant to come away from a far-flung vacation with a stunning photograph.
Given these considerations, most individuals would opt to spend their money on travel to the world's top breakers during the best times of year to surf them: Oahu's North Shore in January and February, Morocco in March, Tavarua in spring, Puerto Escondido or Bali in summer.
And that is what is recommended when you begin investigating surf vacation utilizing Stormrider Surf Guides or Surfline's Travel site.
But hear me out: what if you could visit these destinations more easily, for less money, with more booking alternatives, and with less crowding? The truth is… you can.
Adventure travel is distinct in that the location is only part of the equation. Consider, for example, Hawaii. If you go in the summer, you'll want to stay on the south shore to catch those legendary south swells.
If you travel in the winter, you want to see Pipe and Sunset going off, which indicates you're looking for north-westerly swells. Of course, weather has a role as well: wind is as crucial as swell when it comes to waves, and most people don't like to surf in the rain.
However, because every location has a "perfect" season (for surfing, it's the time with the most consistent swells, cleanest waves, best wind direction, etc…
For skiing, it's usually a little after the mountain opens for that nice base layer, and then you want the most snowfall, the least wind, etc.), there are three other seasons with their own weather patterns and swell consistency.
It's true that at least one of these is usually not worth the trip. Most surfers in Southern California don't want to get caught there in the spring; on any ski mountain, you can't ski without snow.
But here's the catch: there are still two other seasons that are quite decent (if not ideal) and will likely meet the bill of what you're looking for without breaking the wallet.
Spring skiing, for example, can be as good as more difficult mid-winter days. The weather is frequently mild enough to ride the lift in a tee shirt, and there are significantly less people because anyone traveling for one week presumably chose that prime week two months ago.
Many surf resorts in the Mentawais promote shoulder season months like October as their favourites because of "medium-sized swells combined with calm breezes and fewer vessels floating about."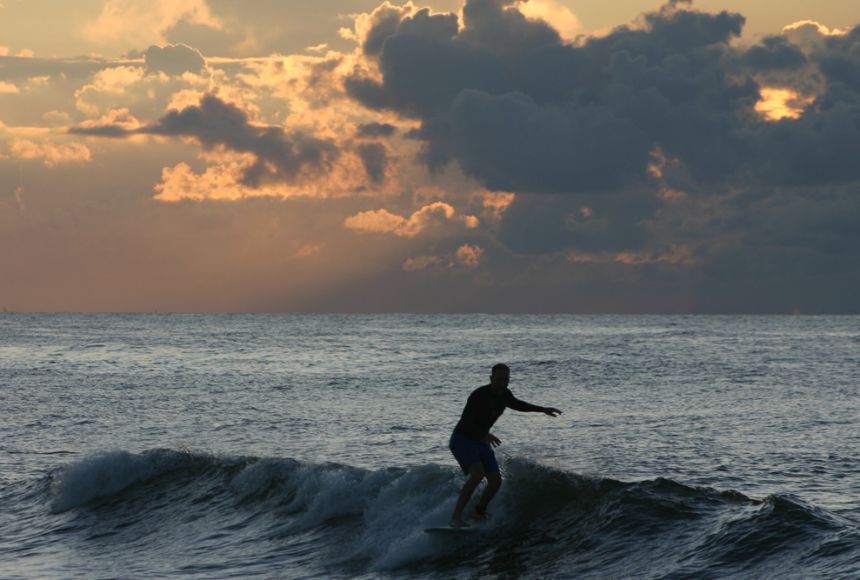 Furthermore, with the correct equipment, practically any condition can be pleasurable for surfing or skiing. One-foot onshore slop is still entertaining utilizing alternative craft (the fringe surf culture takes pride in this! ), most ski resorts create their own snow, and hey, just because the glades are closed doesn't mean you can't ski park! Additionally, if the snow is sloppy, simply change your wax and sharpen your edges, and you're ready to go. Alpine racers often purposefully hose down the trail… and East Coasters don't shout "Ski The Ice" for nothing!
Visiting areas outside of the typical travel season might also provide a more real experience. Home-stays will be less frantic and stressful, allowing hosts to make recommendations and tell their stories.
Surf camps are less crowded, charter boats are less expensive, and fisherman may be eager for a pair of random surfers to climb aboard and explore the unknown coast. There will be fewer tourists because the population will be made up of more locals.
Also, because most adventure destinations rely on tourism to support their economies, visiting during the off season may be appreciated by those who make a living in this industry (though it goes without saying that traveling is a time to be respectful, tip appropriately, and try to act appropriately as specific to the local culture!)
In Mexico, for example, you may go for spring break and meet other American tourists at Squid Roe, or you can go during the week and taste freshly caught fish and trade stories with other folks driving the Baja Peninsula. Obviously, some of this is due to how you travel in the first place, but it is also heavily influenced by when you go.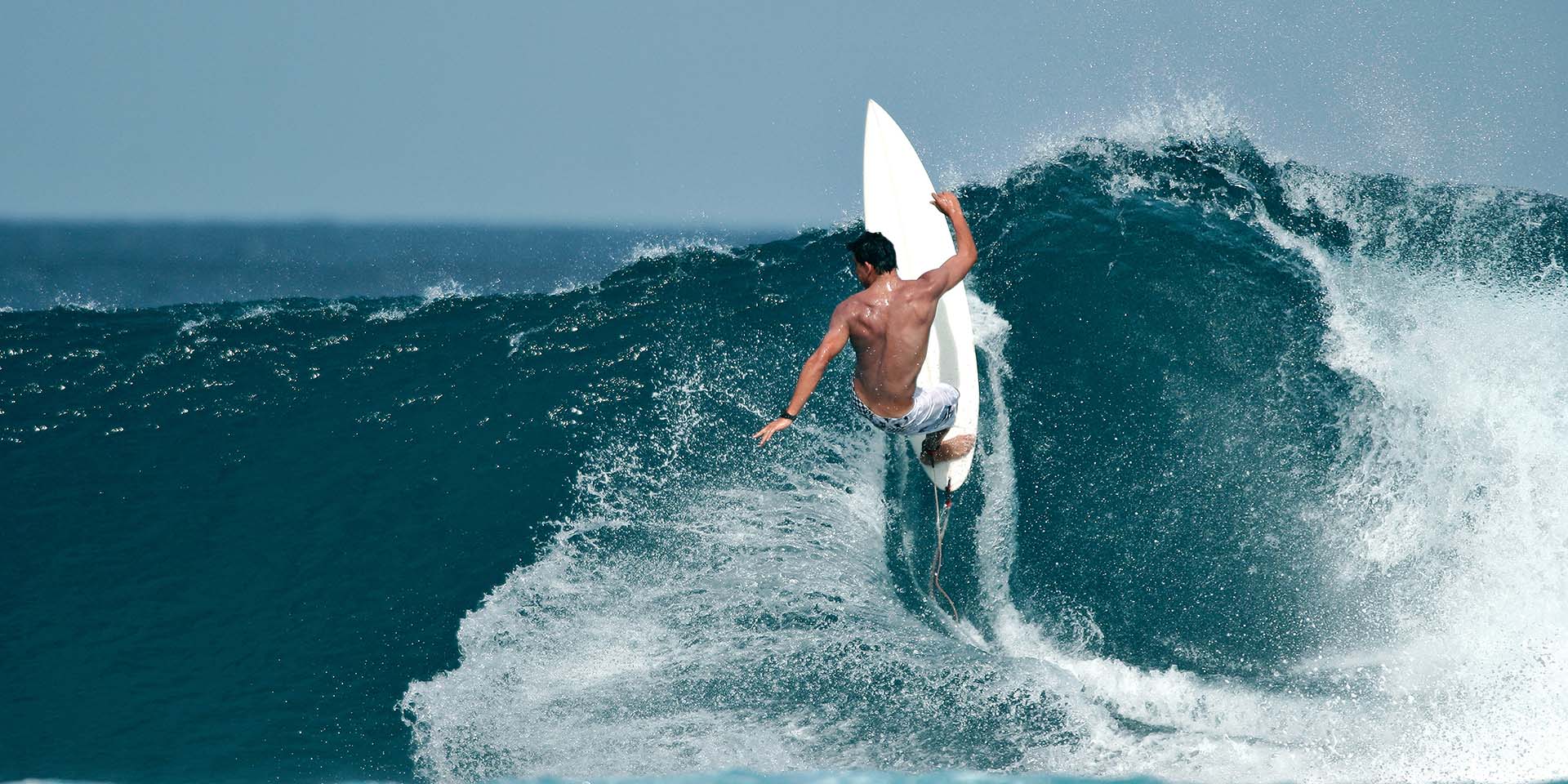 You can never tell when you'll score, but you can generally estimate how awful the crowd will be, how much money you'll spend, and when the busiest seasons will be for any specific site. If you're not a pro, you probably don't want to surf death slabs. During their off season, many locations become more user friendly, as well as cleaner, less congested, and nicer.
The whole goal of going somewhere new is to have a nice experience, so why not go when things are more relaxed? As the cliche goes, the best surfer is the one having the most fun, and you may save some time and money in the process.