On Thursday morning, a fresh cargo mission will blast off and arrive at the International Space Station. Meanwhile, on Wednesday, the Expedition 68 crew shifted from spreading cutting-edge science to maintaining life support systems, switching jobs from space scientists to orbital plumbers.
The Baikonur Cosmodrome in Kazakhstan has prepared a rocket with three tons of food, fuel, and supplies to resupply the crew. ISS Progress 83 (83P) is scheduled to lift off at 1:15 a.m. EST on Thursday for a two-day journey to the orbiting station. At 3:49 a.m.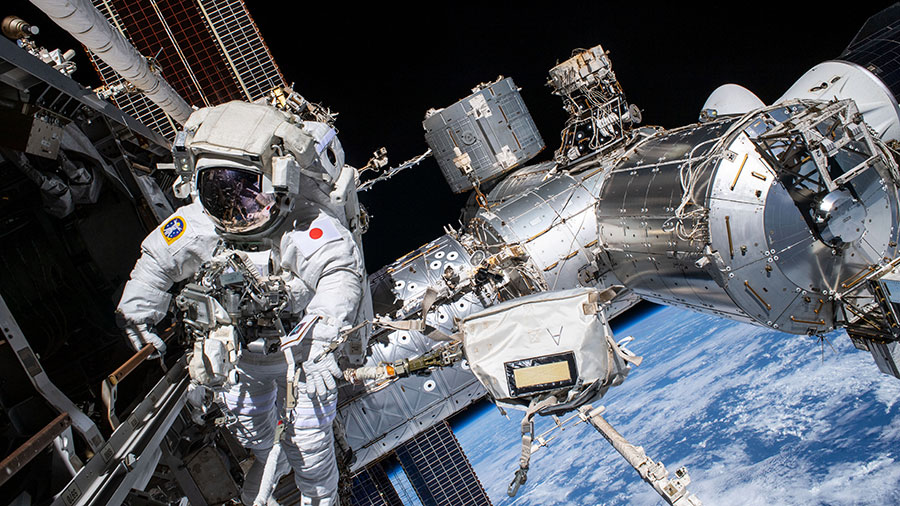 Saturday, after the 83P has completed 34 orbits of Earth, it will automatically dock with the space station's Zvezda service module through its back port. The app and website for the NASA space agency will stream live coverage of both ceremonies on NASA TV.
On Wednesday, NASA Flight Engineer Nicole Mann investigated how the brain controls blood pressure in microgravity. With the goal of understanding how the brain regulates blood flow, which could have applications for both terrestrial and interplanetary human life, she installed medical monitoring equipment within the Kibo laboratory module.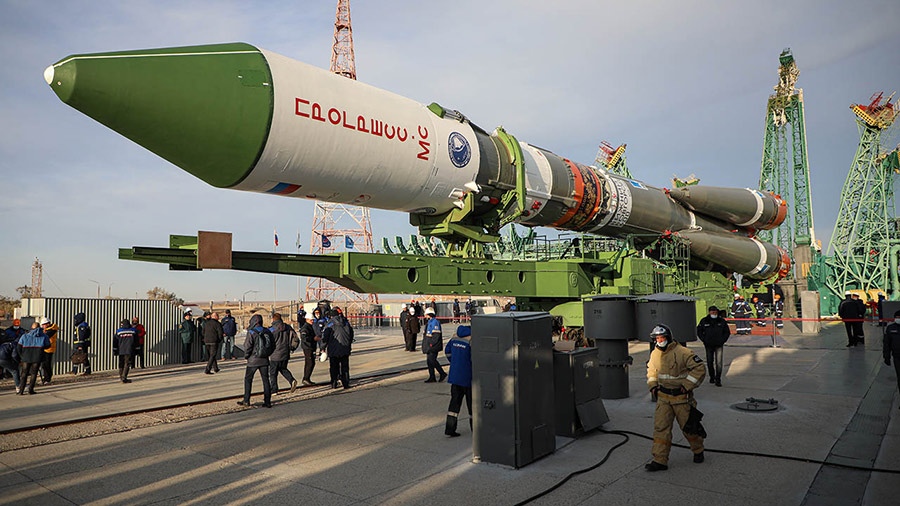 Koichi Wakata, a flight engineer for the Japan Aerospace Exploration Agency (JAXA), spent all of Wednesday at the Human Research Facility processing his blood and urine samples. He centrifuged the blood samples, collected the biomedical samples, and stashed them in the science freezer until further study was warranted.
The highly trained astronauts and cosmonauts do cutting-edge space research and keep their orbital home and workspace in pristine condition by doing everything from fixing leaky faucets to replacing worn out sensors.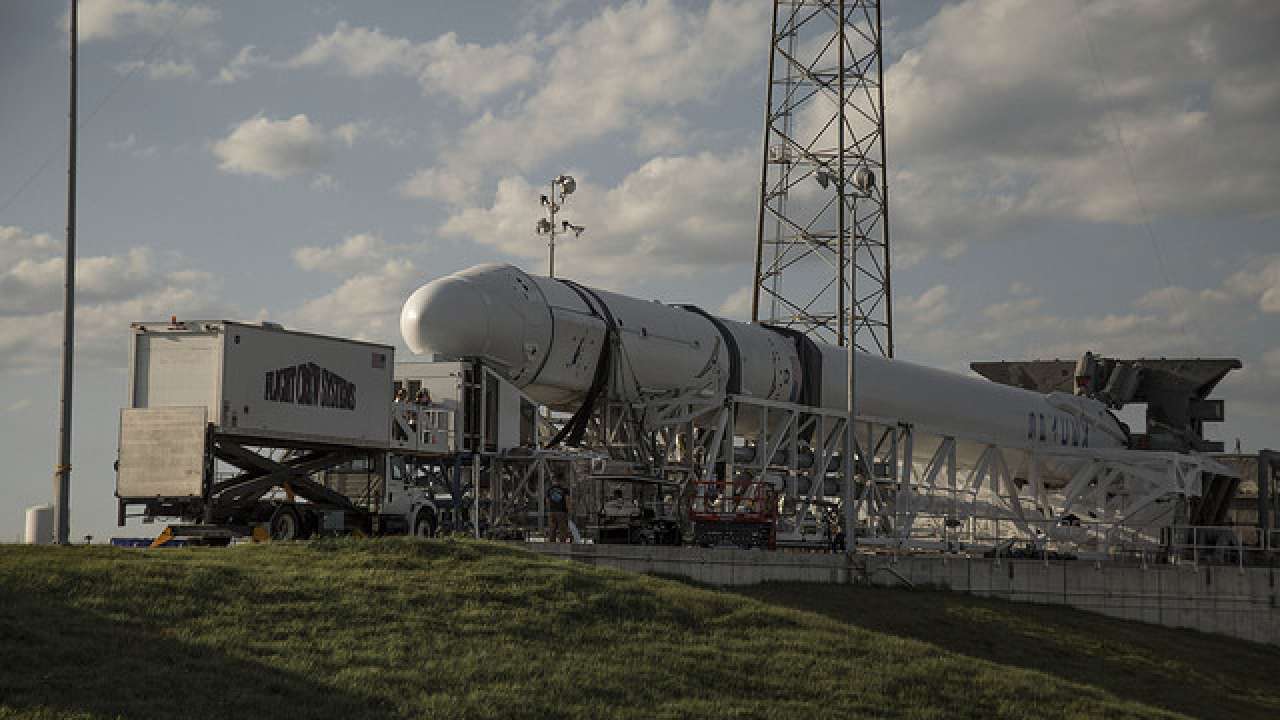 NASA Flight Engineer Frank Rubio returned to the Tranquility module to check out a new toilet before it was used on the Orion crew ship during the planned Artemis missions to the Moon. In the course of his day, NASA Flight Engineer Josh Cassada meticulously inspected module hatch seals and cleaned smoke detectors in the Unity module.
The three cosmonauts of Expedition 68 performed maintenance on a number of different types of life support equipment and studied the effects of microgravity on humans. Sergey Prokopyev, commander of Roscosmos, plugged a carbon dioxide monitor into a power source and downloaded its readings for later analysis.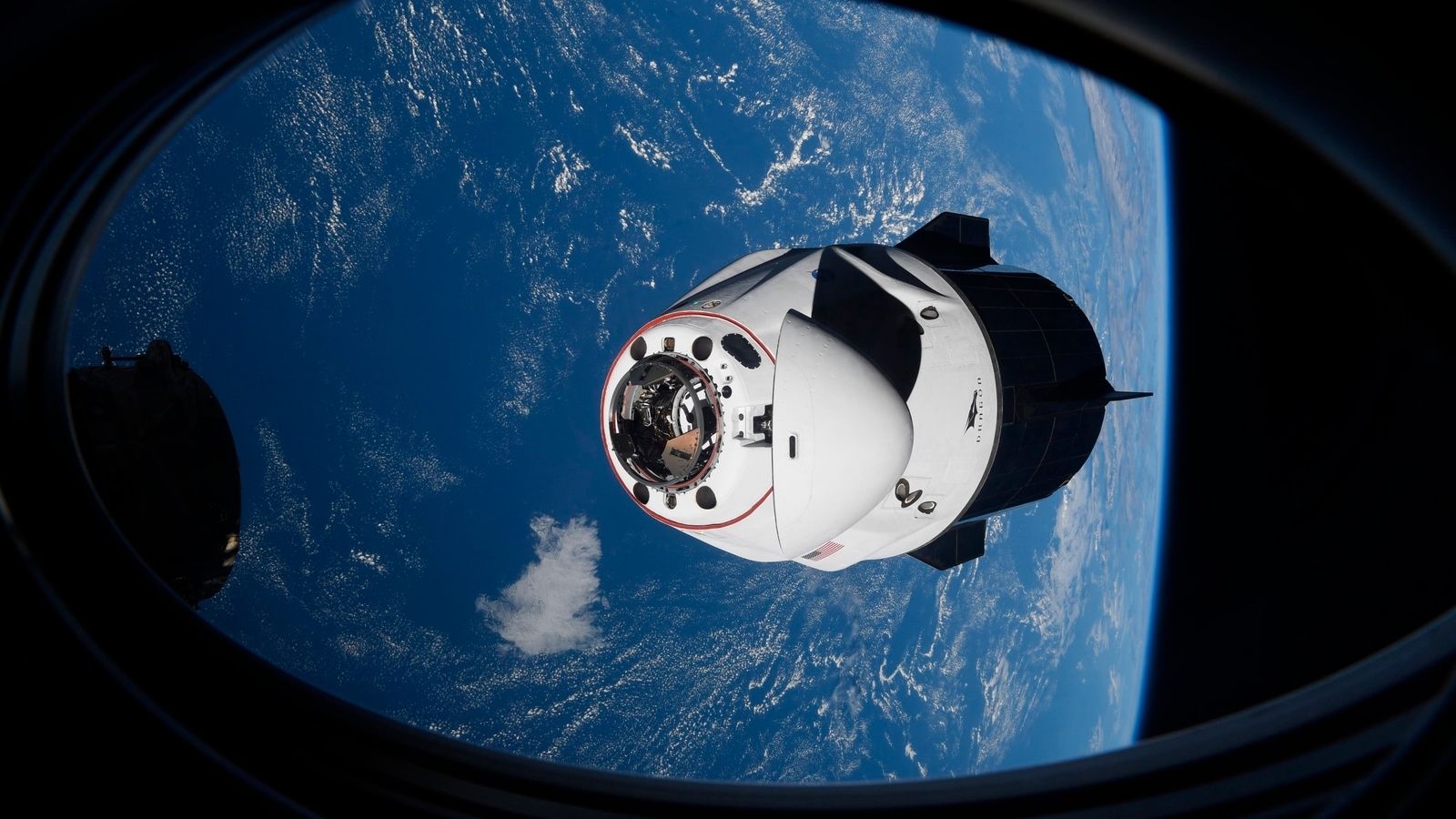 Dmitri Petelin and Anna Kikina, both flight engineers, collaborated on ultrasound scans of the digestive system to learn how microgravity affects the digestive system. The cosmonaut crew of three split their day between fixing gadgets and fixing pipes.
After eating lunch, the entire crew of seven got together to practice emergency procedures using tablets as guides. The septet studied emergency response plans for situations that are extremely unlikely to occur, such as a chemical spill, fire, or depressurization. The people living in orbit also coordinated contacts with mission controllers all around the world and located emergency equipment.