There are certain delicacies in Brazil that really sum up everything about food in this nation, and after you've left, these 11 snacks and dishes will be the ones you remember the most.
Your journey to South America isn't complete until you try at least one of the following Brazilian dishes!
Brigadeiro

Brigadeiro are chocolate-sprinkle-covered tuffles made with condensed milk. The classic brigadeiro is milk chocolate, although white chocolate variants are also available. They may be made much more delightful by inserting a full strawberry in the centre.
Canjica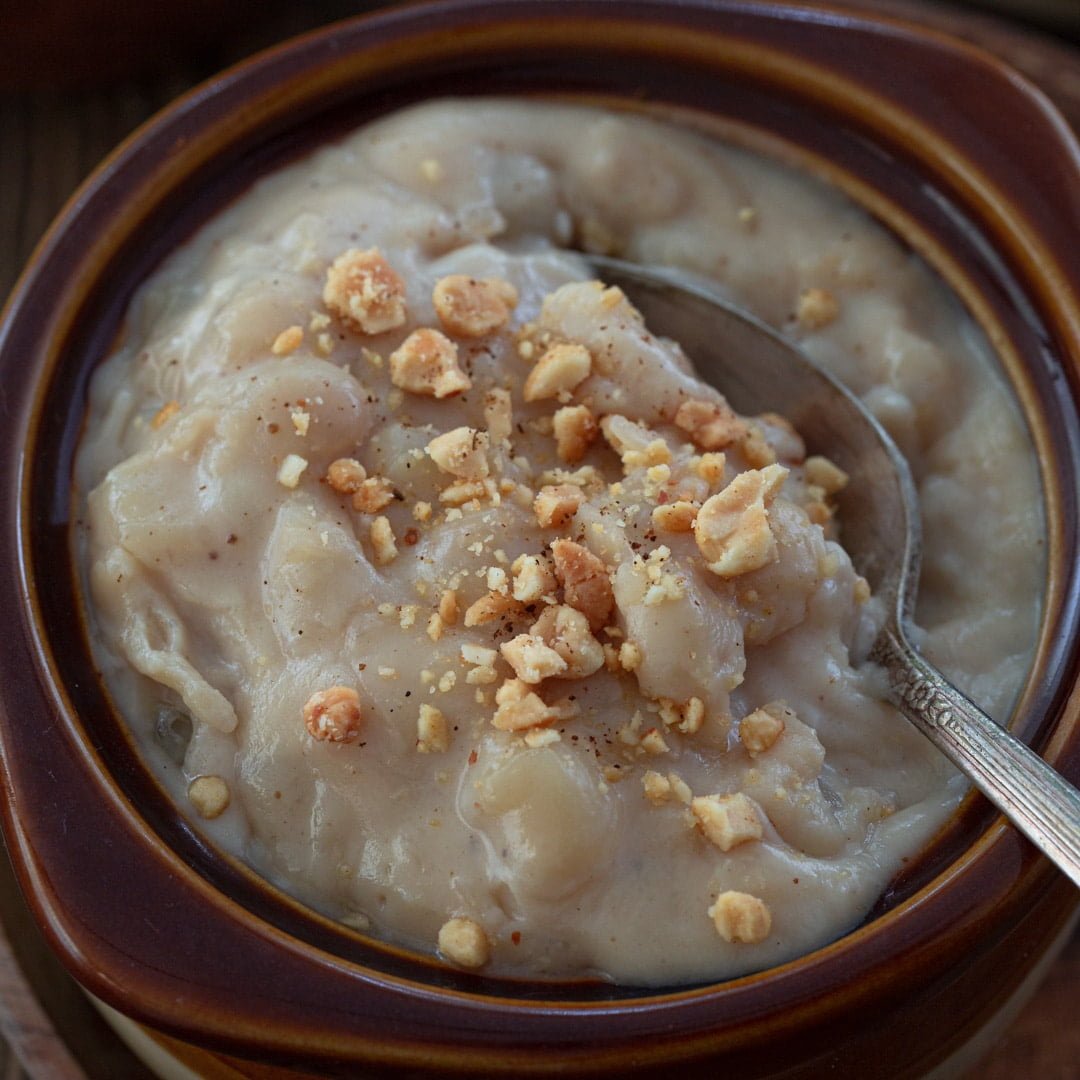 Canjica is a bowl of whole white maize blended with milk, coconut milk, and condensed milk to form a creamy, delicious delicacy with cinnamon sprinkles on top.
It is generally served at the annual June Festival, but since it is too good to store for just once a year, it is available all year.
READ MORE: 8 Things You Should Know Before Visiting Argentina
Açaí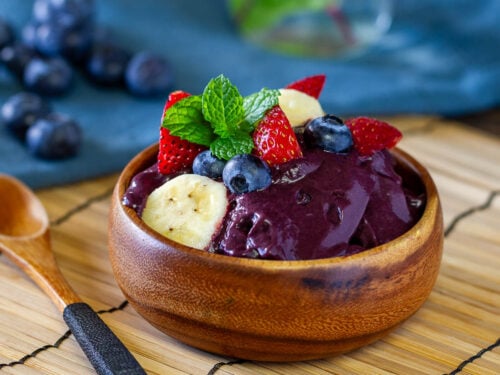 Super-food Açai is a classic Brazilian drink, particularly in coastal areas where it is a popular post-beach snack. Try it pure as sorbet, or add banana, strawberry, or granola to elevate it to a whole new level of deliciousness.
Aça is also available as a smoothie, drink, powder, or in its raw, berry form, which may be added to a major meal.
Julieta and Romeu

This simple but magnificent combo works on so many levels that it's amazing it hasn't caught on over the globe. It's guava paste, thick like jelly, sandwiched between two slices of mild, white cheese.
It might be the star of a pie, a pastel, a cheesecake, or it can be served simply as guava jelly and cheese.
Pão de Queijo

This is much more than just cheese bread. These gluten-free puffs are made with cassava flour and are crispy on the exterior, squidgy on the inside, and loaded with cheesy taste.
They may be marketed in packages with little cheese balls inside, or as huge orange-sized balls.
READ MORE: 20 Amazing Facts About Argentina You May Not Know!
Empada

Empadas are tiny pies offered in almost all Brazilian snack shops, pubs, and restaurants. They're great for a quick snack or to wash down with a cool drink. Dried meat, chicken with cream cheese, prawns with cream cheese, or heart of palm are the most common fillings.
Coxinhas

A mound of shredded chicken is wrapped in a gooey, warm dough before being battered and fried in this substantial snack.
For an extra juicy bite, some people combine the chicken within with cream cheese. It's difficult to stop at just one with its crunchy exterior texture and soft, fluffy within.
Beijinho de Coco

The name literally translates to "small kiss of coconut," which matches this bite-sized delicacy nicely. It's produced by combining condensed milk and butter before rolling it into little balls and coating it with coconut flakes.
A clove is often used to embellish the top. These light and tasty snacks are popular during Brazilian birthday celebrations.
READ MORE: 10 Best Mexican Food You Must Try
Pastels

Pastels are provided at farmer's markets as enormous rectangular pastries or as half-moon shaped pastries in bars. Ground pork, cheese, prawns, chicken with cream cheese, and heart of palm are common fillings.
Acarajé

Acarajé is a deep-fried black-eyed bean pattie that is served steaming hot. It is frequently filled with prawns and served with optional chile oil.
Prawn skewer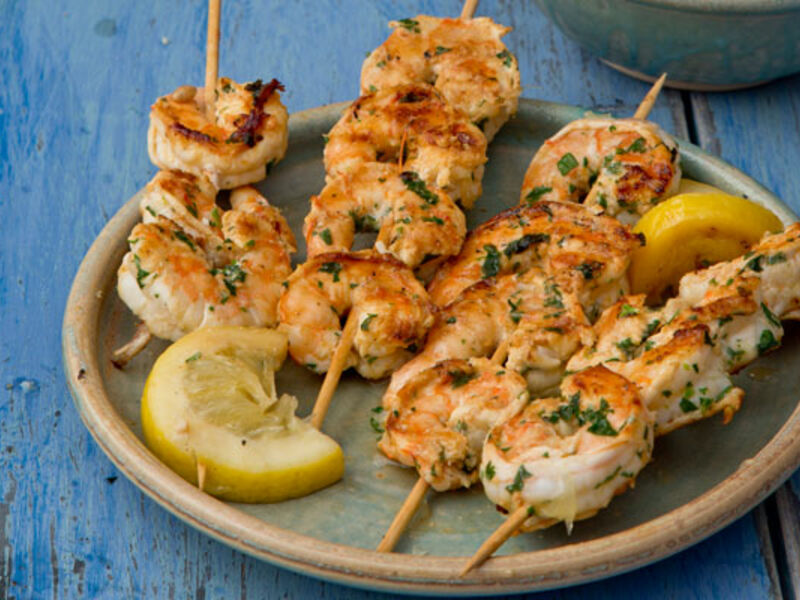 Fresh prawns on a skewer are the most common dish seen on Brazilian beaches, as beach sellers stroll up and down selling enormous grilled prawns impaled on big wooden skewers.
READ MORE: 13 Unique Places to Visit in Mexico