These implants have been known since before the 1990s. Although they were not manufactured for a while due to the delay in the FDA for their approval, they are currently one of the safest options for breast augmentation. Precisely for this reason, they are used almost exclusively in secondary mammoplasties.
Breast surgery is possibly one of the most common cosmetic procedures. Within these operations, breast augmentation is perhaps the most demanded, closely followed by mastopexy. Age, pregnancy, subsequent breastfeeding, or a drastic loss of weight significantly affect the size, smoothness, and shape of the breasts. And, of course, breast cancer, which negatively affects a woman's breast. In many cases, this disease requires mastectomy or lumpectomy, an operation that removes the tumor from the affected breast and part of the surrounding tissue and can be partial, subcutaneous, or total in the most severe cases.
That is why breast implants are a way not only to improve the appearance of women but to increase their self-esteem. Many women who have undergone a mastectomy want to be able to feel whole again, forget the disease and its consequences, and feel feminine again, and attractive. Therefore, breast reconstruction makes use of this type of implant, which, as we will see, has less risk of encapsulation.
And the same happens in the case of those women who have undergone a breast augmentation or a mastopexy but who are not satisfied with the results, either because they do not feel comfortable aesthetically, or because problems have arisen that require a new operation, like capsular contracture, for example. In these situations, polyurethane implants are also often chosen.

What are polyurethane implants?
Polyurethane prostheses are ultra-textured silicone implants covered with micro polyurethane foam, a foam that, with time, ends up integrating with the surrounding tissue (silicone implants do not present the adhesion that those covered with micro polyurethane have, but rather are isolated from the rest of the tissues by a capsule), which avoids possible muscle contractures, one of the biggest problems that can arise after breast augmentation and which requires, in the most severe cases, a second operation to replace the prosthesis encapsulated by a new implant.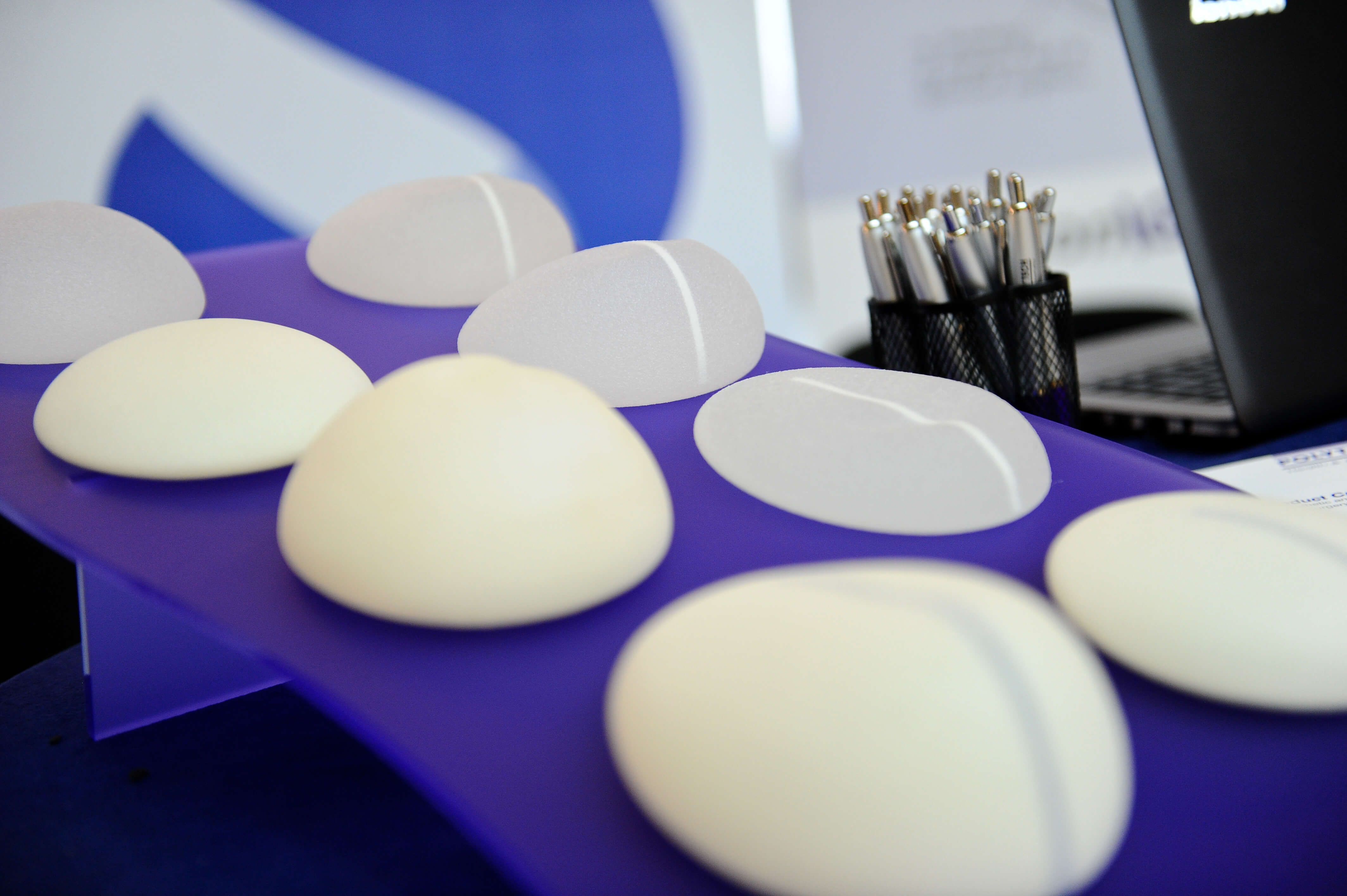 Although it has not been used for long in our country, some Latin American countries have been using these implants for more than two decades with very satisfactory results, both in terms of safety and durability. That is why they are the prostheses chosen to treat problems derived from breast augmentation or lift surgeries, as well as breast reconstruction operations or in cases where the intervention may be complex or delicate for the patient.
Two are the brands that stand out in this type of implant: the Brazilian SLIMED, which dedicated itself to manufacturing silicone prostheses covered with polyurethane after the FDA's ban, and the German Polytech, which has been marketing these implants for more than a decade. on the European continent, where they have become a benchmark in quality.

Pros and cons of polyurethane implants
Compared with silicone prostheses, implants covered with micro polyurethane foam have the following advantages :
There is no encapsulation. The risk of the implant becoming isolated and encapsulated is minimal.
There is hardly any risk of rippling. Rippling is an effect that can appear after breast augmentation. They are folds or wrinkles that are marked in the breasts due to implants. Proper evaluation by the surgeon usually reduces the risks of rippling, risks that are even lower if micro polyurethane-coated prostheses are chosen.
There is no rotation. Because the prosthesis remains attached to the tissues, it is unlikely that the prosthesis will move and rotate or change position.
There are fewer cases of problems arising from breast surgery. That is, if polyurethane implants are placed, it is unlikely that there will be any complications derived from the prostheses.
They are completely safe. All implants currently used in augmentation mammoplasty or mastopexy are. In the case of polyurethane implants, the fact that these prostheses were coated with this substance raised, at first, fear that the polyurethane could cause breast cancer. To this day, that relationship has not been proven. What're more, professionals point out that the possibility of suffering a breast tumor due to the implant is very low, less than one in a million.
Its duration is longer. They are very resistant, and as they give fewer problems than traditional silicone prostheses, they tend to be more durable and resistant.
They can be placed in a sub-glandular position without posing the risk of encapsulation of the prosthesis.
But polyurethane implants also have aspects that are not so advantageous. Among them, we want to point out the following: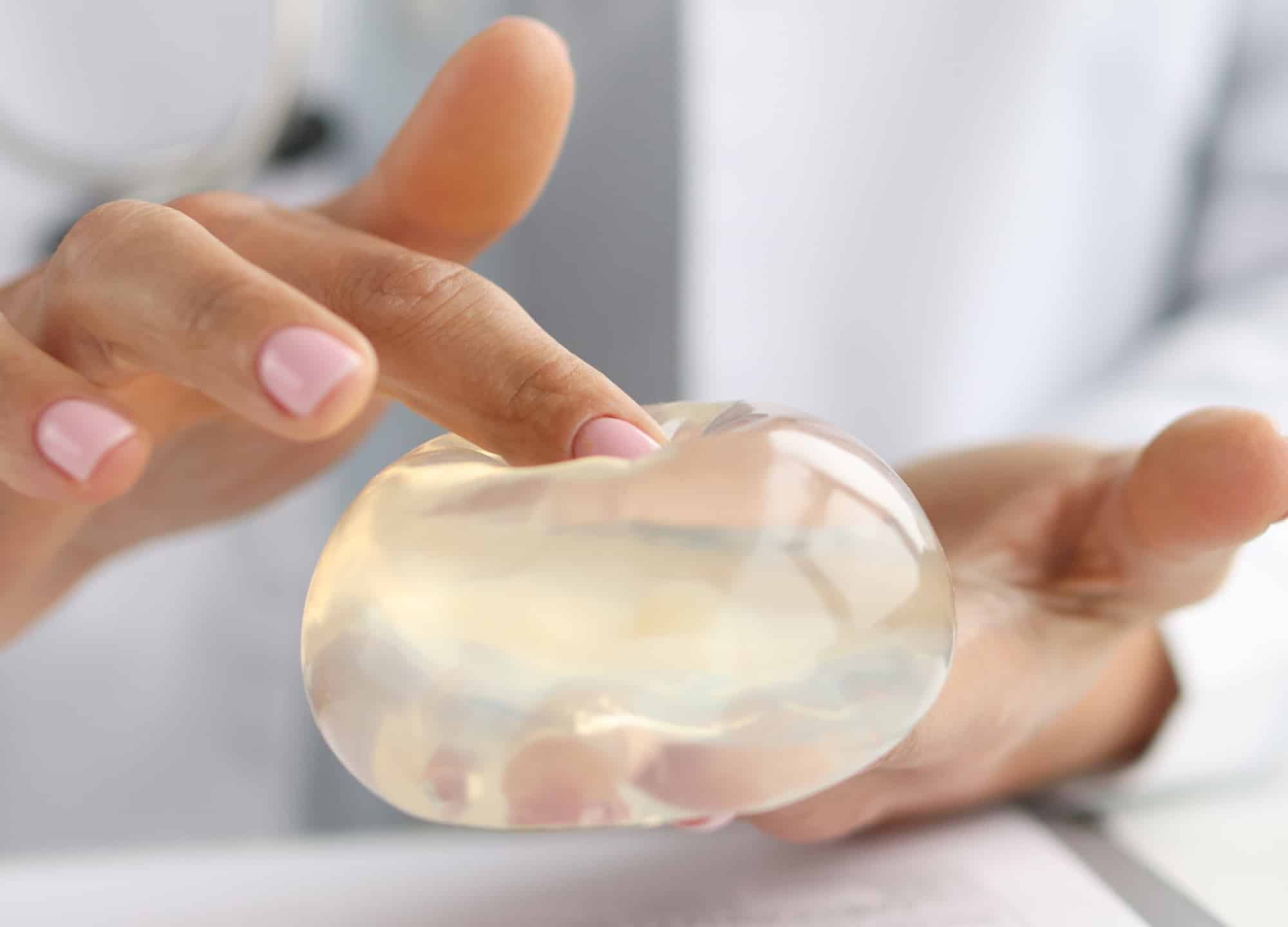 Its placement requires experience and expertise on the part of the surgeon, greater if possible than in the case of traditional breast implants.
Due to its uniqueness, the extraction is also technically more complex than if a silicone prosthesis is chosen. Post-operative problems are unlikely with these prostheses, but if any do occur, removing the implant can be more difficult.
From an economic point of view, the implants covered with micro-polyurethane are more expensive than those that are normally used, the silicone ones. The difference between the two prostheses is very high since the former is almost double the price of the latter. Therefore, it is usually an option for secondary breast surgery in cases of augmentation mammoplasty or cases of breast reconstruction.