Put the winner of the seventh season of "Your face sounds to me" on stage alongside the winner of the eighth season, and you'd have a diamond worthy of the Three Kings celebration. Chenoa has been so persuaded that she is hearing the real Rocio D'rcal and Juan Gabriel that she has tried to close her eyes while listening to Maria Villalón and Jorge González's impersonations.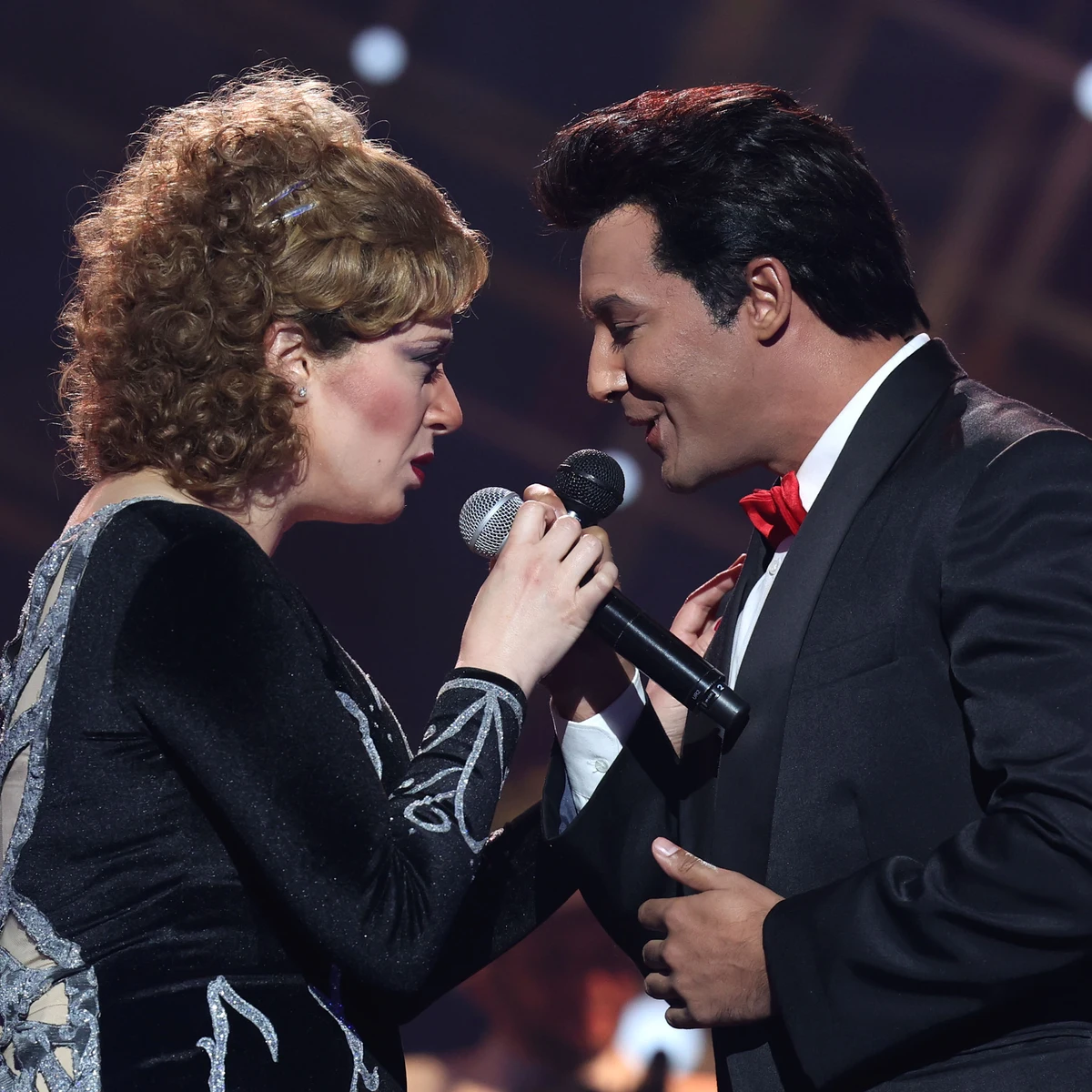 Their performance of "It Was Nice to Meet You" drove the audience to tears. Anabel Alonso was almost moved to tears by the couple's magic and sensitivity. A group of mariachis have also been performing with them, adding to the enjoyment of the show.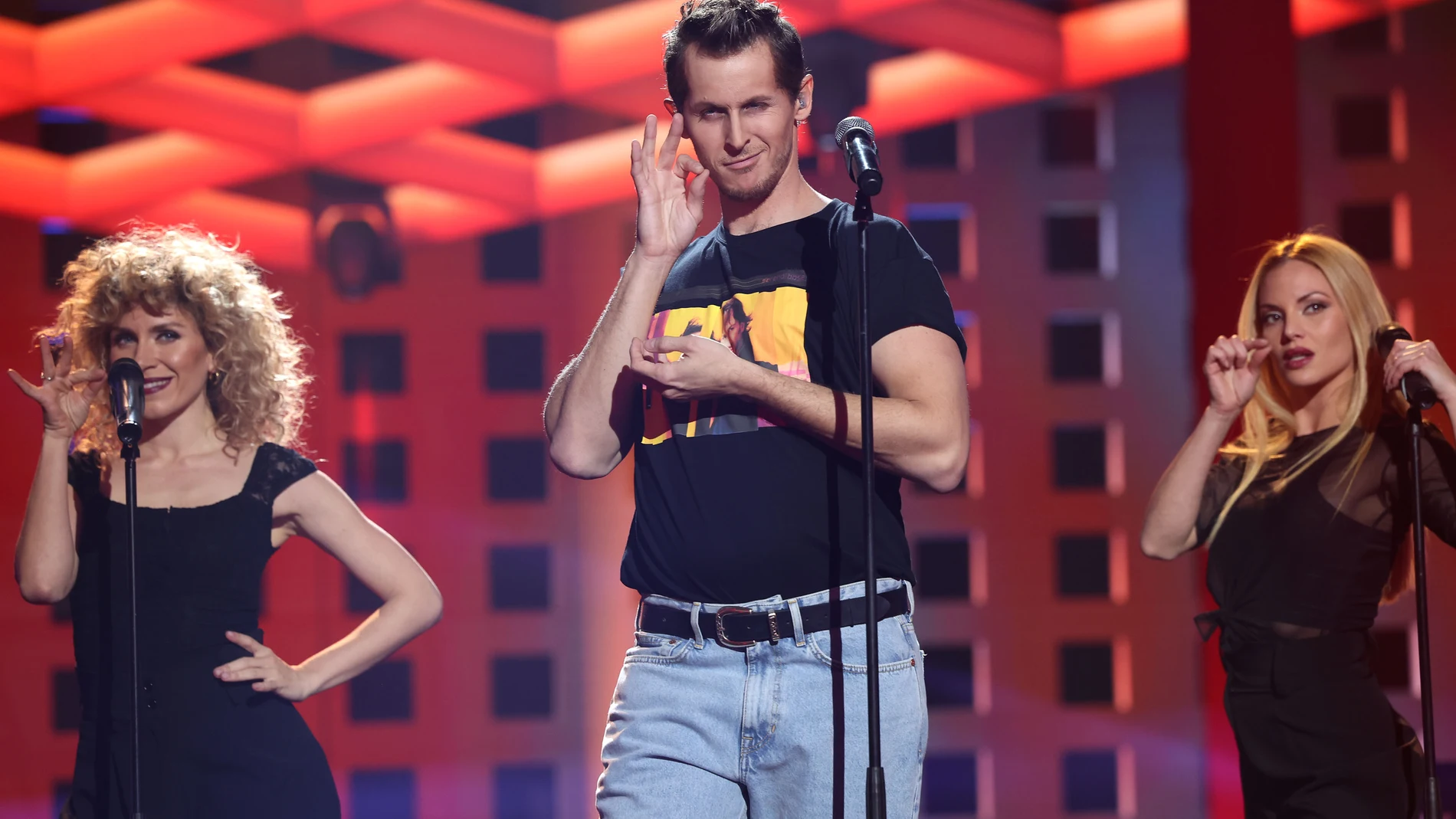 Anabel has declared their intimacy to be "a property" because of its magnetic pull. Even if the quality of the evening was already great, Maria and Jorge's ranchera definitely raised the bar. Don't miss it, and start the video right now!