This week President Biden gives his second State of the Union speech, the Super Bowl is broadcast on Fox, and National Geographic premieres a new adventure series.
TRANSAMBIENT BLACK TRAVEL IN THE USA Tuesday night at 10, only on National Geographic. In Harlem, postal worker Victor Hugo Green began publishing the annual "Green Book" series in 1936 and continued doing so for the next three decades.
The book, which gave a list of hotels, restaurants, and service stations from Connecticut to California where Black American consumers would be served and protected during a time of segregation and racial struggle, was adapted in 2018 into an Academy Award–winning film with the same title.
In this documentary, travel agent Martinique Lewis travels across the country to see landmarks mentioned in the "Green Book" and to meet with locals who know more about the establishments that served as safe havens for black people.
Tuesday at 9pm on ABC, CBS, Fox, HBO, and NBC in 2023: THE STATE OF THE UNION. In his second State of the Union address, President Biden will be speaking for the first time to a House of Representatives controlled by the GOP.
Karine Jean-Pierre, the White House press secretary, said in a statement that the president is looking forward to talking with Republicans, Democrats, and the country about how they can work together to "continue building an economy that works from the bottom up and the middle out," increase American competitiveness abroad, ensure the safety of the American people, and unite the country.
At 10, National Geographic will air THE 7 HARSHEST DAYS ON EARTH. Dwayne Fields, the first Black British citizen to reach the North Pole, is the protagonist of this unscripted adventure series in which he must try to survive for seven days in some of the world's most severe locations during their deadliest periods of year.
Fields is responsible for leading his team across a variety of environments, from the icy tundra of Kyrgyzstan to the scorching sands of Oman, to reach their designated extraction location. In the premiere on Tuesday, they arrive in the jungles of Gabon and begin their trek.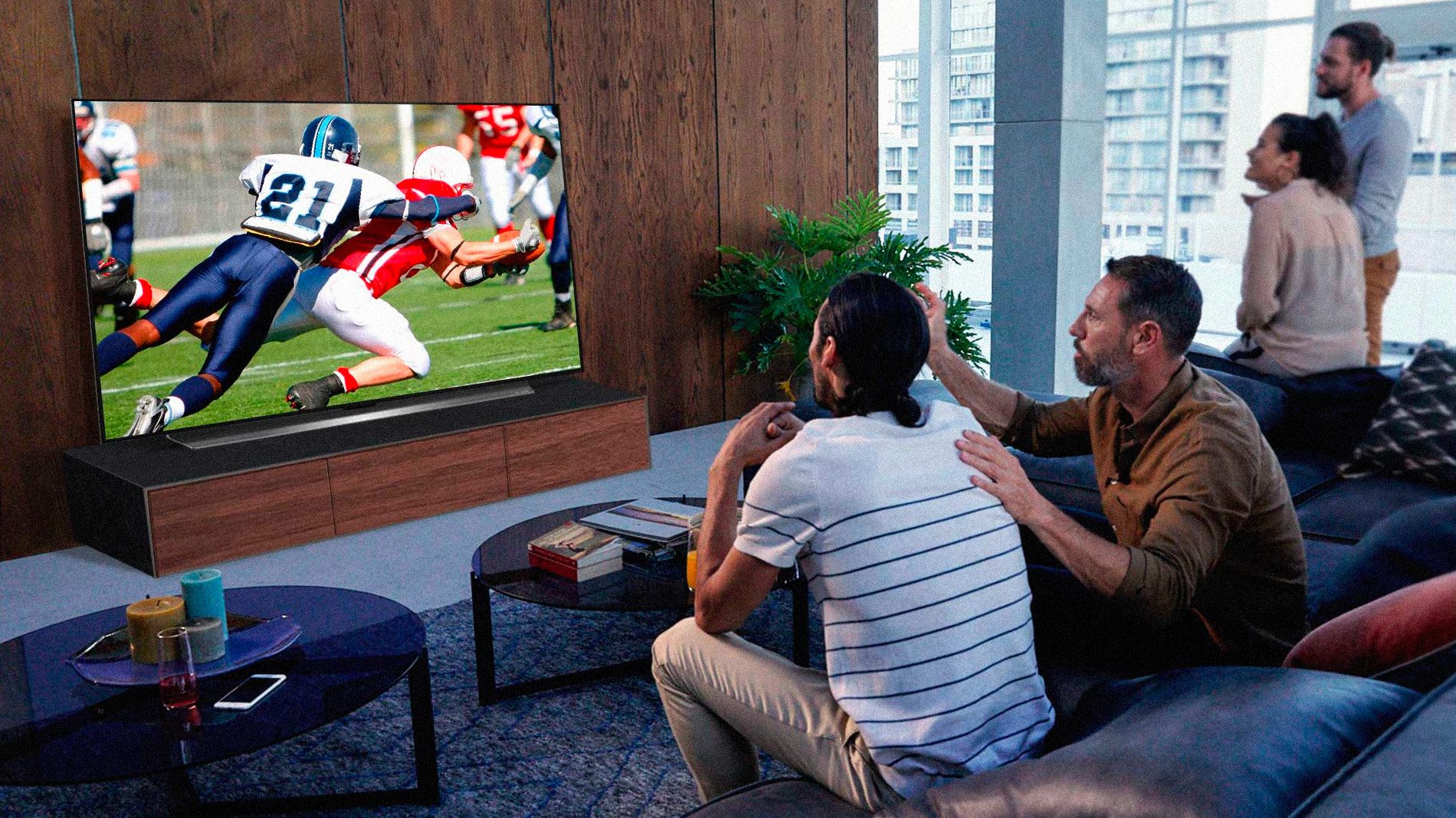 Wednesday
NOT DEAD YET airs on ABC at 8:30 p.m. The writers of "This Is Us" and "The Real O'Neals" have adapted Alexandra Potter's book "Confessions of a Forty-Something ___ Up" into television.
Gina Rodriguez ("Jane the Virgin"), winner of a Golden Globe for her portrayal of Jane, stars as Nell Stevens, a broke obituary writer with the ability to communicate with the dead. The series chronicles Nell's journey to rediscover herself and pick up where she left off in her career and personal life ten years prior.

Thursday
TCM will air "The King and I" (1956) at 8 o'clock. This Oscar-winning musical portrays the ageless tale of Anna, an English governess (Deborah Kerr), who is hired to teach the 15 children of the current Thai king (Yul Brynner).
The film is an adaptation of the 1951 musical of the same name, which in turn was based on the 1944 novel Anna and the King of Siam by Margaret Landon (which was in turn inspired by the memoirs written by Anna Leonowens, a teacher to the children of King Mongkut in the 1860s).
As Margo Jefferson wrote about it in her 1996 column for The New York Times, the story is a "seductive and spectacular artifact" that is "based on facts and fictions about the Orient and the British Empire a century earlier; an extravaganza in which East meets West, a monarchy meets a matriarchy, and operatic melodrama meets ethnic vaudeville."

Friday
Watch GONE GIRL on HBOSGe tonight at 10:15 p.m. Adapted on Gillian Flynn's 2012 best-seller, "Gone Girl" switches between Nick (Ben Affleck) and Amy Dunne's (Rosamund Pike) points of view as the inquiry into Amy's disappearance heats up.
In her review for The Times, Manohla Dargis called the film "a horrible vision." At its best, she continued, "Gone Girl" is "a queasily, at times joyfully, humorous horror movie about a modern marriage."

Saturday
both A SOLDIER'S STORY (1984) and SERGEANT RUTLEDGE (1989) (1960) Tuesday and Thursday at 8 and 10 p.m. ET/PT on TCM. Both of this week's Black History Month Saturdays films on Turner Classic Movies center on African-Americans serving in the armed forces.
For starters, there's "A Soldier's Story," which was nominated for an Academy Award and was described by Lawrence van Gelder in a 1984 review for The Times as combining "mystery, history, sociology, and research into the psychopathology of hatred and the poison of acquiescence to wrong."
The story follows Capt. Richard Davenport (Howard Rollins Jr.), a JAG officer who is called in to investigate the murder of Vernon Waters (Adolph Caesar), a sergeant in an all-Black Army unit, and is based on Charles Fuller's Pulitzer Prize-winning "A Soldier's Play," a loose adaptation of Herman Melville's novella "Billy Budd."
The film takes place in rural Louisiana during World War II. The story of "Sergeant Rutledge" is a continuation of this examination of racism and its relationship to the pursuit of justice.
Following Braxton Rutledge (Woody Strode), a sergeant in one of four all-Black units, as he stands trial for the rape and murder of a white girl and the killing of her father, his commanding officer, in the Southwest in the years following the Civil War. John Ford, winner of four Academy Awards, directed "Sergeant Rutledge," a film that marked a turning point in his racial awareness.
When: Sunday, February 3, at 2 p.m. ET, on Animal Planet's PUPPY BOWL XIX. Animal Planet's Puppy Bowl is a call-to-adoption television event that features adoptable pups "competing" in a series of games to draw attention to the work of various animal rescues and shelters.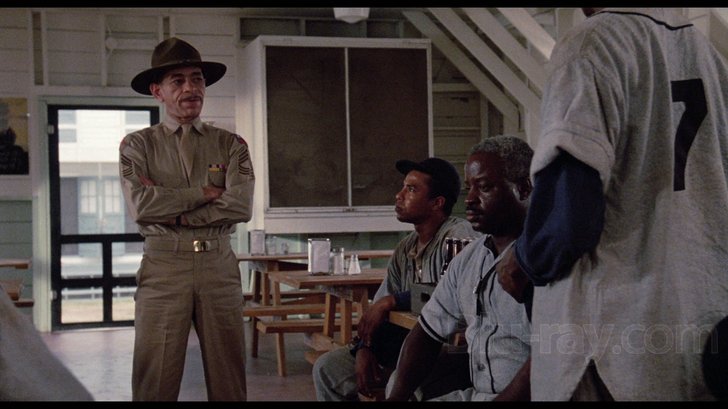 This year marks the 19th installment of the Puppy Bowl. In addition to a number of featured kittens during "Kitty Halftime," this year's Puppy Bowl will feature over 120 puppies from 67 shelters, some of whom viewers will learn more about over the duration of the three-hour show.
On Fox at 6:30 p.m., it's SUPER BOWL LVII. Streaming live from State Farm Stadium in Glendale, Arizona, Fox Sports brings you the Super Bowl LII matchup between the AFC champion Kansas City Chiefs and the NFC champion Philadelphia Eagles.
Super Bowl LI will be historic in a number of ways, including the first time two siblings will face off against one other in a Super Bowl and the first time two Black quarterbacks will participate in the game. In addition, Andy Reid, head coach for both Kansas City and Philadelphia in 2023, will be facing off against his former team in this year's matchup.