While it has been almost 28 years since the release of "Clueless," the film's bright plaid sets successfully recall the essence of Alicia Silverstone's character, Cher Horowitz, in all her wonderfully naive, fashion-obsessed, Beverly Hills splendour.
The film's vivid wardrobe, created by costume designer Mona May and director Amy Heckerling, is its most enduring legacy. Cher's name is generally the first that comes to mind when a star is spotted in a plaid ensemble. The list of renowned people who have covered Cher includes Olivia Rodrigo, Harry Styles, and Beyoncé.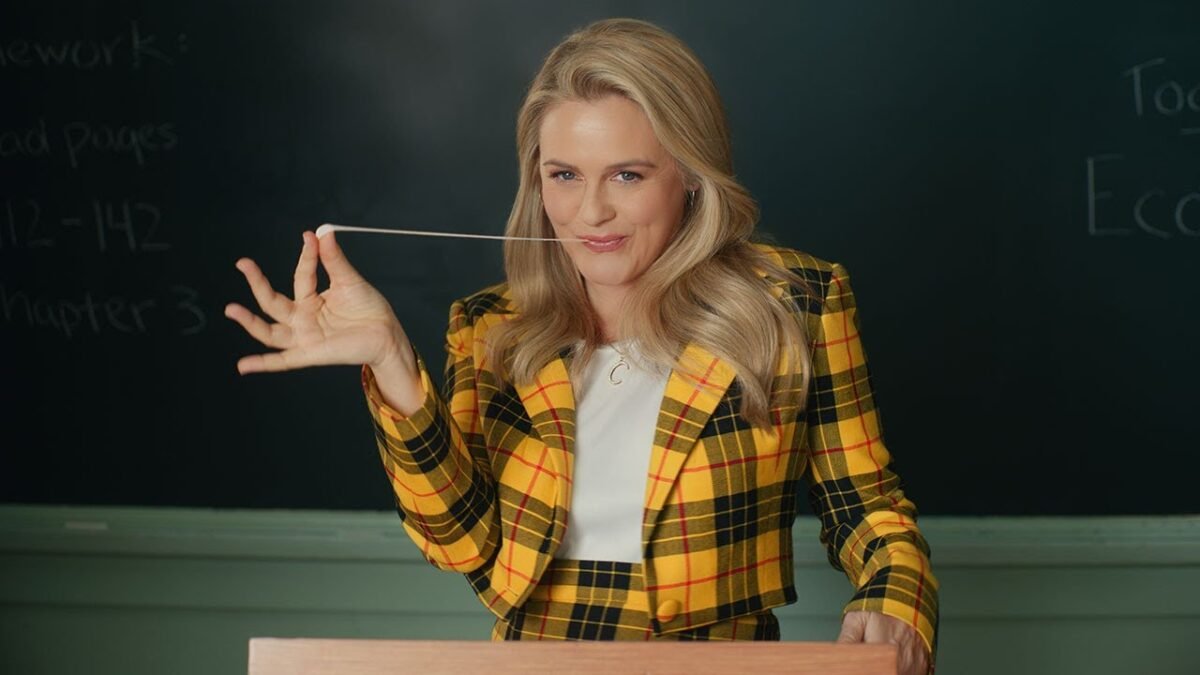 In social media postings and a 2019 performance on "Lip Sync Battle," Ms. Silverstone herself wore a yellow plaid outfit identical to what was shown in the film. If it is possible to "own" a pattern, then "Clueless" will permanently have the trademark on yellow plaid.
The actress wore her trademark yellow plaid suit from her "Clueless" role in a Super Bowl commercial for the online retailer Rakuten. Ms. Silverstone reenacts iconic moments from the film while praising Rakuten's cash-back services in the commercial. Ms. Silverstone's friend in the fashion industry, designer Christian Siriano, was enlisted for the ad campaign.
Three "Clueless"-inspired ensembles, including the modernized yellow plaid Ms. Silverstone wears in the commercial, were designed by Mr. Siriano.
If you're a young fashion designer and you watch "Clueless," you'll probably fall in love with the clothes, as Mr. Siriano puts it. To quote Alicia, "Now, Alicia is one of my best pals."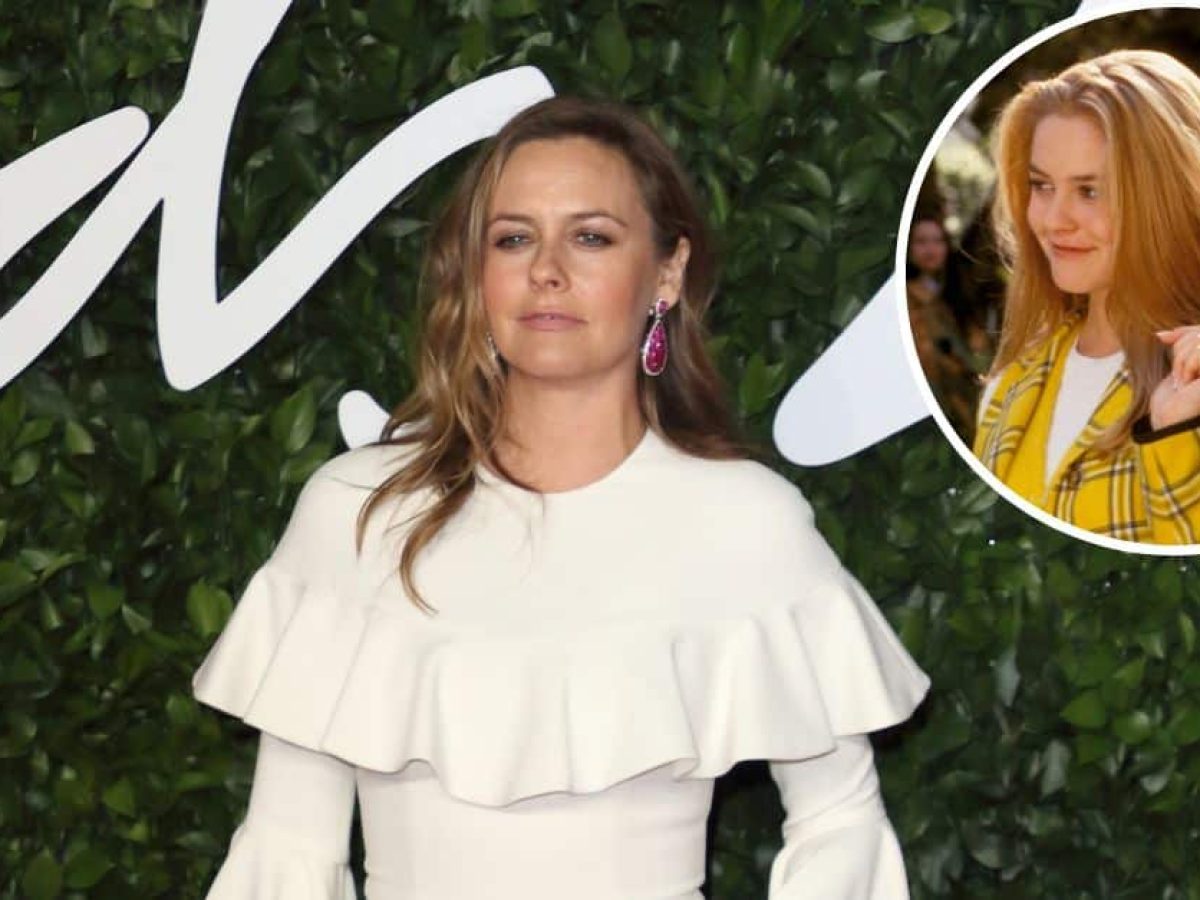 It's been around seven years since Mr. Siriano brought Ms. Silverstone to one of his fashion exhibitions. Ms. Silverstone: "I had never been to a fashion show in New York in my my life."
However, she was fascinated by Mr. Siriano's invitation because he claimed to be a supporter of animal welfare organizations and to shun the use of wool, leather, and fur in his designs.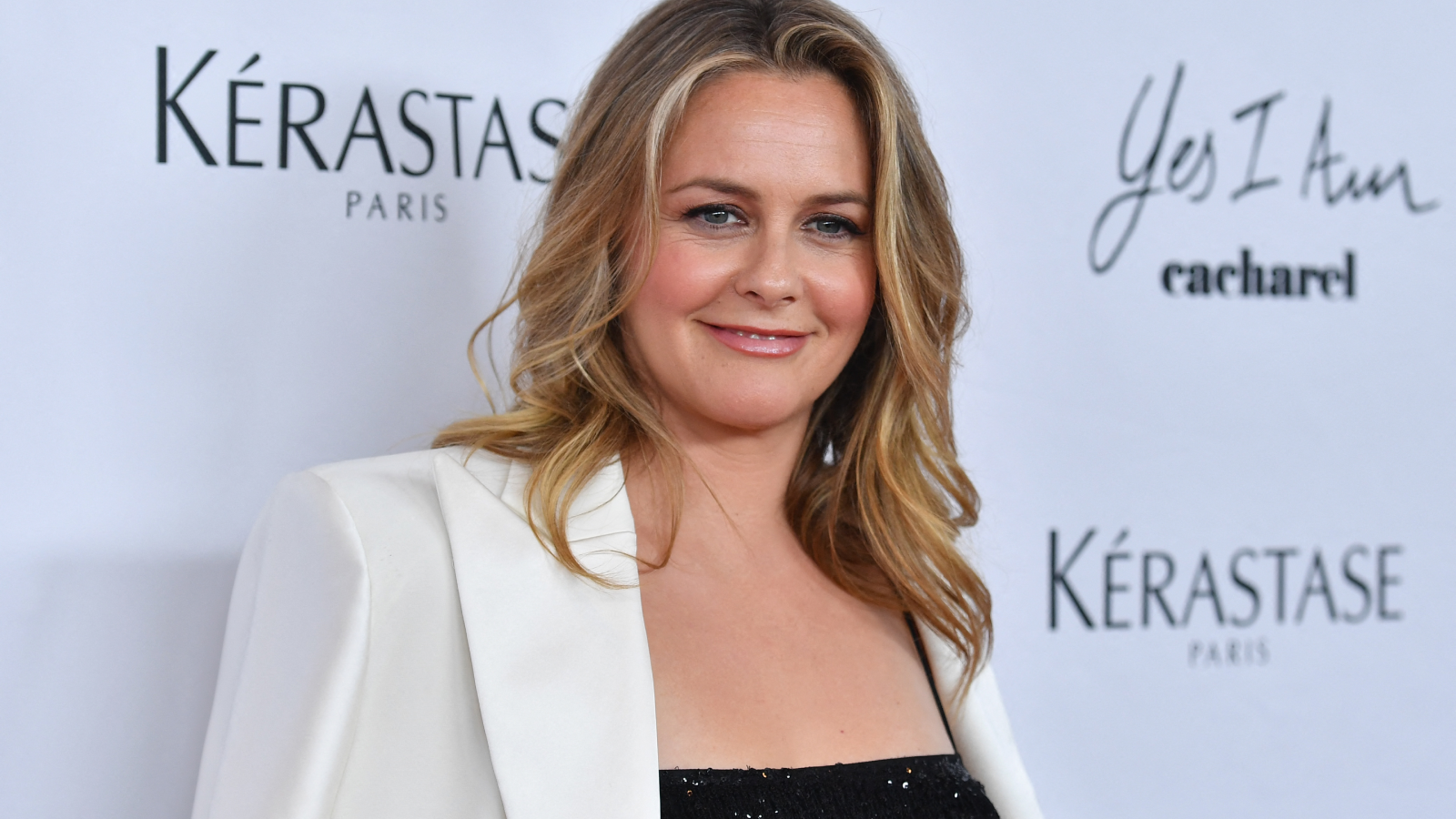 Ms. Silverstone remarked, "I was really impressed" about the event, adding, "I continue to be impressed and inspired by him all the time." Ms. Silverstone is now a regular client of Mr. Siriano's, and the two have been known to reenact scenes from "Clueless" He has a small part as a debate class student taught by Cher in the Rakuten ad.
Mr. Siriano has speculated that the yellow plaid's enduring popularity stems from the fact that it is a "bold, geometric, abstract print." He described the ensemble as a "take on the schoolgirl uniform," adding that the Mary Jane shoes, over-the-knee stockings, and bright yellow hue gave a touch of playfulness.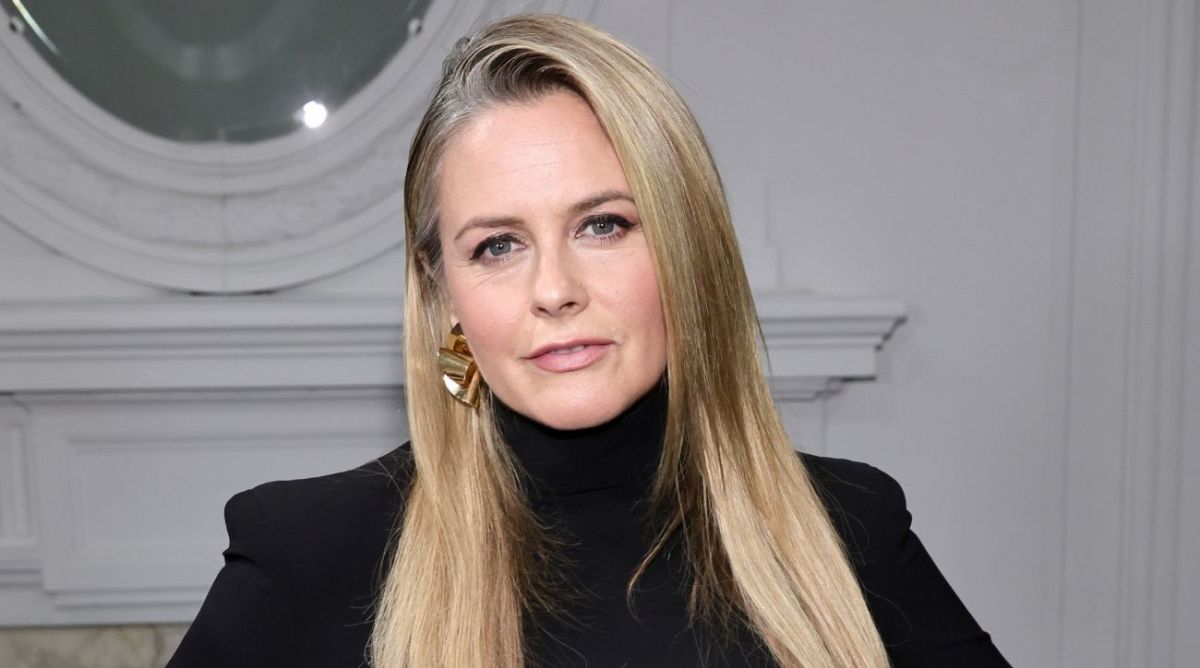 Mr. Siriano remarked how refreshing it was to see a young woman dressed in a historically classic fabrication in such a fresh, modern, playful, and cool manner.
The high-fashion, European-inspired, polished, and well-tailored outfits of the "Clueless" characters were a break from the normal teenage wardrobe at the time of the film's release, when grunge fashion ruled the real world.
Perhaps this variation contributes to why "Clueless" has been a source of fashion inspiration for so many years. You can take a stroll through its shiny, bubblegum world, even though it was all a product of the movies.
Cher has become a staple of modern pop culture, making her a go-to for both Halloween costumes and fashion inspo. More than 24 million people have watched videos tagged with #cluelessoutfits on TikTok, many of them wearing recreations of Cher's iconic Dolce & Gabbana plaid power suit and Calvin Klein slip dress.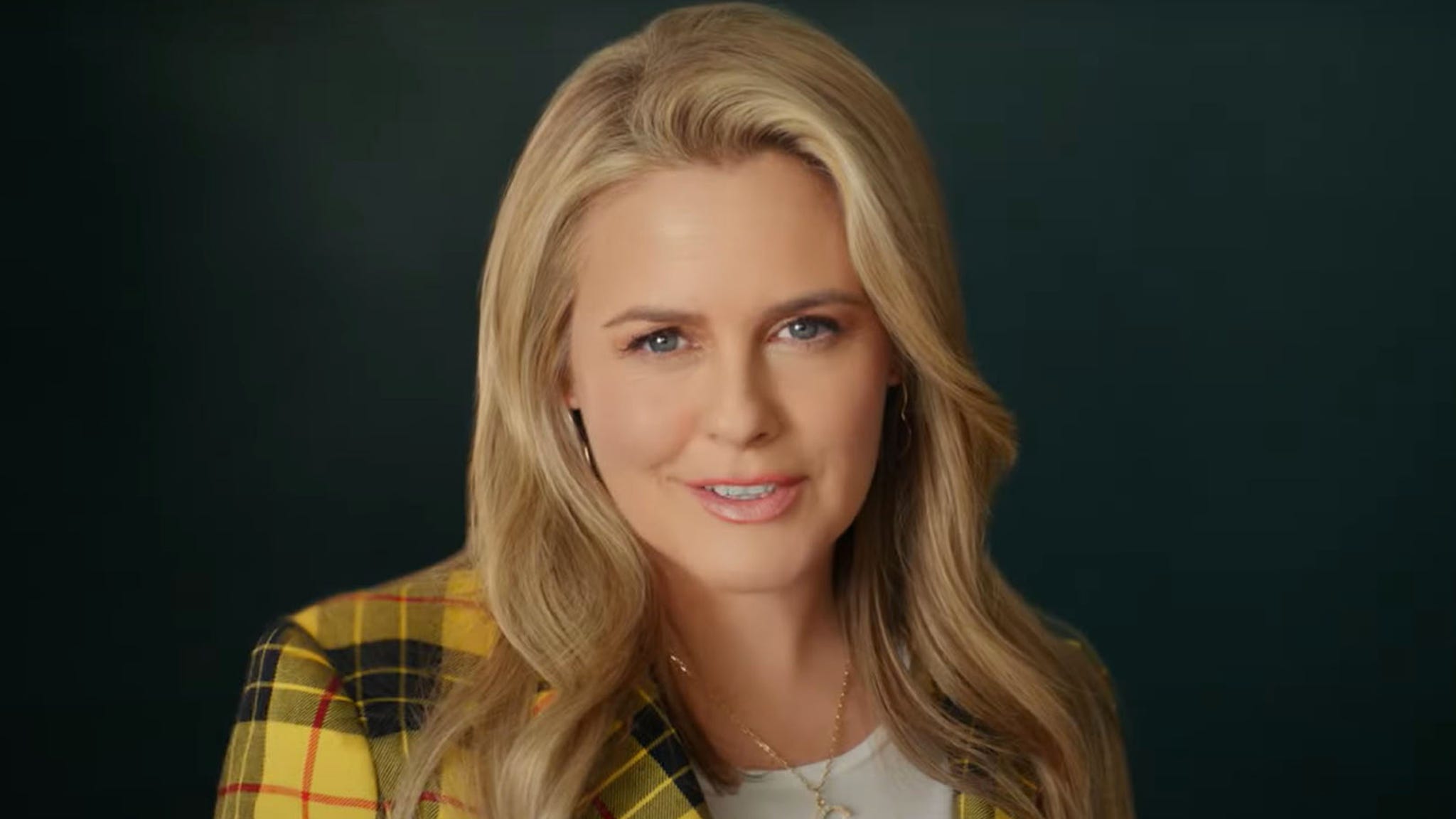 For the commercial airing during the Super Bowl, it needed a keen eye to update the plaid outfit. Using a different plaid pattern, a cropped jacket, no cardigan, black shoes, and a more mature version of a pleated miniskirt, Mr. Siriano brought it up to date.
Ms. Silverstone admitted, "I think we were really riding a delicate line." The reason being that "everyone wants it to be this elevated, smart, mature version—but then simultaneously, everyone is very preoccupied with it keeping the same."