Entrepreneur Sara Davies, who was raised in County Durham, stated that her family often choose staycations in the North East over international vacations when she was growing up.
The 38-year-old described his upbringing in the area to Robson Green on tonight's episode of his popular BBC2 program Weekend Escapes, calling County Durham and its environs "lovely."
The Dragon's Den businesswoman began by discussing how, despite having a current net worth of millions, she hasn't always had access to the things she now takes for granted.
Robson asked: "So when you were growing up, did you do the staycations or did you do the package holidays?" to which Sara replied: "So when I was younger we couldn't have afforded to go abroad.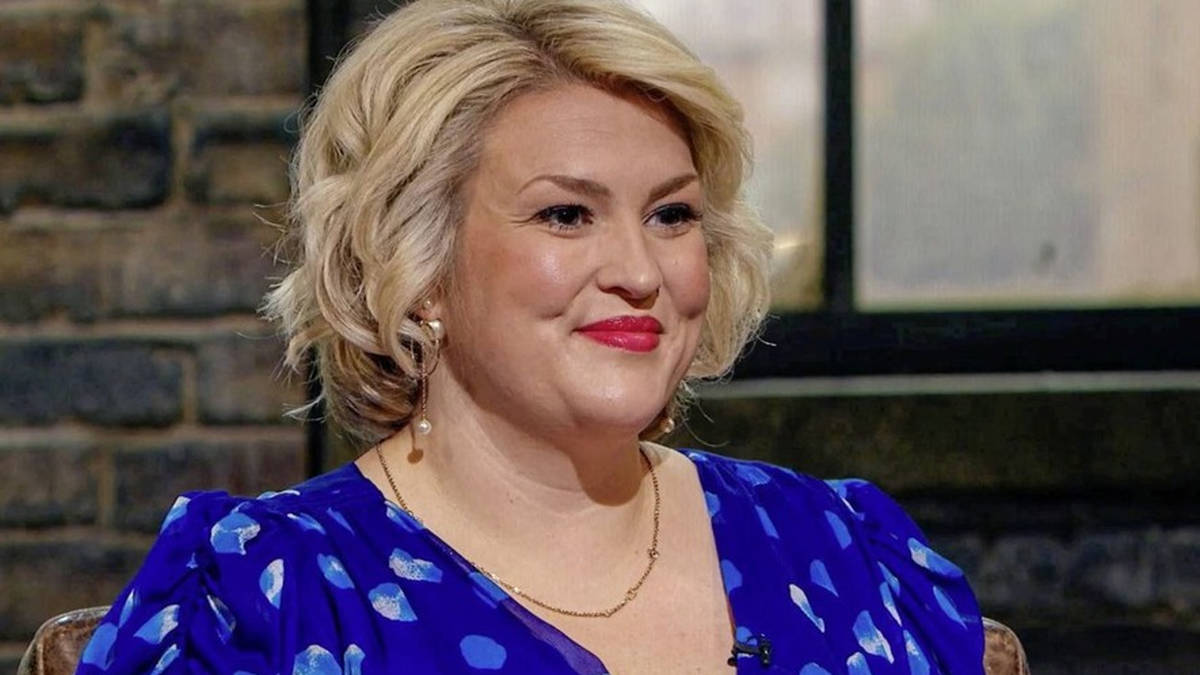 "My dad had a transport company, so he had three or four vans – and every summer, what would happen is one of the vans would get to the end of its working life. It'll have done its 200,000 miles or whatever.
"So my dad would spend that winter getting an old caravan from the tip, and he'd retrofit the caravan into the van. And then all of the next summer we would holiday in the camper van that my dad had built. And I just think its those life experiences that made me the person I am."
Sara also spoke of how she wants her children to have the same experiences while they grow up as she did, to hopefully help mould them in the same way. She added: "And just because I can afford to take my kids on amazing holidays, doesn't mean I want to do that.
Because I want them to have the same values that I did as a child.