It was just revealed that Netflix's 'The Snow Girl' has become the world's number one series on the site.
It was recently discovered that 'The Snow Girl' on Netflix has become the world's number one series on the site, capturing everyone's attention with its controversial tale and events.
That's true, the Netflix premiere of 'The Snow Girl' finished with the best launch of a Spanish series in the platform's history.
An outstanding achievement that has now gone even farther, since it is currently the number one Netflix series worldwide, including all those speaking in English, as of last week.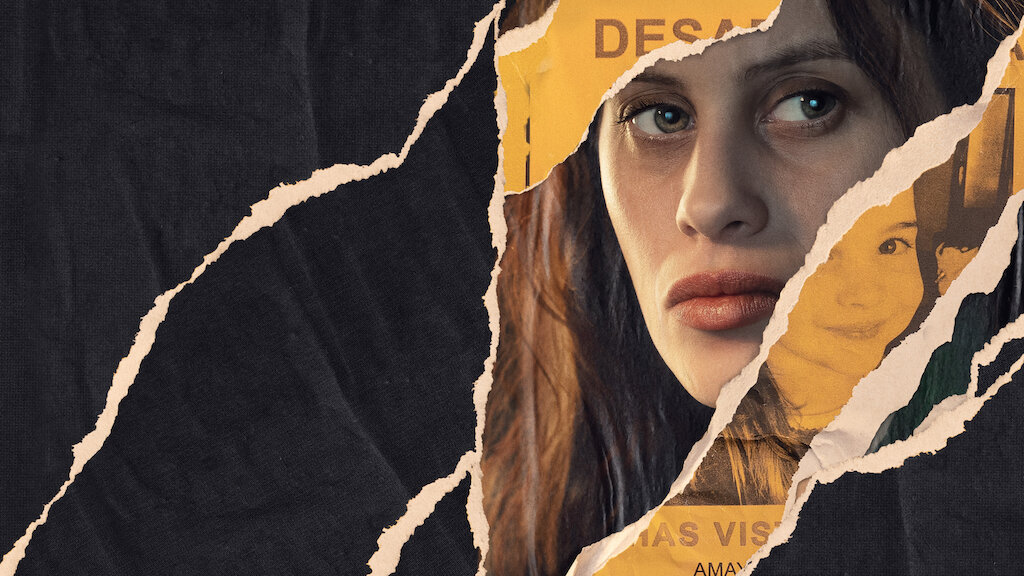 It should be noted that the adaptation of Javier Castillo's novel added 50.24 million hours of play time between January 30 and February 5, 2023, making it by far the most watched non-English-speaking series on the platform at the time.
In terms of fictions spoken in English, 'The Snow Girl' is well ahead of 'Agencia Lockwood,' with 39.42 million hours.
The truth is that 'The Snow Girl' has not had to compete with any bombshells this week, and the data it has acquired would not allow it to reach number one in most weeks.
Nonetheless, this does not diminish the achievement of the series featuring Milena Smit. However, keep in mind that it only has six episodes, which makes it appear fewer with Netflix's current measure.