Today we will introduce you to 3 series similar to La Gloria that you can watch on the famous Netflix platform.
Today we will introduce you to 3 series similar to 
La Gloria
 that you can see on the famous 
Netflix
 platform , so continue reading so you don't miss them and enjoy them comfortably.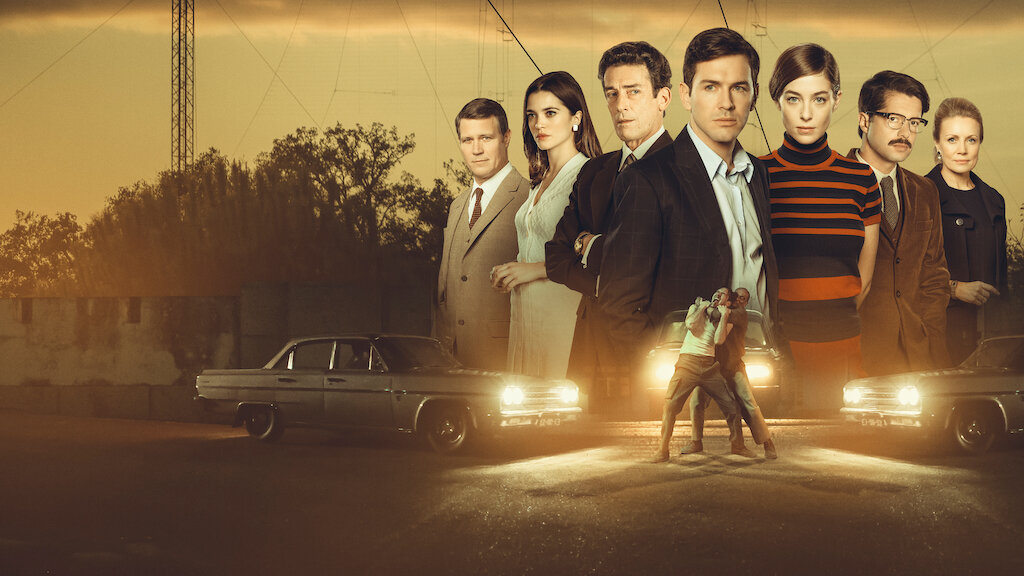 As you may remember, a few days ago Netflix released the second part of The Glory, a 
Korean drama
 based on one of the great social problems worldwide: bullying.
The series was created by Kim Eun-suk, directed by Gil Ho Ahn and starred by Song Hye-kyo.
A young woman, harassed to the point of deciding to drop out, has been thinking for a long time about the best way to get revenge and, having become a primary school teacher, takes in the son of the man who tormented her the most.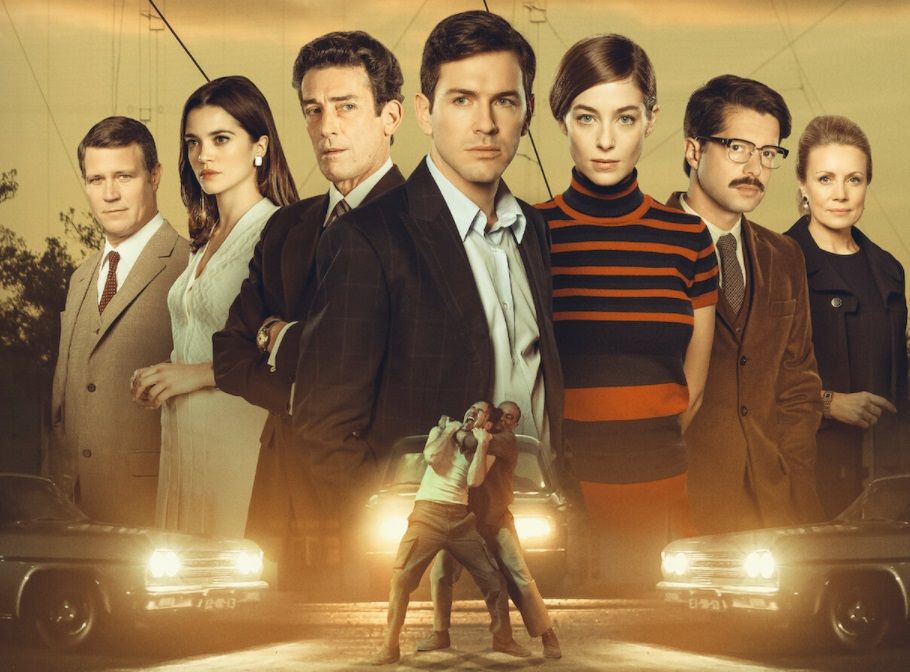 After its premiere in 2022, its second installment is causing twice the impact than before, quickly positioning itself among the most viewed productions on the platform worldwide and marking 124.46 million hours of viewing.
So if you've already seen it and want to continue watching something similar, here are 3 series that are very similar to La Gloria that you can watch on Netflix.
1.The New Girl (2018)
Nanno is a mysterious teenager who is dedicated to moving to different schools to show the hidden face of them; exposing the lies, mistreatment and injustices that are experienced in the corridors between students and teachers.
The main objective of the young woman is to manipulate those people whose behaviors are abusive and lead them to suffer the consequences of their actions.
Each episode offers a new story.
2.Al Rawabi School for Girls (2021)
This Arab-derived series follows a group of girls who, after falling victim to persistent attacks of intimidation and bullying at their elite private school, plan a dangerous retaliatory attack against their tormentors.
But there are two faces to everything or everyone, one good and one bad.
However, the situation escalates and becomes opaque and unpredictable; their plans have consequences that complicate the fine line between bully and victim.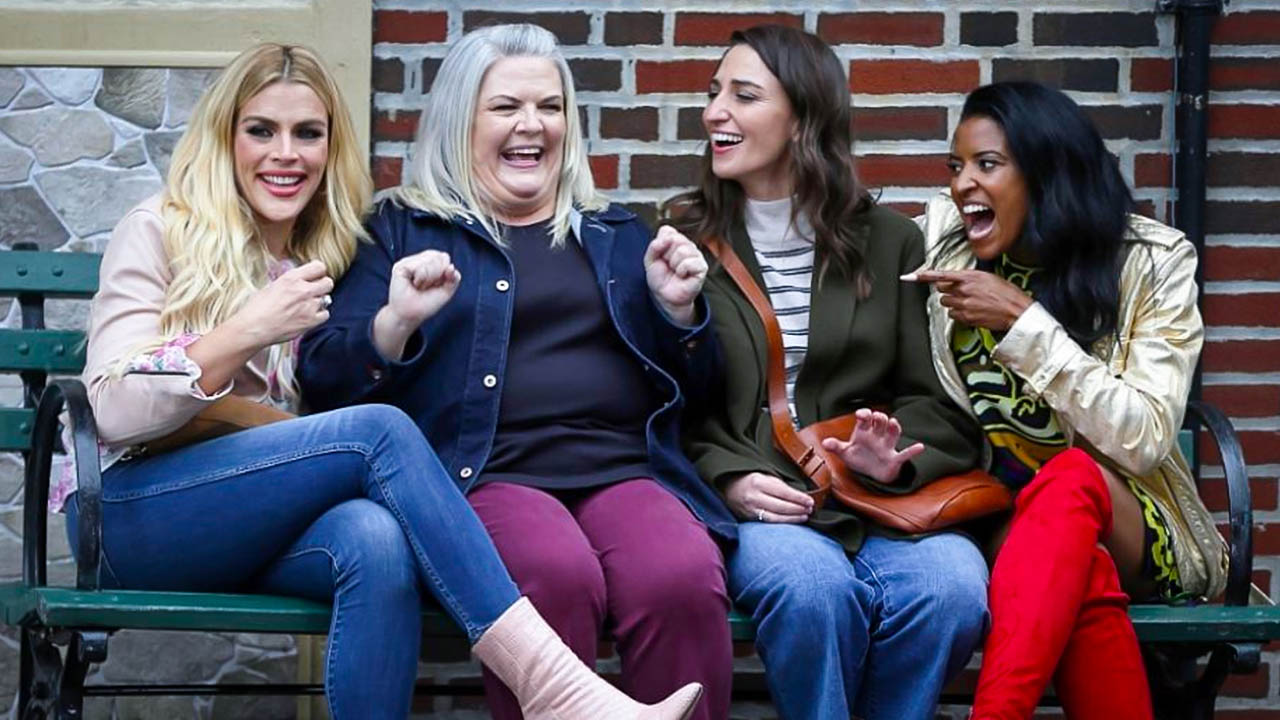 3.My Name (2021)
Yoo Ji-Woo decides not to stand idly by after his father's murder.
She is not willing to forget him, but wants to deliver justice on her own.
The path of revenge will lead her to join the ranks of a criminal organization, but as an infiltrator who cooperates with the police. 
South Korean thriller and action series that has an eight-episode season.