The Ralph Lauren Spring 2023 show had many guest stars, one of them was actor Hwang In Yeop, who wowed in a beige suit.
In addition to being a prominent actor, Hwang In Yeop also has a strong presence in the fashion world. The last event he attended was the Ralph Lauren spring 2023 collection show and he stole looks with his outfit.
Hwang In Yeop  is one of the Korean actors of the moment, after his incredible success in 2022 with The Sound of Magic and Why Her?, the actor has concentrated on variety shows and the world of fashion. Have you seen his latest outfit yet?
In addition to being an excellent actor,  Hwang In Yeop  has also shone in the world of fashion, proving that he is capable of wearing any type of garment he decides to wear like a glove. He has not only delighted in sports suits, he now showed how elegant he looks in a suit for Ralph Lauren.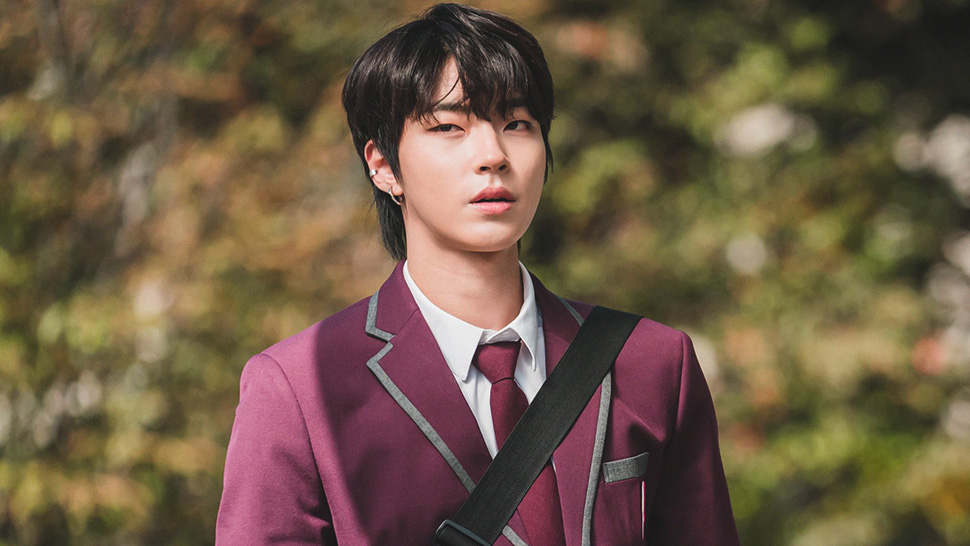 After Why Her?, Hwang In Yeop has not announced if he is working on a new project. However, she has worked on various variety shows and attended various fashion events.
Hwang In Yeop's outfit for Ralph Lauren Spring 2023 impressed with its elegance
A few days ago Ralph Lauren  had a special event to present his spring 2023 collection. Event in which  Hwang In Yeop  was one of the guests of honor. The suit that he decided to use captivated everyone.
Hwang In Yeop wore a  head-to-toe beige suit with different shades of beige, including a tie to match the jacket and pants and a slightly darker handkerchief in his breast pocket.
On top of that, the True Beauty actor accompanied his outfit with a loaf of elegant half-white and brown shoes that gave his suit a 1920s vibe. Tearing sighs to all his fans. You can see the photos here:
Hwang In Yeop also attended a BOSS brand event
So far, Hwang In Yeop has not signed a contract with any brand to become a global ambassador for it, but many fans of the actor are looking forward to seeing him work more in the fashion world, as they consider him an excellent model. 
In other news, do you want to know who inspired  Lee Min Jae  to become an actor? You will not imagine who it is.