The royal tiktoker has two outstanding reasons to celebrate; Share with your followers your feelings about the achievement that positions you above BTS and Selena Gomez on TikTok
She started in social networks as a complementary activity for her free time and with the purpose of having fun, since then Domelipa has been in charge of enjoying her work as a content creator for TikTok and Instagram without imagining that one day this would lead her to become one of the prominent tiktokers in Mexico and Latin America , as well as an influencer for many of her followers.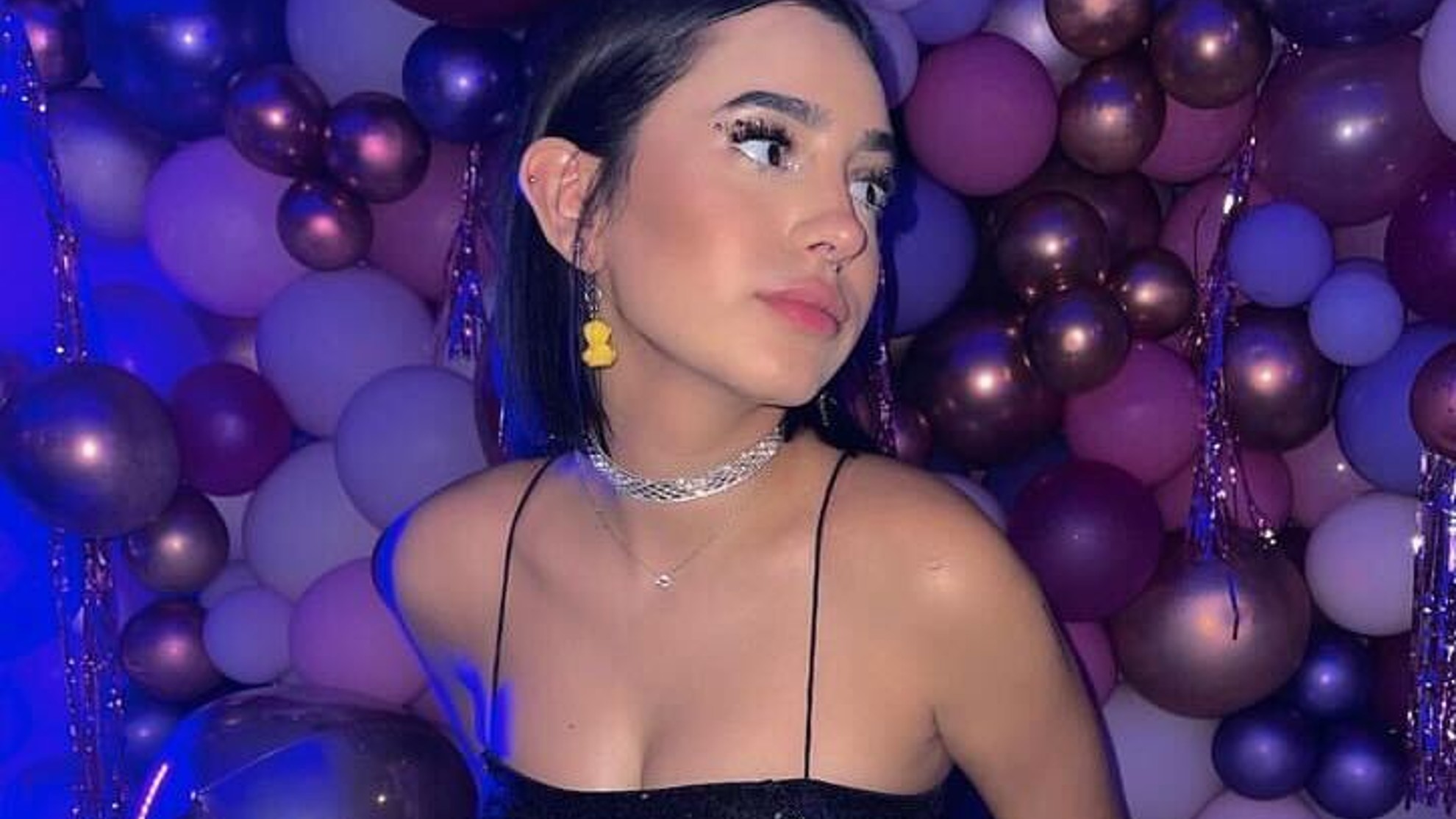 This is not all, because as his millions of fans have grown, the projects in his life have also expanded. Proof of this is that on the night of Thursday, March 23, Domelipa enjoyed what it feels like to debut on the Fashion Fest Mexico catwalk .
 The event organized by a Mexican department store was based in Mexico City and in addition to the famous tiktoker, other personalities from the show were present such as the host Paul Stanley, the actress Mariana Treviño, Rebeca de Alba , Mariana Bonilla and more . .
Regarding this experience, Domelipa said she was very excited and mainly grateful to her followers for allowing these projects to come into her life thanks to the number of people who support her.
"Everything went very well, the truth is that I am very happy with my very productive day. Salud" said the newcomer of this Mexican fashion festival."
However, the thanks after her walk on the catwalk at the Liverpool Fashion Fest was not all because the Monterrey tiktoker also celebrated the happiness she feels to already have 65 million followers on the TikTok short video platform .
"Besides, I wanted to thank you, because I have not thanked you and you always have to be grateful. I am very happy because we are already 65 million on TikTok and all this is thanks to you. All the blessings I'm having, all the work I'm having, everything I'm going through right now is thanks to you and I wanted to thank you all, I appreciate your support and thank you for believing in me despite everything," concluded Domelipa."
It should be noted that the Mexican tiktoker is part of the top ten of the most followed TikTok accounts in the country, but also with its 65 million it ranks internationally above profiles such as BTS, Jason Derulo, Selena Gomez, Dixie D 'Amelio and many more. It is also close to the general or international top ten of this social network.
This is how the famous Mexican content creator has a fairly large fandom on the Chinese social network, and that many love for the scope it represents today in terms of promoting new melodies and trends.