The couple of content creators decided to plaster the bulging tummy of the pregnant woman in order to have a kind of significant sculpture of that stage in their lives.
The debut as a mother
 of the Venezuelan influencer 
Nicole García
 is getting closer and closer . The great friend of Kimberly Loaiza and Lele Pons is already counting the days until she can embrace her firstborn in her arms.
The baby who will be the second daughter of the American influencer and businessman, with Cuban roots, Raúl González III 'Lambo Raúl' is in the final stage of her gestation.
Taking into account how little remains of the pregnancy, the married couple wanted to keep a symbolic and unique memory of that moment, so they chose to cast part of Nicole García's belly and chest.
 The above was done in order to obtain an impression as close as possible of what that area of ​​the body of the next mother looks like and thus be able to make a kind of sculpture or figure with it .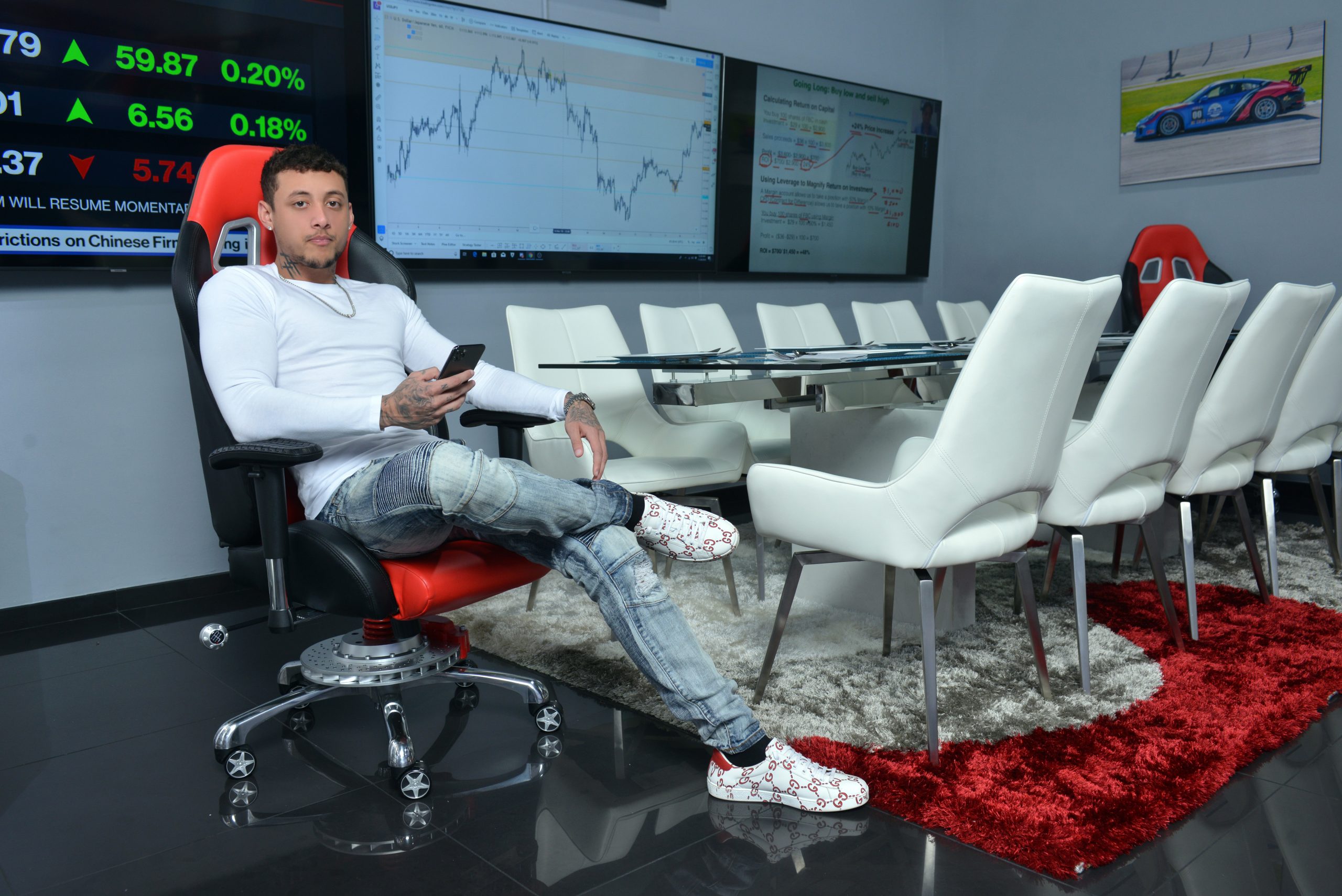 Through her Instagram stories, Nicole shared a video in which you can see the moment in which she is stripped of clothes in the upper part and abdomen, while her sentimental partner and father of her daughter, covers her with plaster bandages. They solidify when they get wet.
With much of her frontal upper body covered, Nicole is very involved in this activity that will surely bring back beautiful memories in posterity when she already holds her daughter in her arms and shows her what her mom looked like when she was pregnant with her .
So far, the couple has not shared more details about the type of design or structure that they could make with this work with plaster or this kind of mold that they have taken from the bulging abdomen and chest of the young mother.
What they have said is that they have talked about the idea of ​​having more than one daughter, possibly one or two more offspring.
It is expected that for the month of April it will be when Nicole García and Lambo Raúl would be receiving their daughter, so the countdown is practically close to starting.
It should be noted that the wedding reception of this couple is still pending, who a few months ago married civilly after discovering that they were pregnant. However, it still remains that after having her daughter and raising her in her first months, they can prepare a nuptial celebration like the one they have anticipated that they hope to have by the end of the year 2023.