"TV Notas" will have to pay Andrea Legarreta 2.5 million Mexican pesos in moral damages for a note she received in 2019.
In 2019, the magazine " TV Notas " produced a remark on the presenter Andrea Legarreta, published it in both print and online, but it turned out to be fake, for which they would face a lawsuit from the TV star.
Subsequently, many media outlets reported on the outcome of this action, naming the 51-year-old actress as the trial's winner, requiring the Notmusa publishing firm to pay 2.5 million Mexican pesos in moral damages.
Andrea Legarreta's lawyer provided the following information regarding the case: "The changed, tendentious, and misleading photograph published by the defendant Notmusa through the TV Notas magazine is sufficient to confirm that Mrs. Andrea Legarreta Martnez was harmed as a result of the misuse of the right to information, as this right exists." It is constrained by people's lives and honor."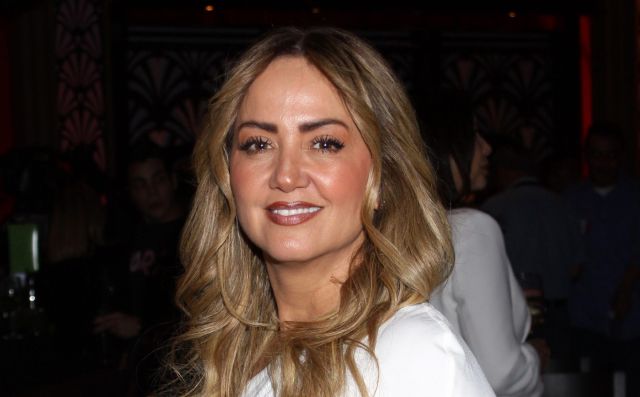 It is believed that the changed photograph was stolen from the host's public social networks, so in an attempt to make her appear terrible and have more significance in the middle of the show, they would be making that note in the year 2019.
As a result, once the court determined that it was absolutely fake, the judge ruled that the Notmusa corporation had to pay Andrea Legarreta a hefty sum of 2.5 million pesos in compensation for the moral harm that this could have caused.
This is excellent news for the famous " Today " since justice was finally served in her name and she will be compensated for it; nevertheless, these are not the finest days in her private life because she is also going through a divorce from her husband Erik Rubn after more than 20 years of marriage.