Acting must be one of the most difficult professions in the world. It is understood that there are many more sacrificed and worse paid, but playing someone who is going through things very different from their own is not easy at all. 
Unsurprisingly, fictional couples almost never represent real-life couples. Beyond some specific cases such as Nicole Kidman and Tom Cruise, being hired as a couple by Stanley Kubrick, or Andrew Garfield and Emma Stone, who fell in love during the filming of The Amazing Spider -Man , kisses and affection are often exclusively for the look of the camera. 
But there are some cases where this situation becomes more uncomfortable, since not only do these actors not love each other off screen, but they even hate each other. Sharing the intense days of filming may not be the most rewarding, and this dynamic can generate disagreements between colleagues. The problem is that there are times when they have to prove the opposite in fiction, so they have to forget any kind of grudge. 
There have been many such cases, where the talents of the leads overlapped with their problems and they played a couple who loved each other on screen but hated each other on set. A clear example is that of  Ryan Gosling and Rachel McAdams  in Diary of a Passion . Below we review other iconic cases.
 Jennifer Gray – Patrick Swayze
One of the most iconic couples in cinema , especially at the end of the last century, in a movie that became massively popular. It is almost impossible to forget the final dance scene of Dirty Dancing and the passion with which the couple faces this scene. However, it was Swayze himself who confessed, in a book that he published many years later, that he did not get along with Jennifer, because he considered her unprofessional and that she did not give enough. Over time they reconciled and knew how to be friends.
Claire Danes – Leonardo DiCaprio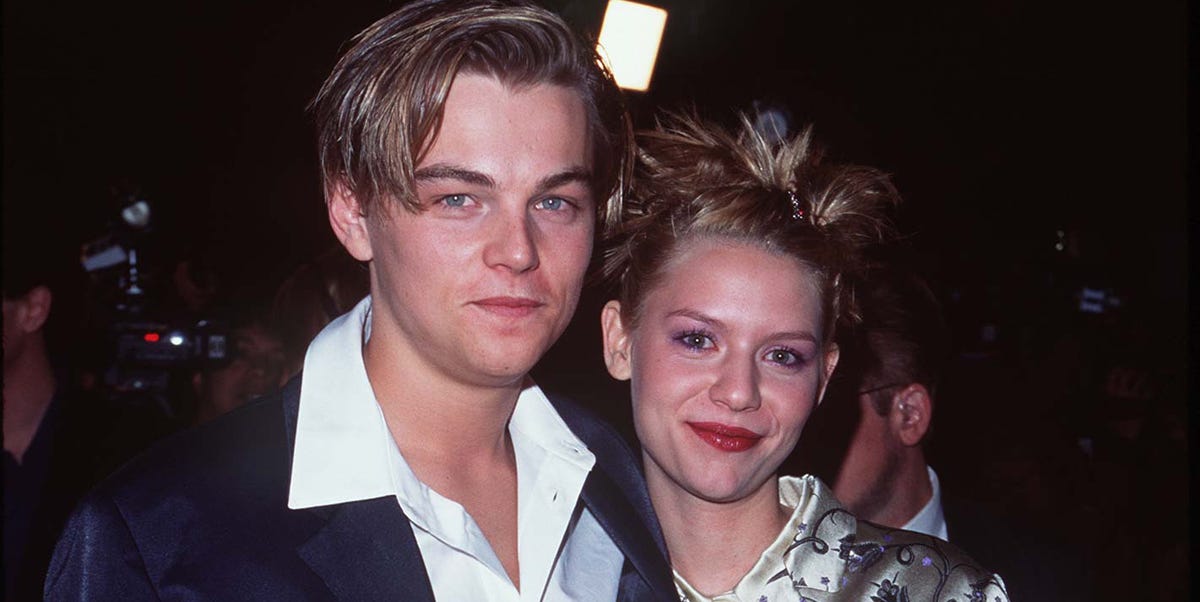 The modern version of Romeo and Juliet played by a young Leonardo DiCaprio and Claire Danes is another example of a couple who exuded love on screen but couldn't even see each other on set. Such was the hatred that the actress did not leave her dressing room except when they had to shoot, since she hated the jokes that Leo made, who also called Dane a "boring and unfunny" girl.
Jamie Dornan – Dakota Johnson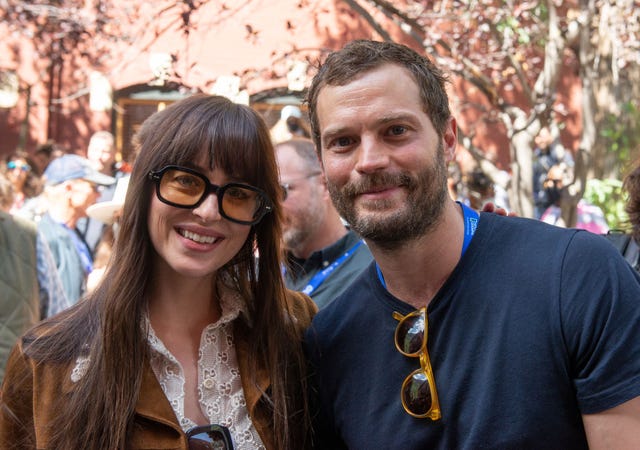 A little more understandable because of the peculiar and toxic couple that they built in the controversial 50 Shades of Gray . The truth is that Dakota Johnson could not even see Jamie Dornan, something that was camouflaged for the film but was not spent on hiding it during the various publicity events for the film.
Pierce Brosnan – Teri Hutcher
When the actor was in charge of interpreting the agent 007, he had a fleeting appearance with the character of Teri Hatcher, who played the wife of a villain who had once had an affair with the famous agent. The seduction was left for the camera, with a relationship that led to a lapidary phrase: "I hope she has learned something about humanity."
Anne Hathaway – James Franco
This is a more than particular case since they did not play a couple in fiction, but they did make a duet for the presentation of the Oscar Awards in 2011. The failed presentation, which aroused criticism and ridicule from around the world, was product of the little chemistry that both presented in previous trials, which led to a more than tense relationship between the stars.