In the 21st century, if someone tells me they don't watch porn, I'll say I can't believe it. Watching pornography is as healthy as watching National Geographic documentaries on cable TV. It's a way for you to study yourself in someone else's body, learn a lot of things and put them into practice later.
I'm not ashamed to assume that I'm a regular visitor to pornland and just as we all have favorite bands, favorite songs, favorite actresses and singers, I also have my favorite pornstars list. The ones that were important to me in many ways (and, of course, you have yours too). But here's my list! If you don't know them, research, watch their videos, their movies and learn a lot.
To find out who are the hottest and most popular pornstars After all, pornland is an island of fun, pleasure and, of course, learning too. 😉
BONNIE ROTTEN: tattooed and abused. Two things that define Bonnie very well. For those who like tattooed women, full of chest and crazy, she is wonderful. Bonnie rocks both straight and lesbian videos. I'm sure you will love it. 😉
JENNA JAMESON: just as Sílvio Santos is from the funky, Jenna Jameson is for adult movies. Considered the queen of porn for several reasons, she is rich, powerful and wonderful. Watch her videos and understand why she received such an important title.
ASA AKIRA: for those who like orientals, the Asa is the best choice. It has the perfect curves, a little exaggerated in the moans (but there are those who like it :P), full of movements and wild sex. She is one of the highest paid and most researched actresses on the internet. Find out why by watching your movies. Worth it!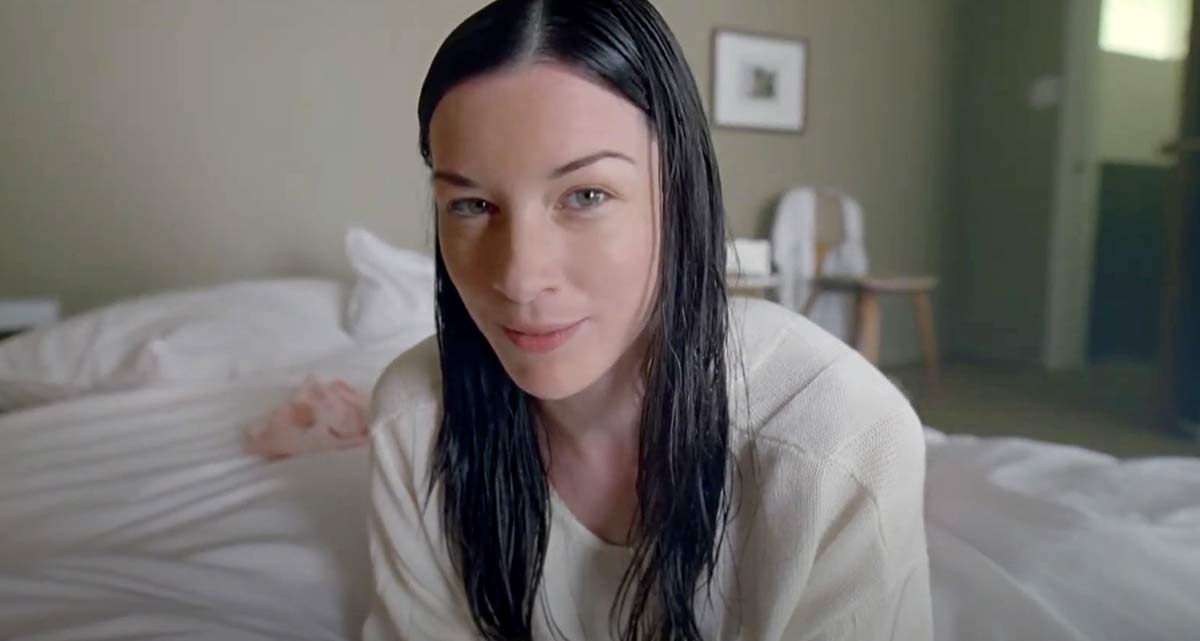 STOYA: Skinny and contortionist, Stoya puts her legs where you would never imagine they could be placed. Ex-wife of fellow actor and porn director James Deen, she has many BDSM-oriented adult videos and movies on her resume. Plus, he has a beautiful smile. Watch! 🙂
ABELLA ANDERSON: typical latin. Sculptural body, brunette and wonderful long hair. Full of "ay papi!", "ay, how rich!" during her videos, she is known as "la batidora cubana" and has a HUGE hip. Wonderful, in the broadest sense of the word.
SASHA GRAY: she is not my favorite in pornland, but I can't deny that she was the actress who most explored the limits of the female body and who had the least "freshness" in terms of sex. It has in its history more than 200 films full of ménage, gang bang (straight and homo) and several experiences that show how the woman's body is a machine of discovery. It's like the "princess of porn" and, for sure, it was the first platonic passion of many men (and women) throughout their adolescence.
RILEY REID: is a successor to Sasha Grey, in my opinion. Very young, with a girlish face, but whoever sees the photos does not imagine what she is capable of. It's full of movies filled with wild sex, threesomes and deep throat. And she's very charismatic, makes it seem like all the videos are just fun. It's worth watching!
MIA KHALIFA: the Lebanese girl who was threatened with death in her land for being considered a "shame to her country of origin" was the most sought after on porn sites in the years 2014/2015. At just 22 years old, she is already considered one of the greatest porn actresses today. You can accompany her, you will not regret it! 😉
CHRISTY MACK: tattooed and owner of perfect curves, Christy is 24 years old and has many tattoos all over her body. He made some lesbian videos throughout his career, but it is noticeable that his footprint is male. She's my silver medal because I'm in love with this woman (both in her videos and in her personality). She is one of the sexiest women I've seen in pornland and I'm sure you'll agree with me when you see her in action! Run!
DANI DANIELS: My gold medal goes to her. I'm passionate² at Dani Daniels. For the body (neither thin nor fat, it shows that a woman who is a woman is not just breast and ass), for the charisma, for the videos and for not having any frills related to sex. She is even part of the gang guided by James Deen on kink.com (a site dedicated only to BDSM). Watch it, enjoy it, do it all! This woman is powerful! Haha ha. ♥
Do Check Out