1. Mia Melano
Born in 2000, the star entered the industry a few months after its 18th birthday. It is not known whether Mia Melano, who is a veterinarian, will be permanent in the industry.
2. Nia Nacci
The young star born in 1998 was introduced to the industry thanks to his ex-boyfriend. His family had been supporting his decision and career from the very beginning.
3. Bailey Brooke
Born in 1996, the star has been in the industry for two years, but has more than 30 films. The fact that he does not distinguish genre makes him one of the most diligent stars of today.
4. Honey Gold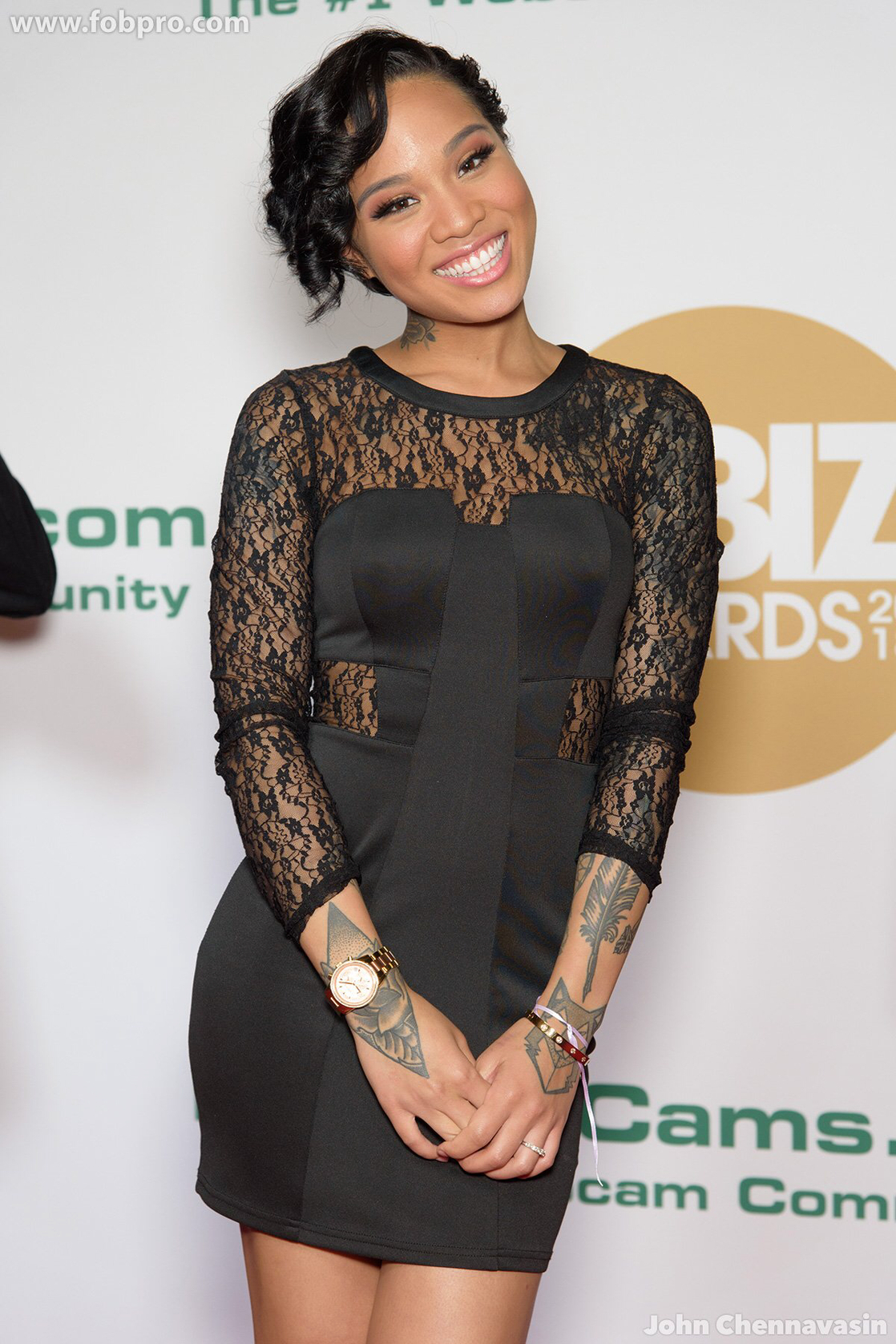 Born in 1993, the exotic beauty has been starring in films since 2017. A year after discovering the adult industry, he decided to join this industry. When her boyfriend Donny Sins became a famous porn actress, it was not difficult to gain experience.
5. Vienna Black
Born in 1995, he is a newcomer to the industry. It is said that it is one of the brightest future for the star with over 60 films.
6. Hannah Hays
Born in 1998, the young star has dropped out of high school for her porn career. Hannah, who says she is always mature even though she is younger, does not like the music that young people listen to.
7. Holly Hendrix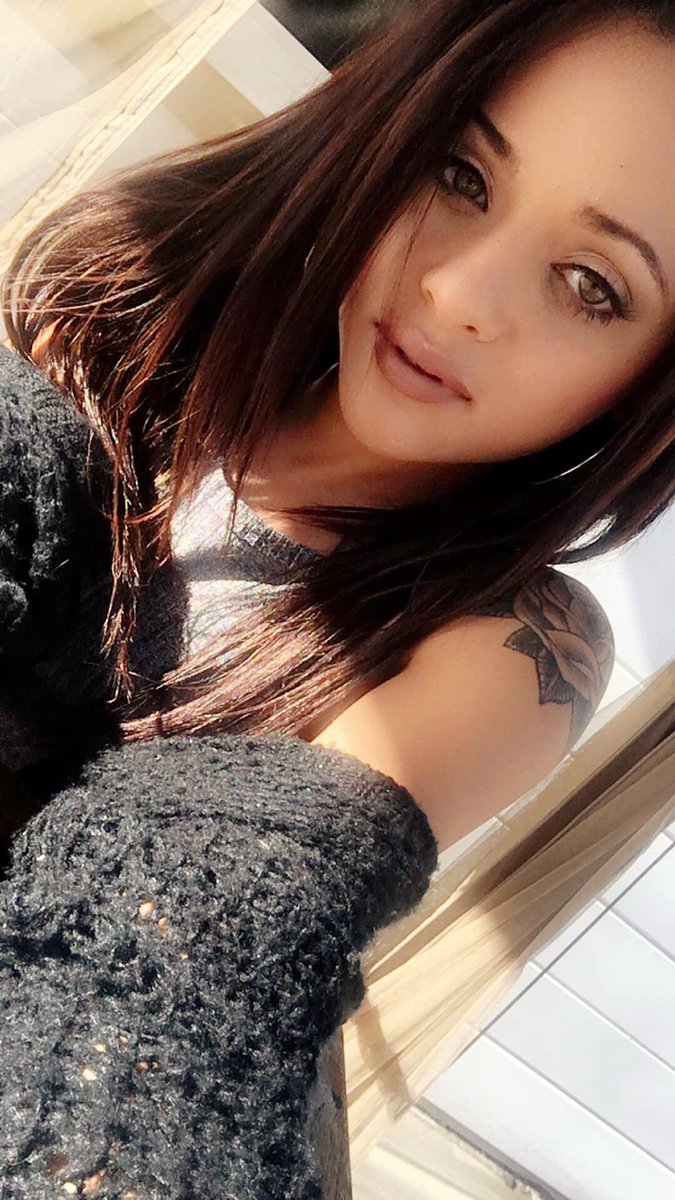 The 1997 born star is 1.47 tall, making it the new leader of the petite category. It is possible to see Holly, who is very brave about her career, in many different videos.
8. Kimmy Granger
The mother of the actress, who was born in 1995, was also a stripper and model. He started his career as a stripper and when he saw that he earned good money, he wanted to earn more. Although her father was against this career from her parents who left when she was very young, her mother always supported her.
9. Jojo Kiss
Despite being in the industry for two years, Jojo Kiss, born in 1996, shared the "Best Group Sex Scene" award with his co- stars at AVN, the most prestigious awards of the porn industry last year .
10. Aria Sky
The young star, born in 2000, has already won the hearts of the audience with his innocent and different appearance. One of the first 2000 born to join the industry.
11. Lana Rhoades
Born in 1996, Lana Rhoades is the most beautiful star of today for many people. Although it is subject to the criticism of those who find its aesthetic interventions unnecessary, it maintains the title of having the highest number of followers among the new names on social media.
12. Lyra Law
Although the 1992 actress grew up in a very religious family, she had been thinking about this industry since she was young because she was very open to sexuality. Unlike many stars, he never felt embarrassed at his first shoot, and even liked watching people.
13. Anya Olsen
The 1994 star stands out with its naturalness like many new generation friends.
14. Faina Bona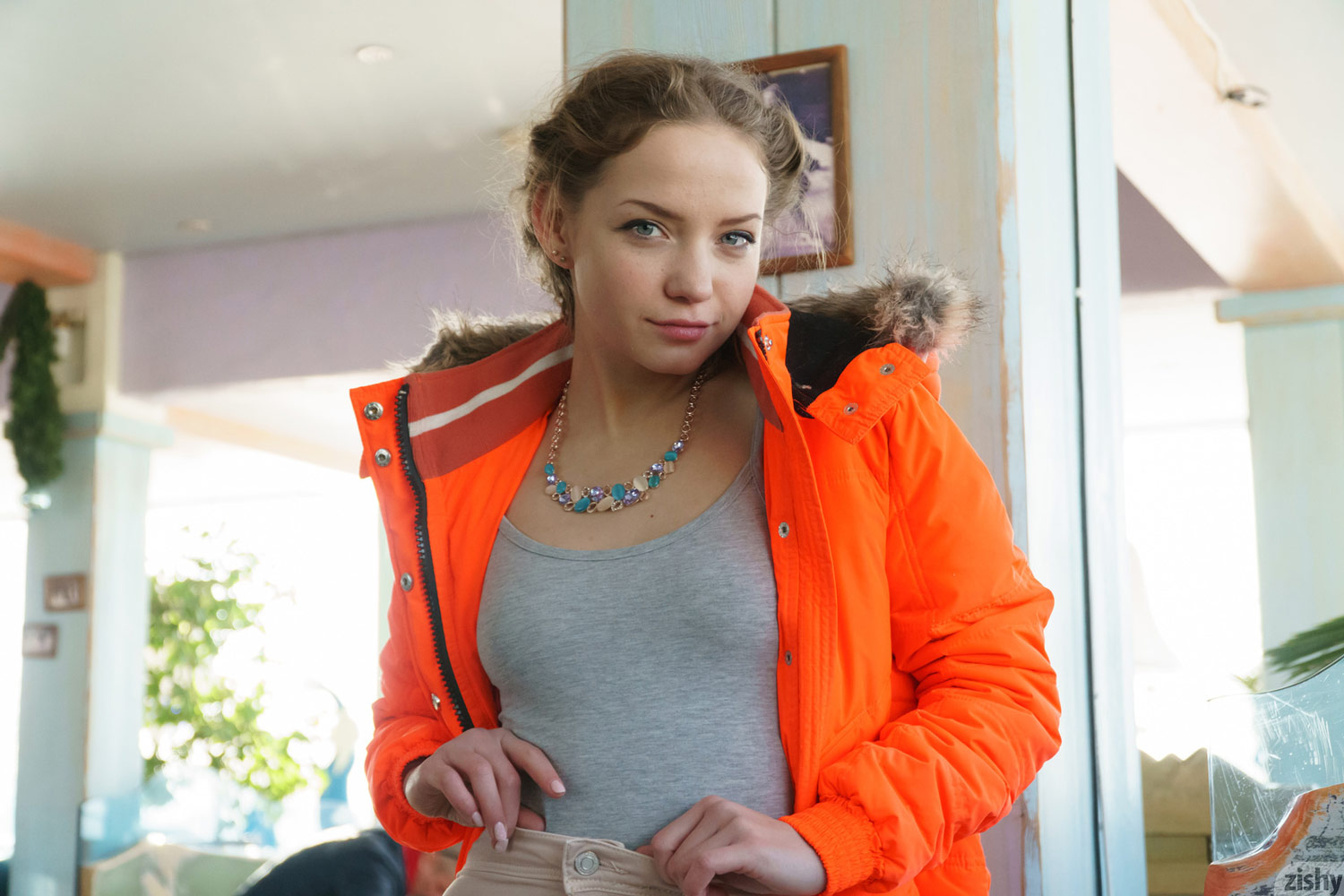 The Belarusian star player was born in 2000. As soon as he finished high school, he got into adult modeling and porn actress.
Do Check Out