Bolivia may not be famed for its food, but the nation is rich in traditional delicacies that tourists may sample. Many of the traditional cuisines offered in Bolivia are recipes handed down through generations and are often served by independent street vendors. If the appearance of any of these dishes scares you away from visiting Bolivia, you will lose out on some delicious dinners.
Here is a list of some of the most delicious Bolivian culinary alternatives, as well as some pointers on where to get them.
Anticucho
Skewered beef or chicken hearts, known as anticucho in Bolivia, are a popular meal that originated in the Andean mountain regions in the 16th century. This classic South American meal may be prepared similarly to a Mediterranean shish kebab and served with potatoes and a peanut sauce. If you want to eat this classic Bolivian cuisine, go for Anticucheras, which are street food kiosks that can be found all around the nation.
Cuñapé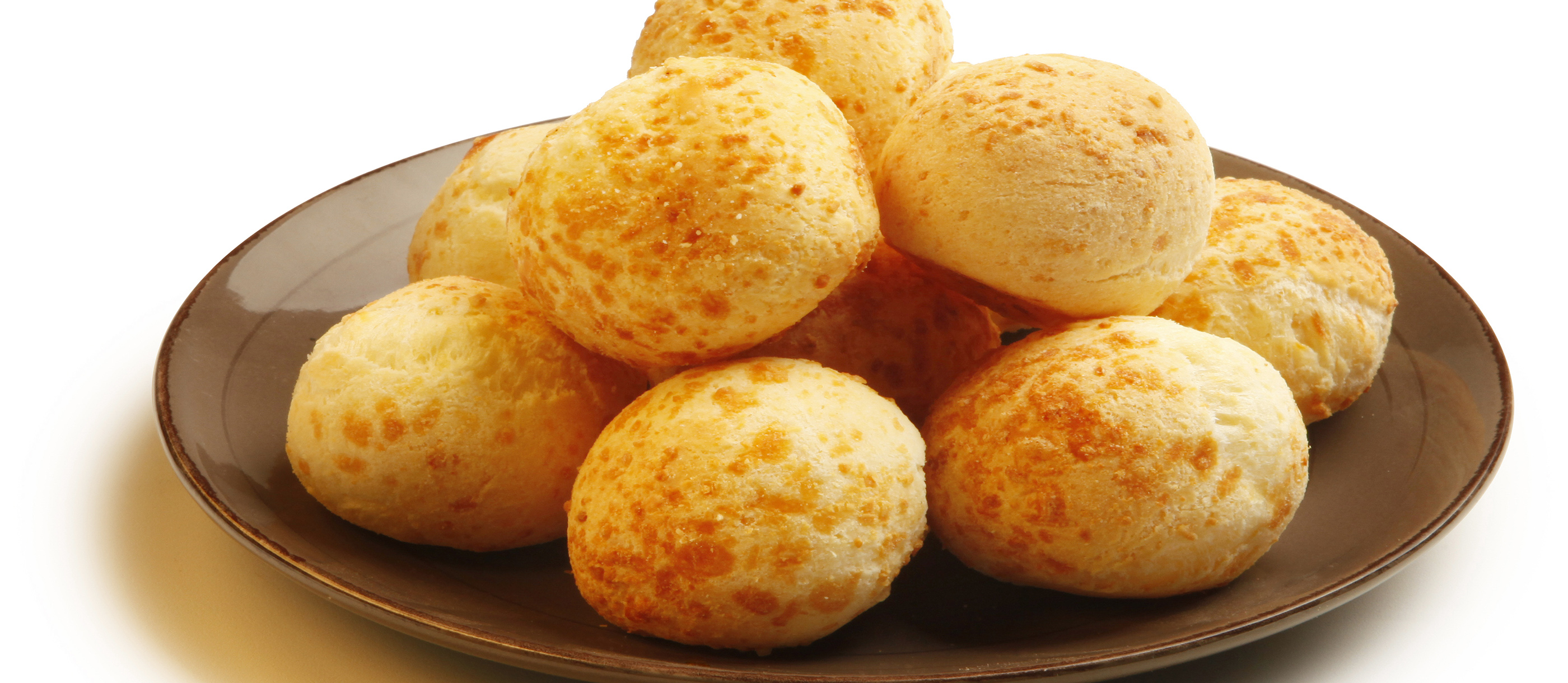 Cunapé is a popular traditional meal in Eastern Bolivia, particularly in Santa Cruz and the country's northeastern regions. This meal is created with white cheese, egg, salt, milk, and yam flour and is served with a cup of coffee or tea. If you're out exploring Bolivia, having some Cuapé is a terrific way to recharge your batteries. Cuapé may be purchased from street sellers in and around bus stops.
Queso Empanadas
If you like empanadas, you'll enjoy this Bolivian variation with a cheesy ooey-gooey core. This meal is popular across South America, and many people like it for breakfast or teatime. Empanadas de queso are baked or fried empanadas that may be found at numerous street vendor food carts.
Queso Humacha
If you like dairy products, you should taste queso humacha when visiting Bolivia. This rich and creamy soup contains maize, green beans, potatoes, milk, Altiplano cheese (a lot of it), and wacatya, an Andean spice. This is a substantial soup that will fill you up and make you ready to go exploring again.
Many Bolivian restaurants serve queso humacha, especially those in important tourist destinations like La Paz and Santa Cruz.
Sajta de pollo
Sajta de pollo is a classic dish that includes the traditional sauce (sajta), chicken, potatoes, tomatoes, plain rice, and peanuts. This delicious dish is often served for lunch, and many residents enjoy it on major occasions such as Carnivals and All Saints' Day. Fresh celery, garlic, and parsley are typically used as garnishes to enhance the tastes of this meal.
In La Paz, sajta de pollo is most regularly offered in places such as Luciernagas Restaurant.
Salteñas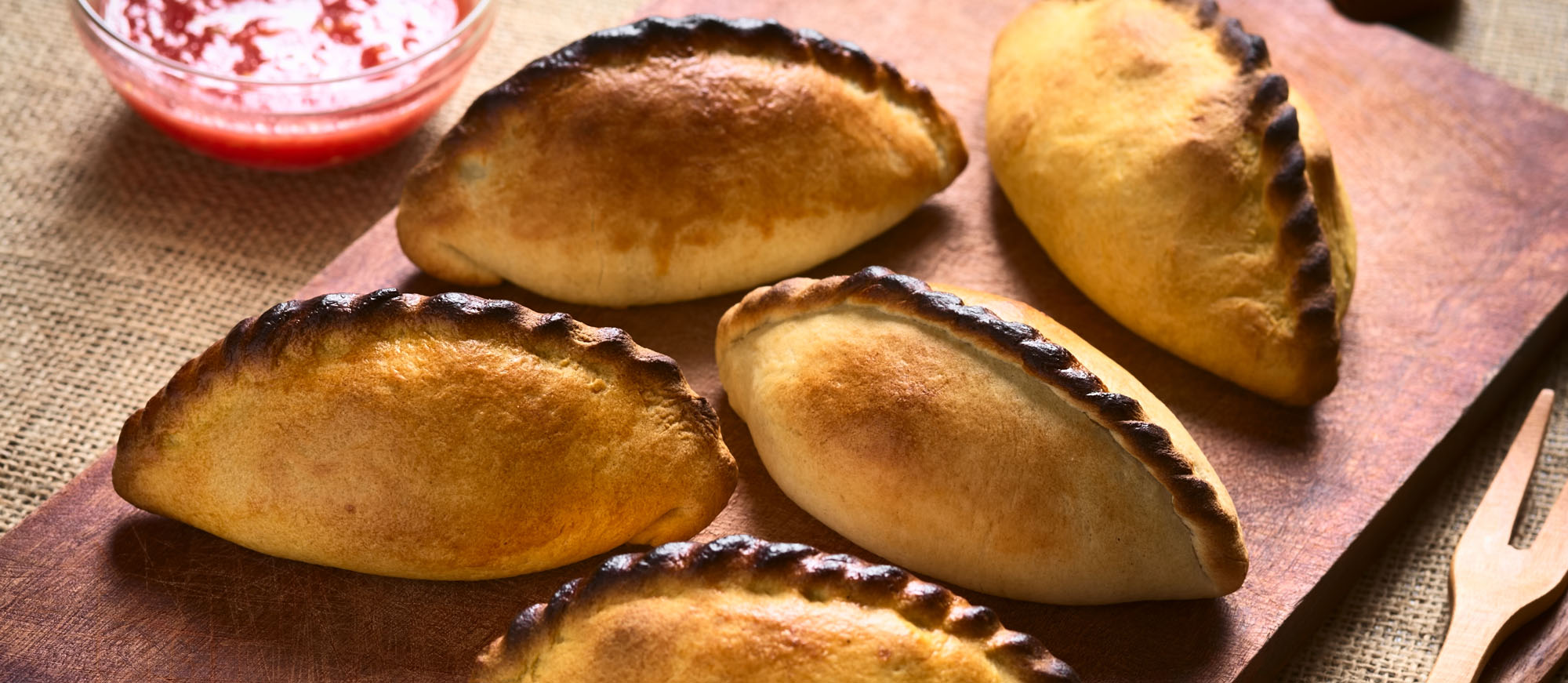 Saltenas are a classic Bolivian street meal that are stuffed with a delicious mixture of sweet and savoury sauces. The salteas' interiors are also filled with beef, pig, or chicken. Vegetarian salteas are available in several restaurants. Other saltea varieties include those stuffed with peas, eggs, potatoes, and olives.
This delicacy is ideal for snacking at any time of day, but if you visit La Paz, go early in the morning to locate a street seller since they tend to sell out quickly.
Silpancho
If you are seeking for a substantial lunch when in Bolivia, try the silpancho. Layers of white rice, cooked and sliced tomatoes, and thinly pounded beef make up this classic Cochabamba valley cuisine. This meal is sometimes made with onion, beets, parsley, and a fried egg.
If you wish to sample this meal, you may get it at one of Cochabamba's numerous restaurants, such as Casa de Campo and Cayenna Bistro Café.
Tucumanas
Are you a vegetarian planning a trip to Bolivia? Then you should definitely try tucumanas, a classic Bolivian food that is a fried variation of saltea. This pastry has more potatoes, carrots, olives, and peas and less stew-like elements. This is a substantial meal appreciated by both vegetarians and non-vegetarians, but for those who like meat in their tucumanas, a version packed with beef, pig, and chicken is available.
Tucumanas are a popular mid-morning snack among Bolivians and may be obtained from a variety of street vendors and restaurants, including the Condor Café in Sucre.
Yuca Frita
The yuca, or edible cassava root, is a popular root vegetable in South American nations. Traditional yuca recipes include baked, mashed, boiled, and fried potatoes. Yuca frita, also known as yuca fries, are thin slices of deep-fried root that are eaten as a snack or with grilled meats, burgers, and barbeque. This is a one-of-a-kind delight that you must sample when in Bolivia.
If you want to taste these fries, you can do so in restaurants all around the nation, including Riquisimo Grill in Santa Cruz.
Zonzo
Zonzo was historically served before electricity in Bolivia and was produced by wrapping this pancake-like entrée made with cheese and yucca around a stick and cooking it. Currently, zonzo is offered in a few various ways – friend, baked, or grilled — and is still prepared with a stick.
You should try this classic cuisine dish, particularly as an afternoon snack with a cup of tea. This food is also widely accessible from local street sellers and is particularly popular in Santa Cruz.
Alfajores
Alfajores are delicious cookies that you must sample if you visit Bolivia. You can't simply eat one of these cookie sandwich-like delicacies. The cookies are very soft, with a coating of dulce de leche in the middle that melts in your mouth.
In Bolivia, are you looking for alfajores? Look for street sellers or bakeries in your area. These are the most popular locations to get this delectable delicacy.