Premier Chris Minns and his newly elected Labor administration now have a minority in the lower house of parliament, according to the latest New South Wales election figures. On election night, it appeared like Labor would win enough seats to establish a majority government in its own right, but a number of seats have since shifted away from them.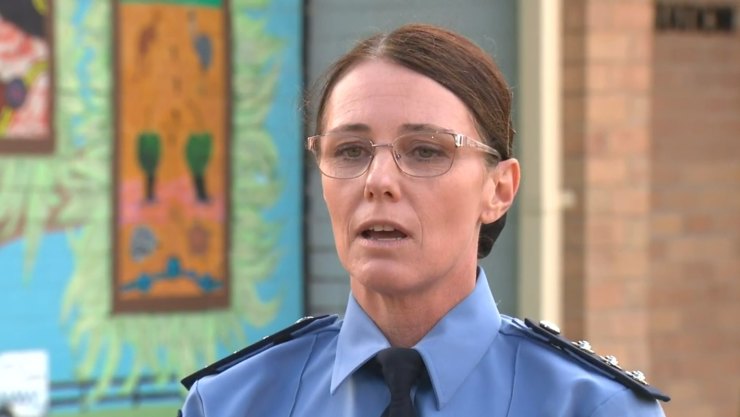 Both Holsworthy and Terrigal were called for the Liberal party on Saturday, bringing the Coalition to 35 seats. The results leave Labor two seats short of the 47 needed for a majority, with only one – Ryde – still to be decided.
While ALP candidate Lyndal Howison appeared to be in a strong position to win that last electorate, the most recent data as of 3 p.m. shows Liberal Jordan Lane leading the two-party race by roughly 200 votes, with 85% of ballots counted.
Victor Dominello, the former Liberal MP and Consumer Services Minister, announced his departure from parliament before the election. Working in a minority party may make it more difficult for Minns and Labor to get their electoral promises through parliament.
Nevertheless, they had previously secured a deal with members of the crossbench – which will be made up of nine independents and three Greens this term – to ensure the government's supply.