Jenna Ortega has established herself as a rising star in Hollywood, noted for her remarkable acting skills and natural charisma on-screen. With numerous memorable appearances in both TV and cinema under her credit, fans have been yearning to see her join the ranks of superhero flicks.
Ortega originally garnered recognition as a young actor in the TV series Jane the Virgin, where she portrayed the part of Young Jane. Since then, she has gone on to star in other successful shows such as You and Elena of Avalor, and most recently her breakout performances in the Scream trilogy and Wednesday, showcasing her versatility and range as an actress.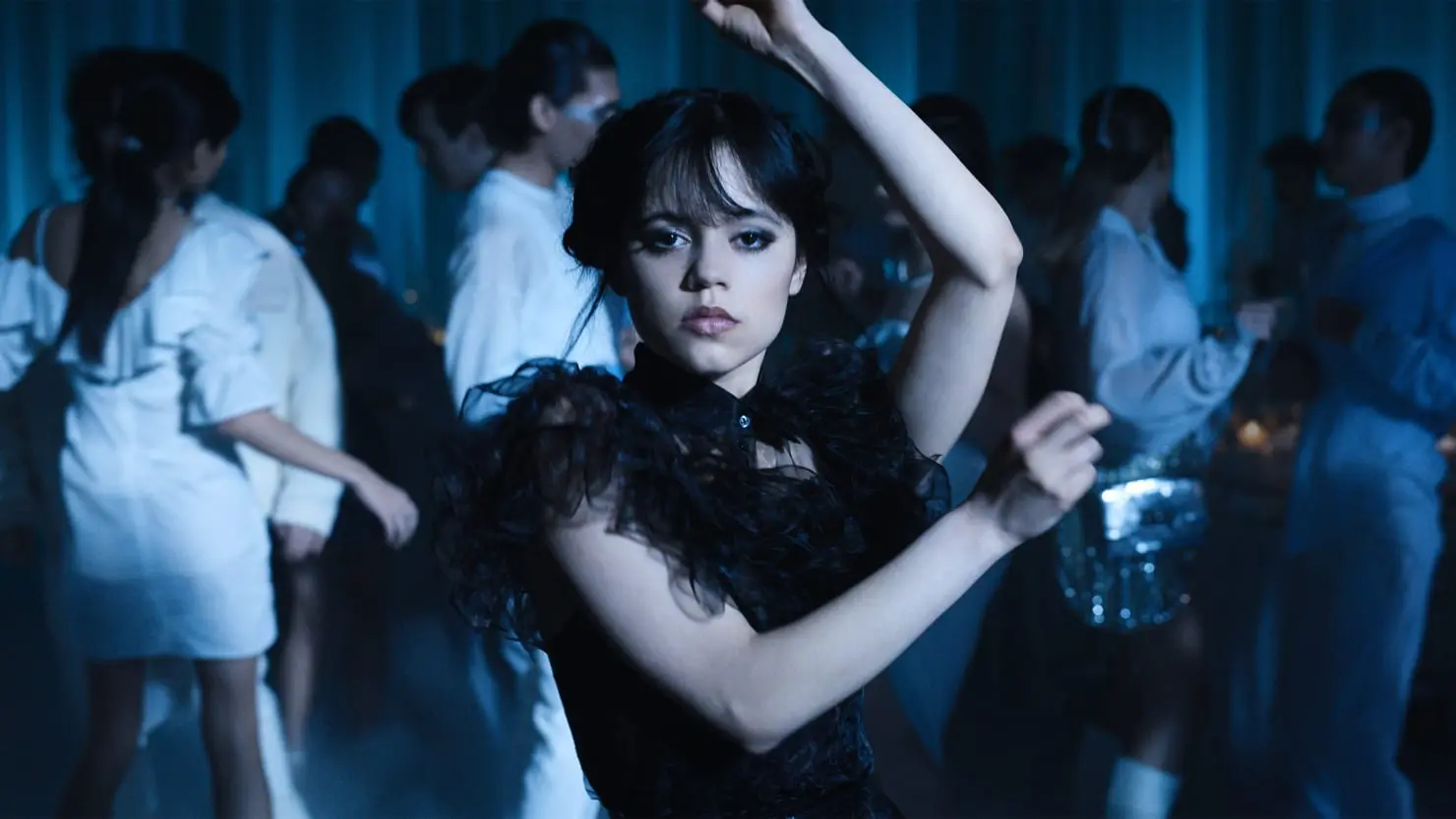 What makes Ortega a standout is her ability to bring depth and complexity to her characters, making them accessible and interesting to audiences. With her prominent presence on social media, she has also showed a flair for engaging with people and creating a dedicated following.
Given her talent and fanbase, it's no surprise that fans are eager to see Ortega join the superhero genre. With Marvel and DC steadily extending their universes, there are lots of jobs that would suit her skills and appeal. Ortega would surely bring her particular charm and expertise to whatever superhero project she embarks on.

What Jenna Ortega could look like as Killer Frost in The Flash
As fans continue to analyze potential Marvel and DC roles Jenna Ortega would be suited for, a new figure has entered the mix: Killer Frost. And to to a clever digital artist, we now get a peek at what Ortega could look like in the role if DC were to come calling.
In the beautiful concept image from digital artist Sufyan (𝙆𝙧𝙮𝙥𝙩𝙤𝙣𝙯.𝙞𝙣𝙠), Ortega is transformed into the classic Comic antihero replete with her characteristic icy white hair and snow blue eyes. What really binds the appearance together is the character's snowflake jewelry and the icy shards swirling around Ortega.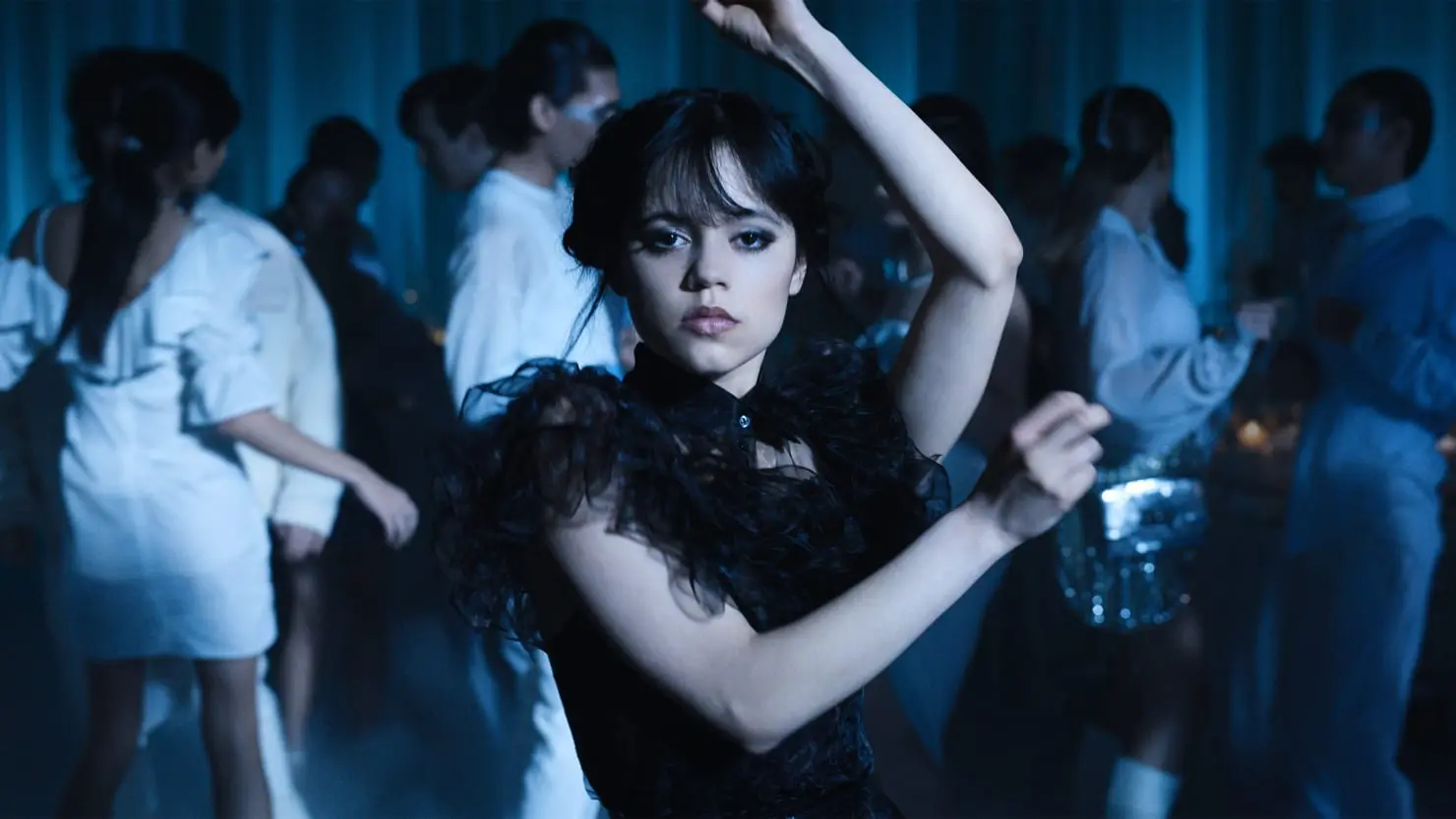 The artist has done a terrific job at capturing the essence of the character and bringing Ortega's particular traits to the fore. From the icy blue color palette to the frosty touches on her hair and makeup, the concept is a wonderful reflection of what Ortega could look like in the role.
It's evident that the artist has put a lot of thought and effort into this piece, and the end product is simply amazing!
Is Killer Frost in The Flash movie?
While the villain of The Flash movie remains a mystery, it is not expected that Killer Frost will be the film's antagonist or even make a cameo in the upcoming movie from Warner Bros. Although the character had her comic debut back in 1978, her only live-action appearance has come via The CW's superhero program The Flash with Danielle Panabaker originating the part.
Should the character be looked at for a future DC film, it would absolutely be amazing to have Jenna Ortega considered for the role since she'd make an excellent Killer Frost owing to her flexibility as an actress and her ability to represent complex characters.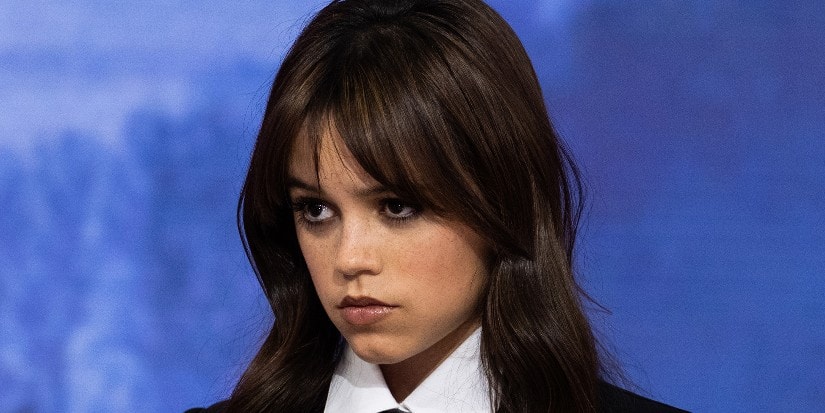 Killer Frost is a character with a terrible background and complicated personality, and Ortega's ability to portray emotion and depth would add a distinct perspective to the role. She's a rising celebrity in Hollywood, and casting her as Killer Frost would offer a fresh face to the DC Universe.
Ortega's ability and versatility make her a good contender for the role of Killer Frost, and fans would definitely be delighted to see her take on the challenge.