With the cautious support of CD&V and Vooruit, the NMBS wants to scrap some very little-used train stations in order to provide more and more punctual trains elsewhere.
But according to mobility minister Georges Gilkinet (Ecolo), who categorically rejects the idea, the benefits of that plan are "particularly meager."
The NMBS wants to expand the train offer in the coming years and make it more attractive, especially between the major cities. At the same time, it wants to increase commercial speed, so that travelers get to their destination faster and also improve the disastrous punctuality.
The board of directors had prepared a plan for this in recent weeks, which already met several of those objectives.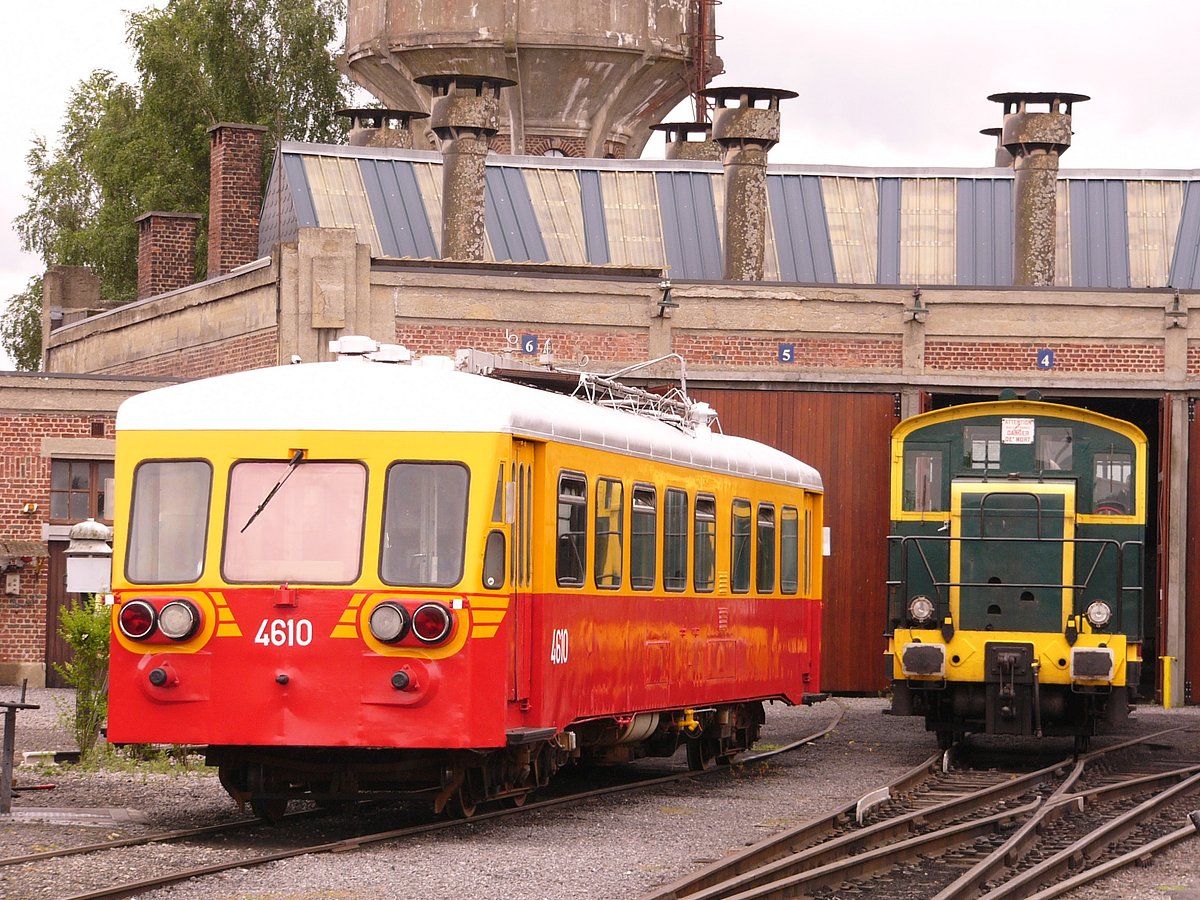 The other side of the coin: a number of little-used train stations would be closed, among other things. According to the newspaper Le Soir , some 22 stations are being critically examined where on average fewer than 50 travelers board on weekdays. Most of them in Wallonia. The most extreme example: the station of Hourpes, a small hamlet below Charleroi where about 7 travelers take the train every day during a working week.
"Madness"
For Flanders, this concerns five stations, including Herentals-Wolfstee in the province of Antwerp and that of Antwerp-Noorderdokken. On a working day, 55 and 57 passengers board respectively. Closer: the Aalst-Kerrebroek station, where, according to NMBS figures, barely 22 people board during the week. Or also some small stations in Erpe-Mere in East Flanders. However, mayor Tom Van Keymolen (CD&V) emphasizes that many students go to and from Aalst via these stations: "Deleting these stations would be pure madness."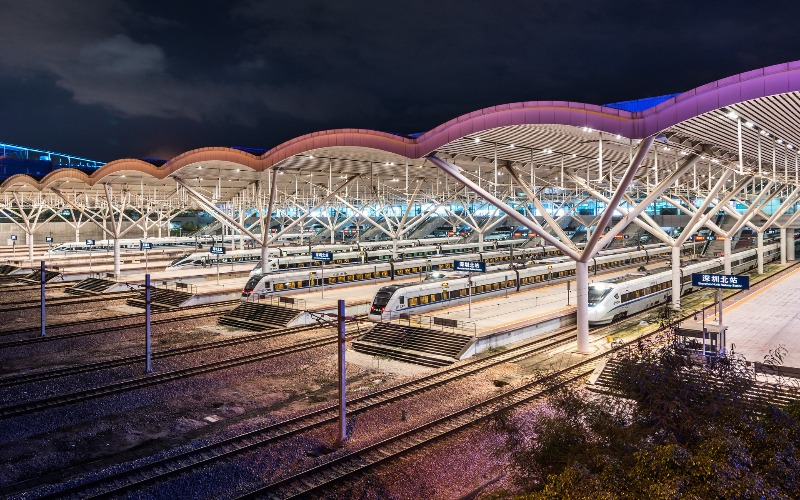 But the feared "madness" has almost certainly not materialised, because on the Walloon side – where some 17 stations are 'threatened' – great commotion immediately broke out. Mobility Minister and Deputy Prime Minister Georges Gilkinet (Ecolo) has already informed the NMBS Board of Directors – which would approve the plan on Friday – that this line of thinking can be parked at a dead end: "Especially because the intended profits of closing of these stations turn out to be very meager in practice," Gilkinet emphasized in De Kamer on Wednesday.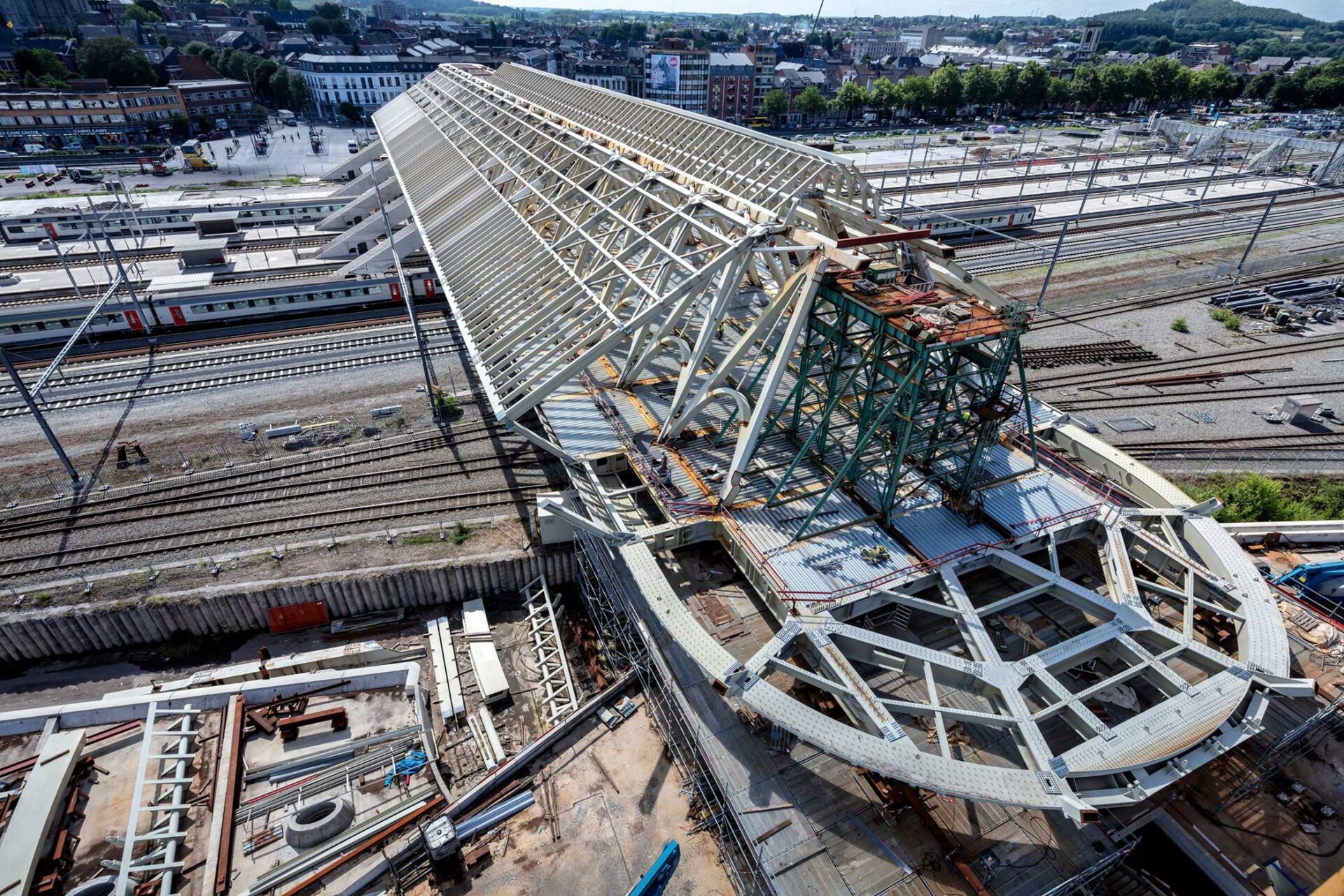 Lots of money
Both Vooruit and CD&V regret Gilkinet's fierce 'njet', as the Parliamentary Committee on Mobility revealed: "If we want more punctual and faster trains, choices simply have to be made," said CD&V Member of Parliament Jef Van den Bergh.
"Do we want to close all those small stations? No. But we do think that it should be looked at critically. How crucial is that train connection for local residents, or is there also a good bus connection? Depending on that comprehensive evaluation, a closure may then be considered.
 The intention is always that we spend public money – and keeping a station open simply costs a lot of money – as efficiently as possible," says Van den Bergh.
N-VA also regrets that Gilkinet is rejecting the NMBS plan even before it has been presented: "The NMBS is extremely loss-making. If nothing happens, not 20 but many dozens of stations will have to close due to a sheer lack of money," emphasizes Tomas Roggeman. After all, there are also about fifty train stations, including 7 in Flanders, where an average of only between 50 and 100 travelers board during the week.