Ant-Man is an odd pick for a very significant job: kicking off the next chapter of Marvel films. "Ant-Man and the Wasp: Quantumania" succeeds on one important level: it establishes Kang the Conqueror as a truly formidable and deserving antagonist. Despite its journey into outer space, "Ant-Man" falls short in practically every other manner.
Actually, the quick dive into the Quantum Realm, a massive realm within our own, makes this feel as much like "Guardians of the Galaxy" as "Ant-Man," with a slew of weird characters and colorful, otherworldly, and all-too-often unclear production design.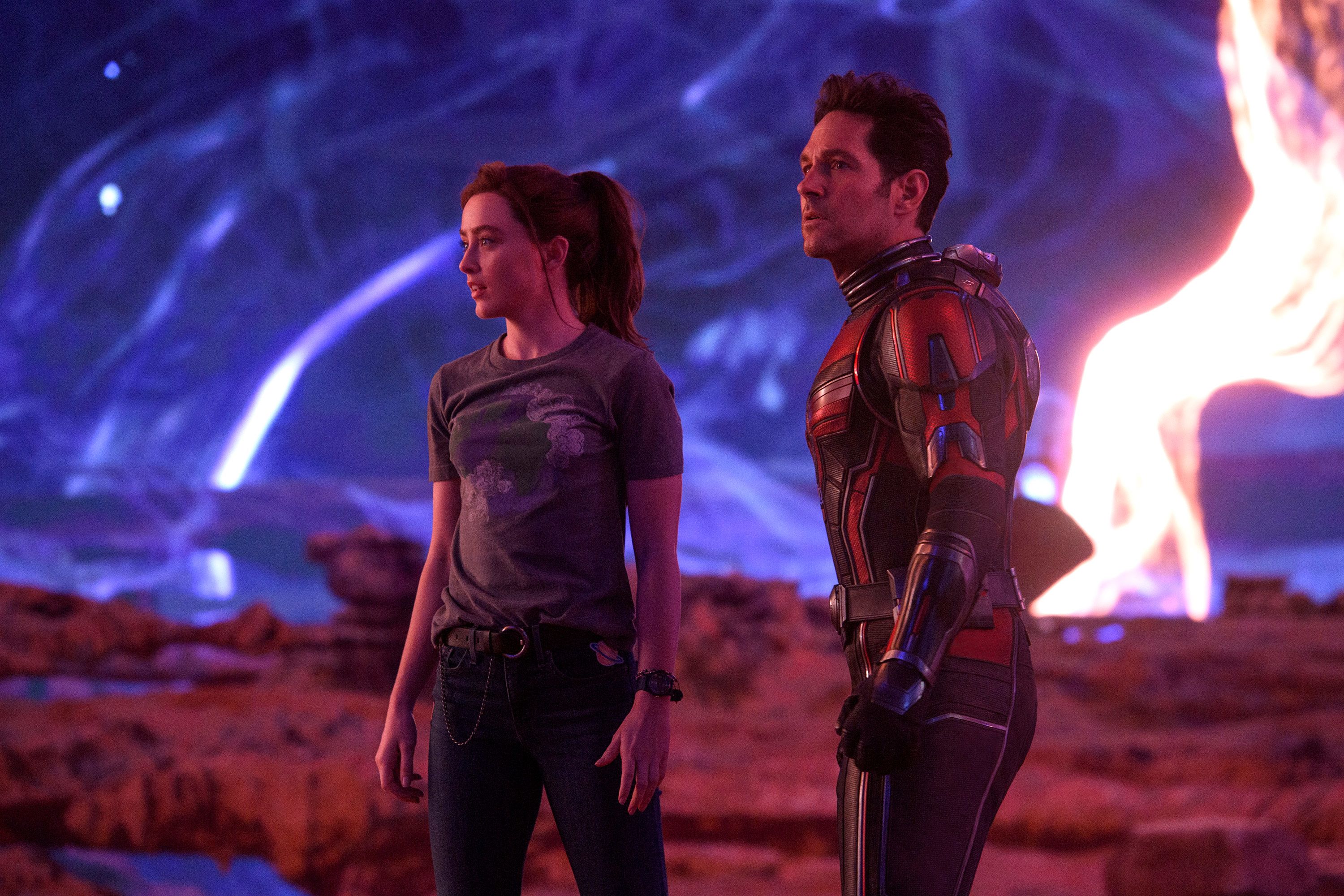 With so much of the action taking place on one plane, the film has little similarity to either the original "Ant-Man" or its sequel, which overcame its potentially mockable premise with plenty of humour and a modestly scaled tale.
Director Peyton Reed returns for the third time, and the film begins with a similar feeling of whimsy, but the similarities to the franchise's 2015 debut end there.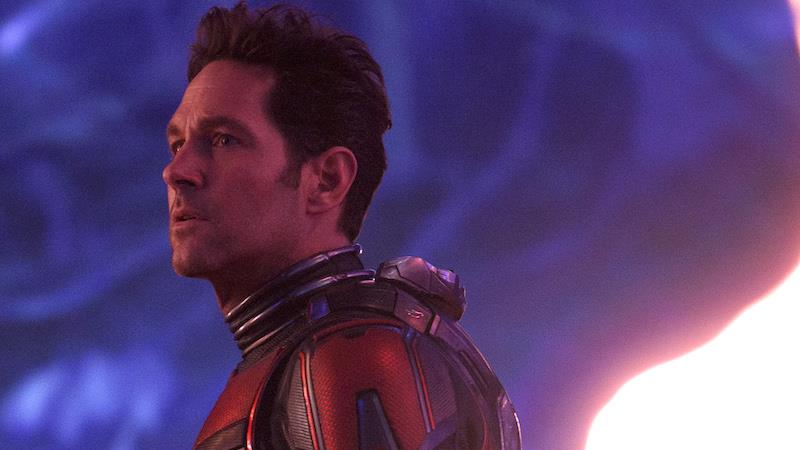 In "Quantumania," Paul Rudd's Ant-Man/Scott Lang is sucked into the Quantum Realm alongside the Wasp (Evangeline Lilly), her parents (Michelle Pfeiffer and Michael Douglas), and Scott's now-grown daughter Cassie (Kathryn Newton, a nice addition to a family of heroes that keeps growing through shrinking).
What follows is a particularly trippy excursion with little footing in anything resembling recognizable reality. The most recognizable component is this hidden realm chafing under the reign of a being so powerful that its inhabitants show a Voldemort-like reluctance to even say his name, Kang the Conqueror, played by Jonathan Majors.
Although he appeared in Marvel's "Loki" TV series, audiences were not prepared for the Thanos-level threat that Kang represents, and Majors fills him with quiet menace and majesty – a feeling of seriousness that is no small effort given the shapes of some of the dialogue.
If Kang is intended to be the principal nemesis in the next wave of films leading up to another Avengers-style clash, Majors is the only thing to emerge from "Quantumania" on which anybody might stake their claim.
One structural issue is that Kang's power and the scope of his evil plans make the hero-villain pairing feel decidedly mismatched – to couch it in terms suited to Majors' upcoming role in "Creed III," asking a lightweight to go toe-to-toe with a heavyweight, one who got his start in the comics sparring with the Fantastic Four.
It's a statement expressed explicitly by Kang, who sneers at Ant-Man, "You're out of your league." After Marvel's spectacular success with "Avengers: Endgame," a global pandemic undoubtedly changed the theatrical playing field for everyone in Hollywood, but the studio hasn't felt nearly as much like a big-league participant since that final event.
With the aforementioned "Guardians" and "The Marvels" sequels still on the way this year, the third "Ant-Man" has taken a vital step toward something larger. But, at most, it's a baby step, and, like much of Marvel's recent production, it simply makes "Endgame" loom larger in the rearview mirror.
"Ant-Man and the Wasp: Quantumania" hits theaters in the United States on February 17. It has a PG-13 rating.