Rocky Balboa is missing from 'Creed III,' and if you're wondering why Sylvester Stallone isn't in the film, here's why.
Have you noticed that with each successive Creed film, Sylvester Stallone appears less and less? The story of Adonis Creed (Michael B.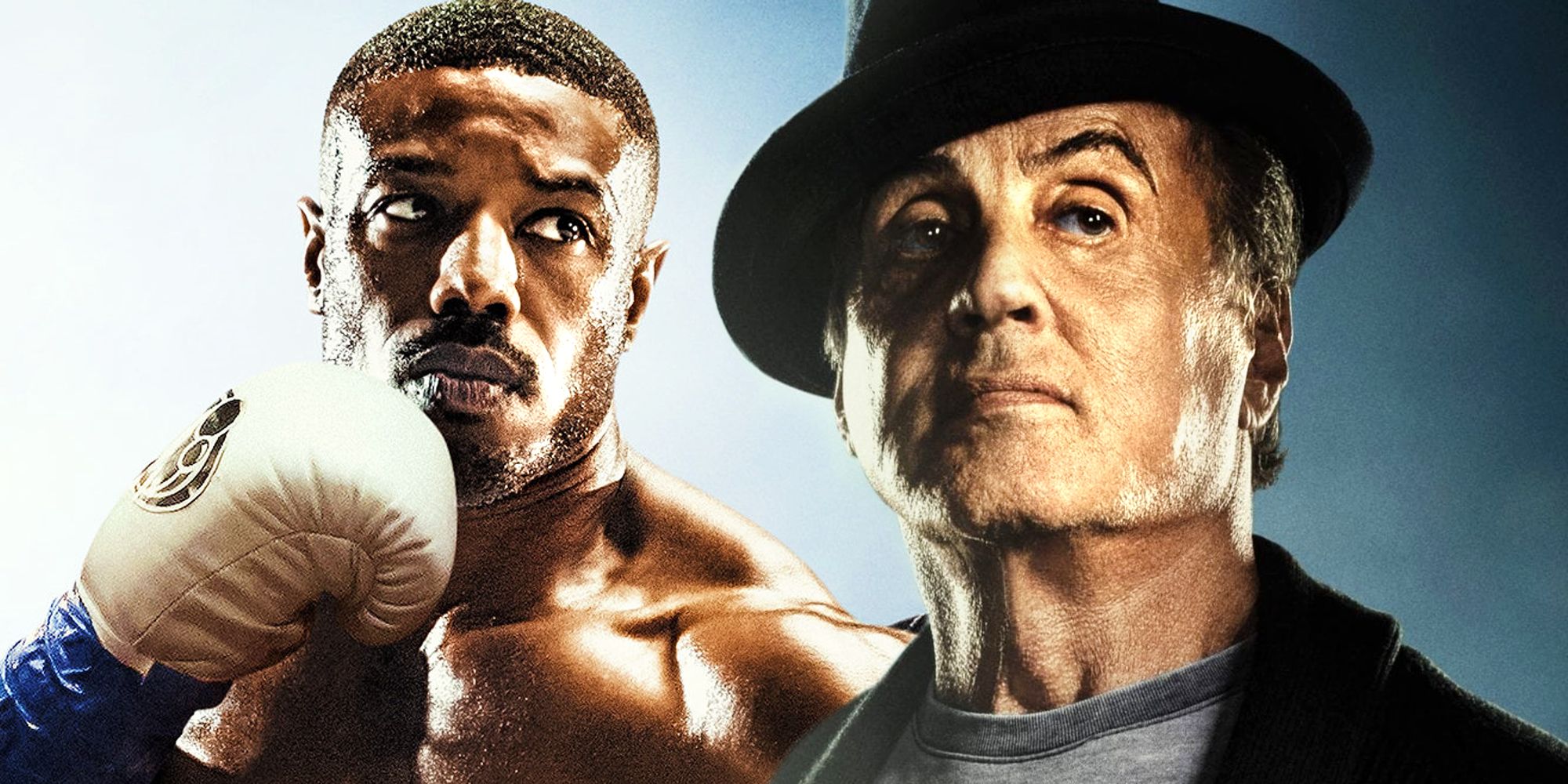 Jordan) and his journey to become the greatest boxer of all time and continue on the Creed boxing tradition will be missing in the third chapter of the drama, which is set to be released on March 3.
Rocky Balboa, the guy who started it all, will not be a part of the cast for the latest entry in the Rocky Cinematic Universe, and there's a reason for this.
Sylvester Stallone's screen time in the 2018 sequel was slightly decreased since he was extensively featured in the original film as Adonis' trainer and inspiration.
Rocky Balboa will be completely absent from the third installment. Something doesn't feel right about a Rocky film that doesn't feature the man himself. So, why won't the southpaw from Philadelphia appear in Creed III?
Sylvester Stallone is irritated. It has long been known that Sylvester Stallone will not be appearing in the ninth installment of the franchise, but the cause is a little murkier and has several layers to it.
Stallone indicated in an article for Men's Health that he will no longer be participating in the Rocky films as long as one-time friend and producer of the first picture, Irwin Winkler, is involved in the project.
"You can't make peace with someone who's been so, so evil, in my opinion," said the hometown lad who rose from rags to riches as the pride of the City of Brotherly Love. So, what precisely are the two arguing about?
It all started in 1976, when Stallone was struggling financially and sold the rights to Rocky to Winkler out of desperation for what is now considered peanuts in comparison to the box office and other licensing rights earned by the nine Rocky films.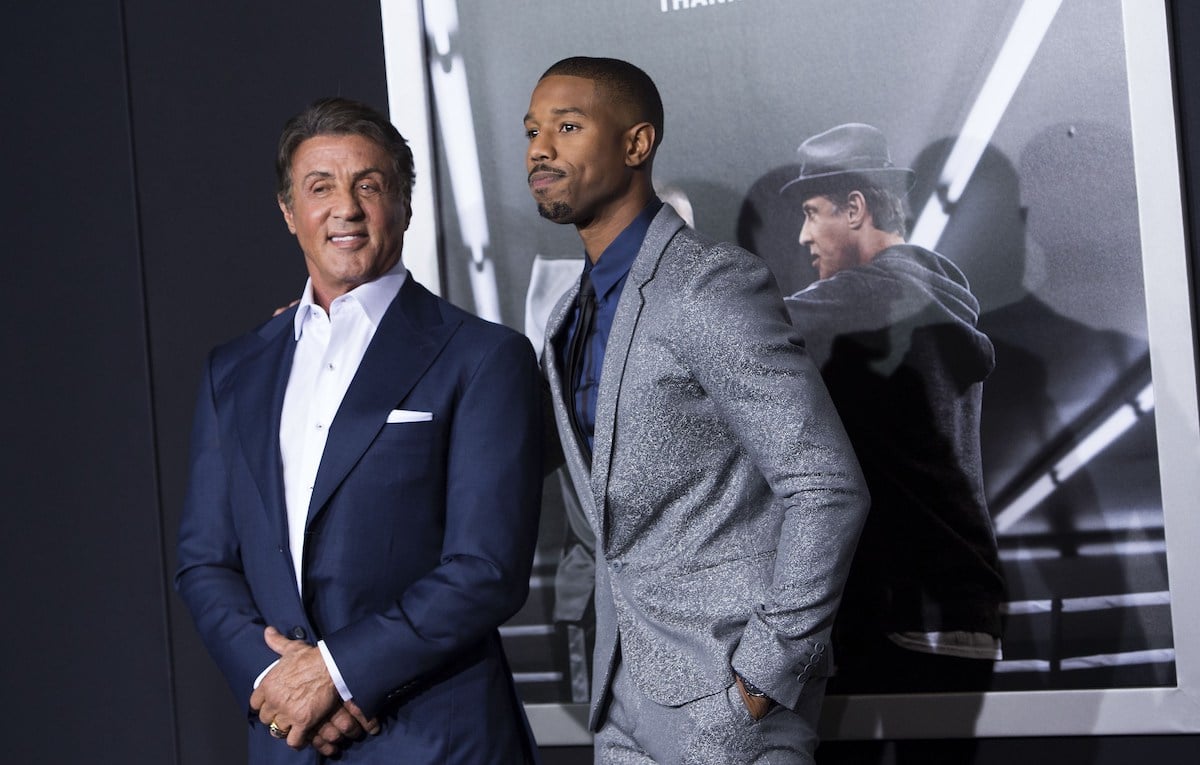 And now that it's undeniably the most profitable sports franchise in film history, Stallone doesn't see a dollar from the series except from what he's paid to perform in movies inspired by Stallone himself.
He constructed the gravy train that he feels Irwin is riding all the way to the bank and authored the screenplay for Rocky. He also doesn't appear to be incorrect.
Sylvester Stallone vs. Irwin Winkler
Stallone has also indicated his discontent with Winkler's plans for the property. Dolph Lundgren, the ferocious Russian fighter who killed Apollo Creed and lost to Rocky in Rocky IV, has agreed to reprise his role as Ivan Drago in a spinoff in the near future, according to Winkler.
Stallone resumed his smear campaign on his former producer, calling him a "parasite" and claiming that he is "picking clean the bones of another beautiful character I created."
It sounds more like a vulture, but you get the idea. It's difficult to imagine that the two men who collaborated to create one of cinema's most iconic personas had drifted so far apart that Stallone would say such things and refuse to work with Winkler.
When you consider that Stallone was clearly willing to feature in the eight films that followed the first and led up to Creed III, it's a little strange that he's chosen to draw a line in the sand now.
Stallone's net worth was $400 million as of 2022, so he's not in desperate need of money. So, what's the true issue here?

Stallone Is Concerned About His Legacy
So, while Stallone claims that it's not about the millions of dollars he's lost over the past 47 years, it's difficult to think that it doesn't irritate him that he might have approached billionaire status with all that extra revenue.
Yet, the singer is adamant that it's about more than just the money, and more about what he'll leave behind when he dies, claiming, "It was written by me.
I thought it would be appropriate to say, 'Here's the gesture, dear. Lovely children, and a lovely lady. This is you once I'm gone. This is what I designed for you."
Again, it's difficult to dispute that not having his family and estate acquire the rights to the brand for future generations isn't a difficult pill to chew.
He already has generational wealth that will be passed down to all future Stallones for at least the next hundred years, but we understand he's upset about not being able to claim Rocky is his to do with as he pleases and not have Irwin Winkler determine the future legacy of his own creation.
Michael B. Jordan has nothing to do with this drama.
Meanwhile, the feud between the erstwhile associates has raised fresh doubts about why Stallone isn't appearing in this Creed film or any other Rocky-related project.
Some have speculated that Stallone had a falling out with the franchise's new star, Michael B. Jordan, who has been nothing short of fantastic as the young Adonis Creed, the son of Rocky's best friend in the third and fourth sequels, Apollo Creed (Carl Weathers).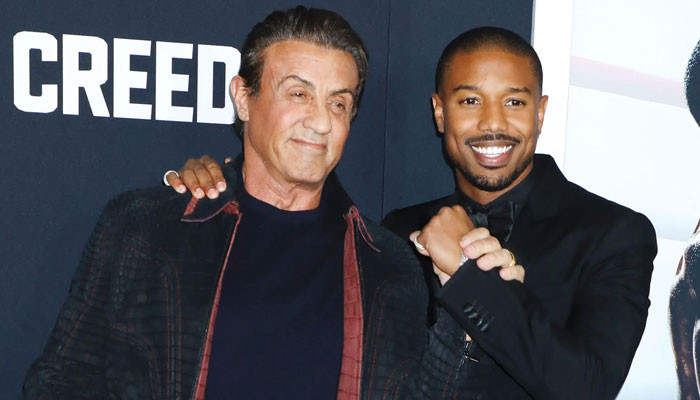 Rest assured, it has nothing to do with Jordan, who has excelled in the part and should be commended for reviving a series that had begun to lose steam as Rocky grew older and further removed from his days as a boxer.
Stallone has supposedly stated that he is more than happy to return in any capacity with Jordan as long as Winkler is not involved. He should be, for the series could have died if not for the intriguing Creed spinoff.
Sylvester Stallone Is Still Working
Stallone is still quite busy, even if he is no longer in the Creed flicks. He has joined showrunner Taylor Sheridan's (Yellowstone, 1923) latest Paramount+ offering, Tulsa King, in which he plays the lead character of a former New York mobster who lands in Oklahoma after serving a 25-year prison sentence.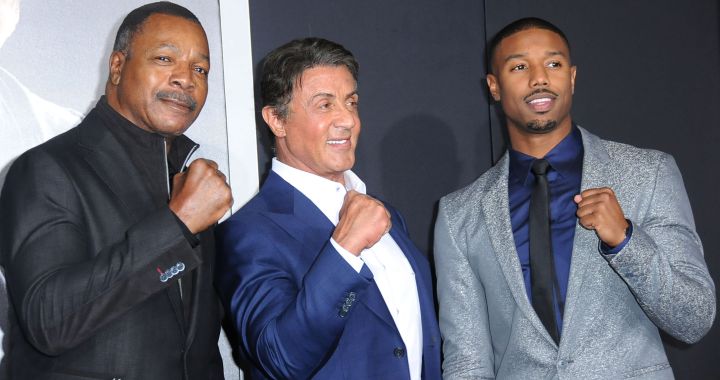 The 76-year-old actor maintains a presence on screen in both large and minor roles. Tulsa King is receiving critical and public acclaim, demonstrating that Stallone hasn't slowed down.
If only we could get him and Winkler inside the ropes for a winner-take-all grudge bout. That would be a prize fight worth watching, but Winkler would probably cut him from the story beforehand.