Jonathan Majors was spotted in New York yesterday, promoting Ant-Man and the Wasp: Quantumania as well as the upcoming Creed III.
Quantumania is the first movie in 2023 to break the $100 million mark, with a domestic box office of $120 million and a worldwide box office of $120 million, making it the greatest Ant-Man opening of all three films.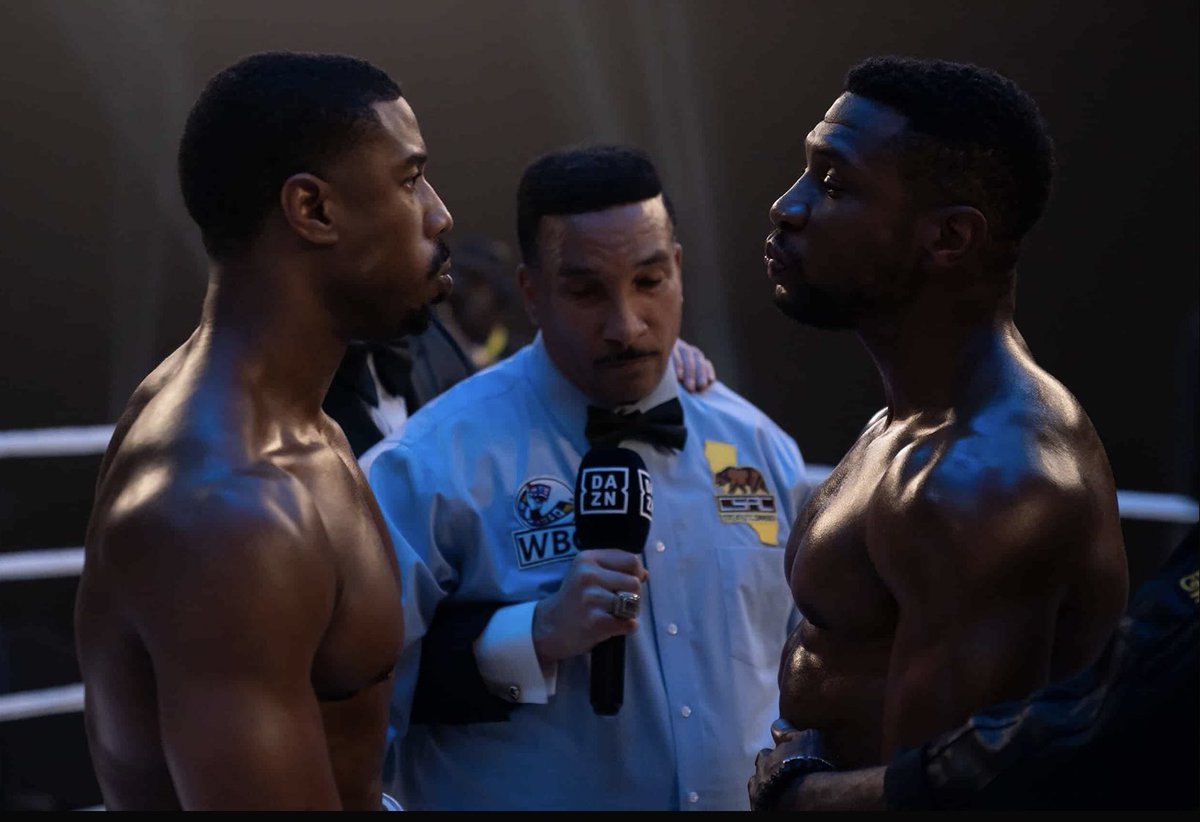 Therefore it's a win for the MCU. And Jonathan might be in line for a double. Because Creed III will be released in a week and a half.
Complete reviews are still embargoed, so it's too early to declare it a critical success, but with Michael B Jordan directing and acting opposite a rising star in Jonathan Majors, it'll be fascinating to see how the film does. I also think it's adorable that he brings his water bottle and coffee cup on his morning press tour.
While it was Jonathan's turn in NYC yesterday, it was MBJ's turn today. He arrived to ABC Studios dressed for the occasion in a red Gucci suit over a white tank top. This after spending the weekend in Salt Lake City with Jonathan for NBA All-Star Saturday night…where they played up their rivalry from the film.
Please keep it up! Creed III has its big Hollywood debut next Monday, February 27. As the release date approaches, we'll be getting a TON of MBJ and Jonathan stuff.