The fourth installment of cinema's most beloved professional assassin has received favourable reviews from the specialised press.
While some were moved by the story of two teenagers destined to die in Our Stars and others watched a gritty story about jazz musicians in Whiplash: Music and Obsession, others knew the story of a retired assassin and how the loss of his wife and pet led him to take up arms again, destabilising the Russian mafia.
Since the debut, nine years and three films have passed, and with each chapter, the public has fallen in love with the universe created by Derek Kolstad and the new characters that have been presented.
The fourth film in the assassin series continues its rising trend, with 9.3 stars on IMDb before its release and glowing reviews from specialised critics who hail it as one of the best films of 2023. We present you some of these reviews in this remark.
Patrice Witherspoon said on Screen Rant: "The picture will be remembered as one of the best sequels in the series (…) After films as good as the previous ones, but it achieves it by the hand of a fantastic narrative and the action scenes that we are used to.
" Without a doubt, John Wick: Chapter 4 faced a significant hurdle; the three previous installments had equally enthralled the audience and the specialist press, and it is tough to live up to the expectations.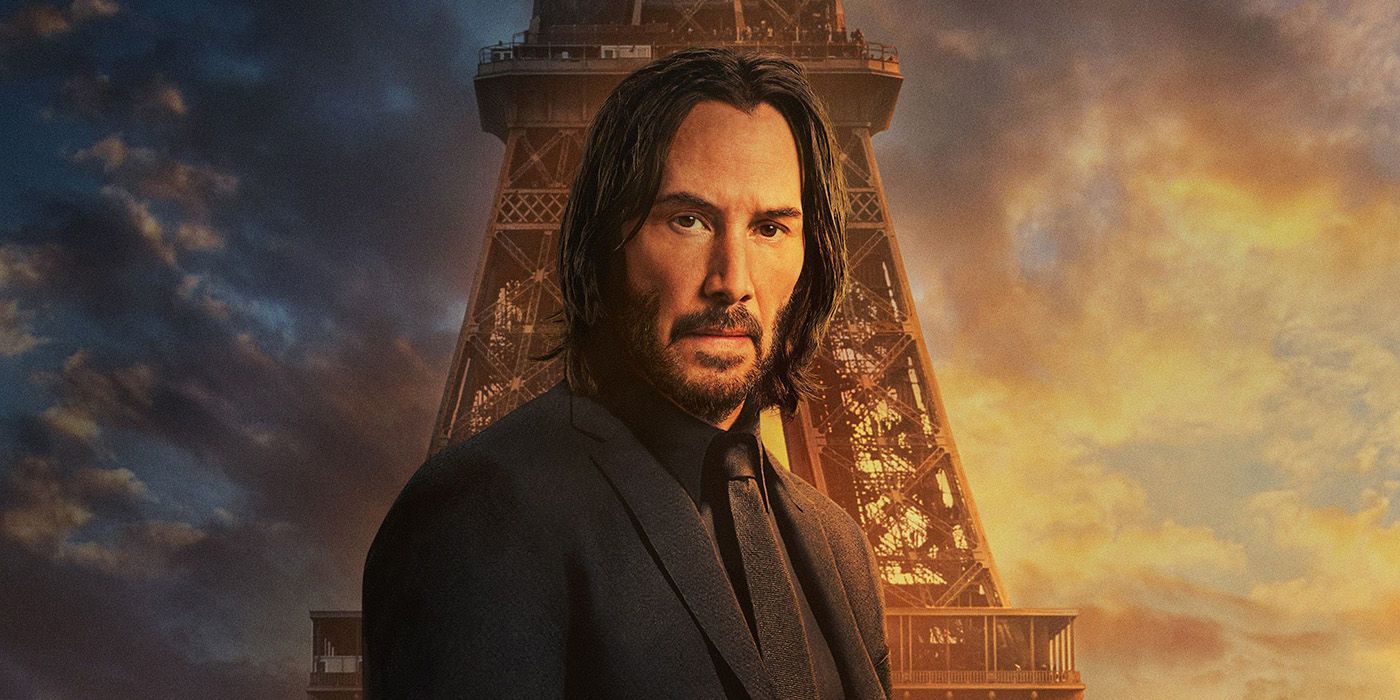 "John Wick 4 lasts about 3 hours, the best part of which is that at no time do you feel that it is too long or slow," Aaron Peterson of The Hollywood Outsider said.
The film is superbly paced, with excellent character development and depth in each scene. The action scenes are flawlessly orchestrated with precision and strength, and director Chad Stahelski has mastered the art of testing the patience of the audience."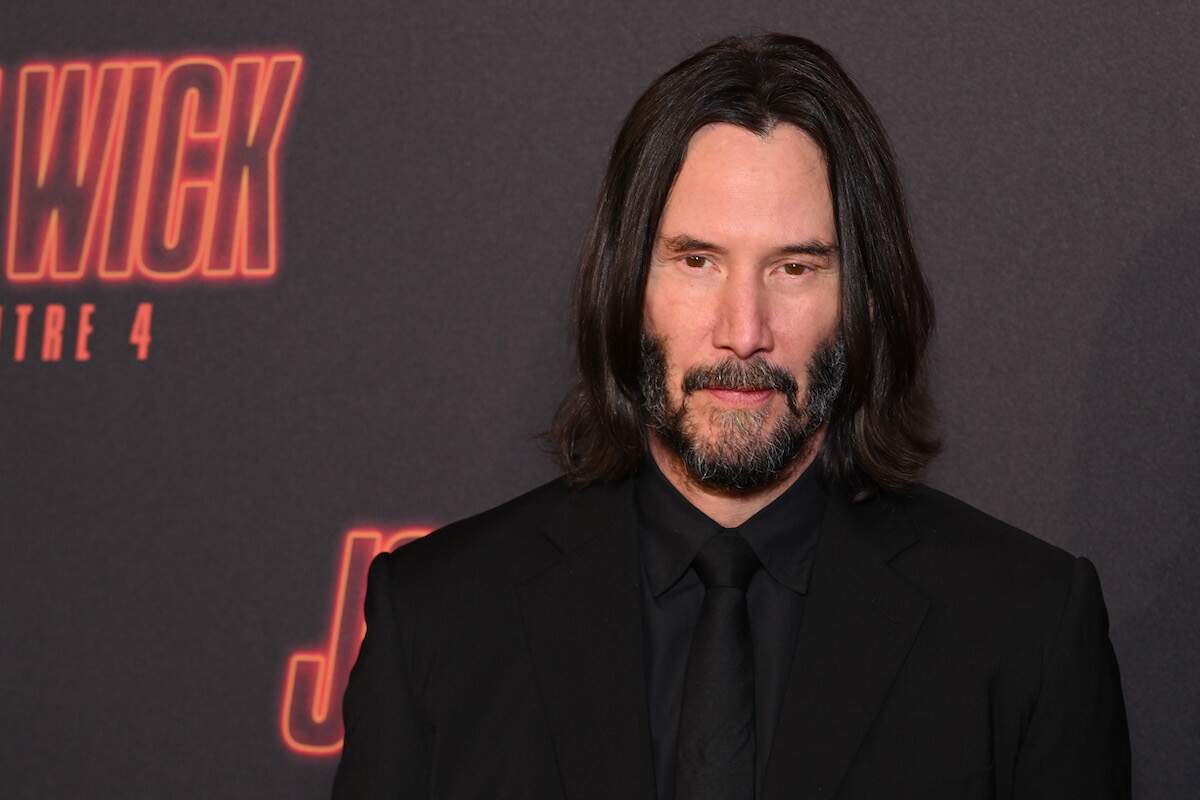 "Chad Stahelski's movie took over 2 years to hit theatres, believe me it was worth the wait," said Brian Tallerico of Roger Ebert. Stahelski and the authors expertly blended the mythos of the world of assassins introduced in the previous two installments with the action-packed moments in the first picture. The final hour of John Wick: Chapter 4 may be one of the best in action cinema.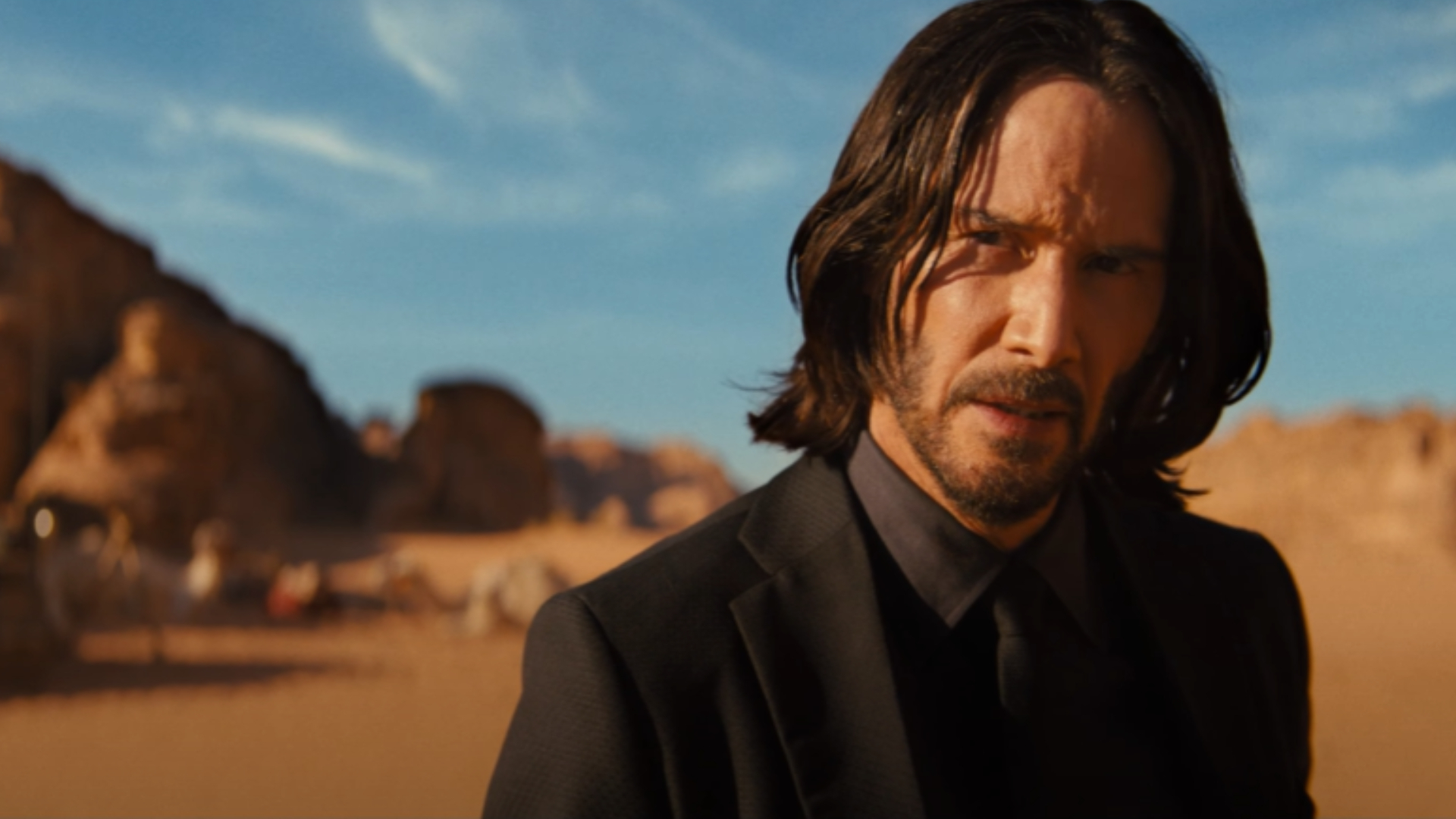 The specialist press has already praised the fourth installment of John Wick, but the audience still needs to respond by going to the movies; the film will be released on March 24 and will compete with Shazam: The Fury of the Gods for public attention. As you wait for Chapter 4 of Keanu Reeves' narrative, you may watch John Wick on Prime Video.