Lance Reddick, a well-known Hollywood actor best recognised for his work in the John Wick movie series and a specialist in harsh, frigid, and frightening authority characters on television, passed away on Friday at the age of 60.
He was discovered dead at his Los Angeles home in Studio City early on Friday, according to TMZ, which broke the story.
Reddick returns to the character of Charon, the concierge of the Continental Hotel in New York City, in the upcoming John Wick: Chapter 4, which will hit theatres on March 24.
John Wick co-star Keanu Reeves and director Chad Stahelski dedicate the upcoming movie to the late actor's cherished memory.
"We are deeply saddened and heartbroken at the loss of our beloved friend and colleague Lance Reddick. He was the consummate professional and a joy to work with. Our love and prayers are with his wife Stephanie, his children, family and friends. We dedicate the film to his loving memory. We will miss him dearly," they said in a statement to Variety.
Reddick, who is best known for portraying tough police chiefs and other powerful men, originally rose to fame in 2000 for his role as Detective Johnny Basil, an undercover police detective, in HBO's prison drama Oz. He was subsequently cast by HBO in The Wire in 2002 as Baltimore police lieutenant Cedric Daniels.
At a period when television was predominately white, The Wire was a unique prestige show with a significant black cast. It's regarded as one of the all-time best TV shows as well.
Reddick joined Fringe later that year as Phillip Broyles, a special agent for Homeland Security and the chief of the Fringe division, when The Wire finished in 2008. He was chosen for the 2014 season of Bosch on Amazon, which ran through 2021.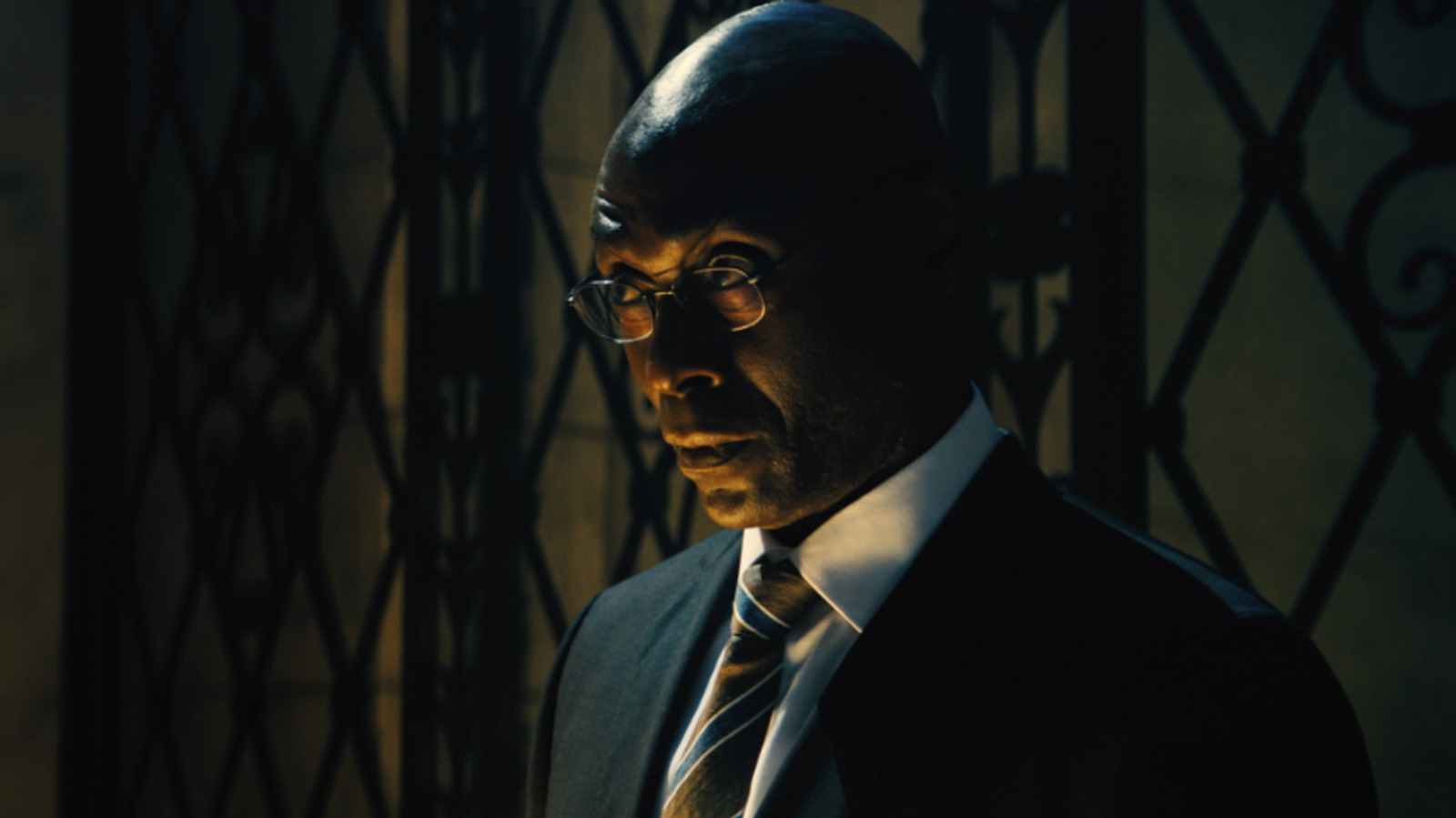 Reddick also played Albert Wesker in the ill-fated Netflix series Resident Evil, which was based on the well-liked zombie video game of the same name, in 2022.
The actor has performed in numerous more films and television shows throughout the course of his nearly 30-year career, including Lost, CSI: Miami, American Horror Story: Coven, The Blacklist, One Night in Miami, Angel Has Fallen, and Godzilla vs. Kong.
Also planned for Reddick was a role in the impending Ana de Armas-led Ballerina spinoff.