Profeco just demonstrated how amazing the items they sell in the well-known SHEIN online store are. Profeco just disclosed how amazing the clothes they sell in the famous SHEIN online store are, since it is one of the most sold throughout the year, but it also has negative feedback.
SHEIN is without a doubt one of the most popular apparel brands today due to its diverse product offering, low-cost clothing, and the convenience of shopping without leaving the house.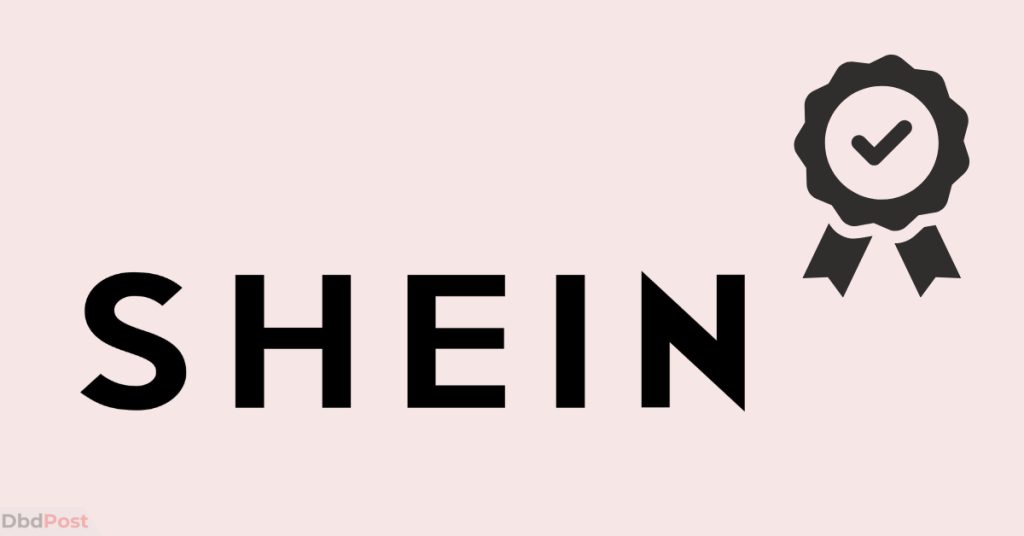 Yet, users who use the app or visit the website may not always obtain what they expected. As a result, the Federal Consumer Attorney's Office (Profeco) cautioned that SHEIN is part of the "fast fashion" sector, which is defined by trends that are swiftly replaced by new ones, implying that they have less and less legitimacy.
But that's not all; he also stated that these 'quick fashion' businesses manufacture their products in Asian maquiladoras in nations such as Bangladesh or India, where labor is incredibly cheap, leading them to be labeled modern slaveholders due to poor salaries and insecure working conditions.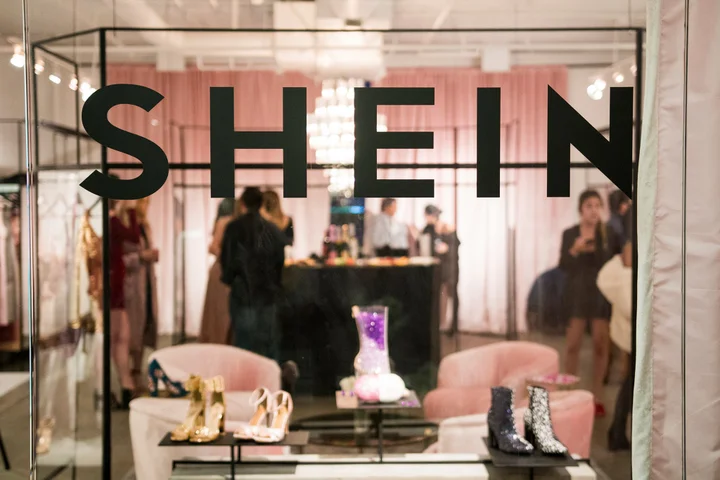 In this way, Profeco claimed that, in order to cut costs, SHEIN and other clothing brands use low-quality, non-sustainable materials in their outfits.This has a direct impact on the clothing's durability, which is reduced from years to a few months.
In truth, the majority of these clothing are created with synthetic fibers derived from petroleum, such as polyester, nylon, rayon, or acrylic, which are the same polymers used to make disposable containers.