At Super Bowl 57, country music sensation Chris Stapleton sang "The Star-Spangled Banner" a cappella with just an electric guitar before the Kansas City Chiefs kicked off to the Philadelphia Eagles to open the game.
Instead of his usual feathered cowboy hat, he wore simple black denim and sunglasses while singing the song like a mournful ballad, only bringing it up to rock for the final words, "flag yet wave" and "country of the free!"
Keep on scrolling to see the pregame festivities for Super Bowl 57. Although his anthem seemed slow, it ended up being exactly 2 minutes and 2 seconds long, rather than the 2 minutes and 5 seconds projected by bookies.
However, it was over 10 seconds longer than the one sang by country star Mickey Guyton the previous year. Oscar-winning deaf actor Troy Kotsur signed the national anthem alongside the eight-time Grammy winner who sang it.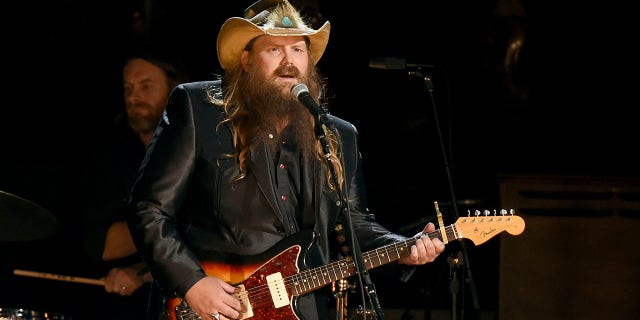 COMPARING OTHER ANTHEMS
The cast of "Abbot Elementary," led by Sheryl Lee Ralph, sang "Lift Every Voice and Sing" before Stapleton took the stage. Ralph, dressed in a sweeping red velvet gown, started the song often called the Black national anthem as a reflective ballad, but it soon grew into a soaring hymn, with military-style drums joining her and a choir dressed in all white chiming in behind her on the field at State Farm Stadium in Glendale, Arizona.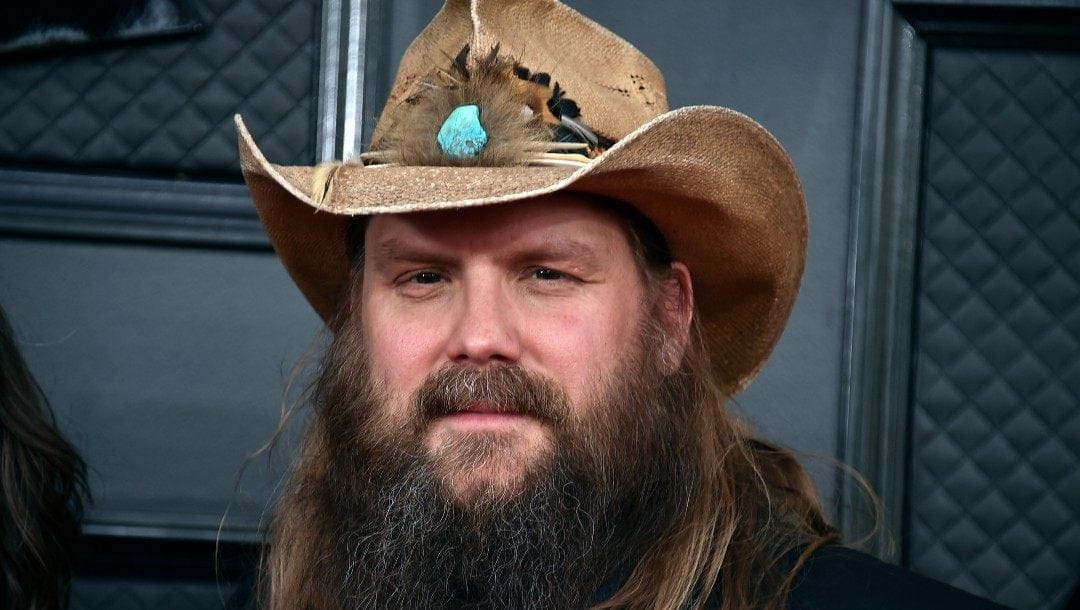 And R&B icon Babyface performed a soulful folk version of "America the Beautiful," accompanied only by an acoustic guitar painted with an American flag and blue flowers, as he stood alone on the field. Before he was through, a drum machine and vocalists joined in as a supporting track.