Blackpink's Lisa could sing in Spanish during the K-Pop group's visit to Mexico and BLINKs from this country are demanding that it come true
The talented Thai rapper and dancer, Lalisa Manoban, better known as Lisa , is one of the members of the successful K-Pop group BLACKPINK .
Although she has yet to perform her collaboration in Spanish called "SG" with DJ Snake, Ozuna and Megan Thee Stallion live, Lisa has promised her fans in Mexico that she will sing in Spanish at some point, as revealed by a Video that went viral on Twitter.
BLACKPINK fans in Mexico, known as BLINKS, are excited about Lisa fulfilling her promise during the group's upcoming concerts in Mexico City on April 26 and 27 at Foro Sol.'
Although it has not been officially confirmed that Lisa or any of the BLACKPINK members will sing in Spanish during their concerts in Mexico, their fans expect the group to surprise with some news and special performances on this occasion.
Also, Lisa has basic knowledge of Chinese and Japanese. Despite being the youngest member of the group, Lisa is one of the most prominent rappers and dancers in the K-Pop industry, and she is currently the most streamed female vocalist on Spotify.
BLACKPINK is a South Korean music group that has been known for its great success internationally since its debut in 2016. The members of the group are Jennie, Jisoo, Rosé and Lisa, and they have managed to position themselves as one of the K-Pop groups  .   most influential and popular around the world.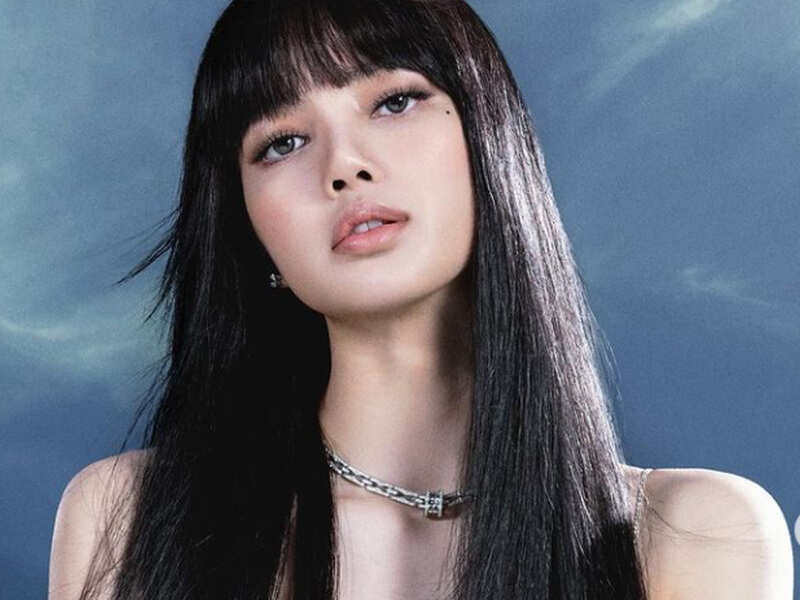 Lisa, born in Thailand, is the only BLACKPINK member who has sung in Spanish so far, in the song "SG" by DJ Snake, Ozuna and Megan Thee Stallion, where she participated with her rap in English and a part in Spanish.
On the other hand, BLACKPINK 's concerts    in Mexico City are generating great expectations among fans of the group throughout the country and in Latin America.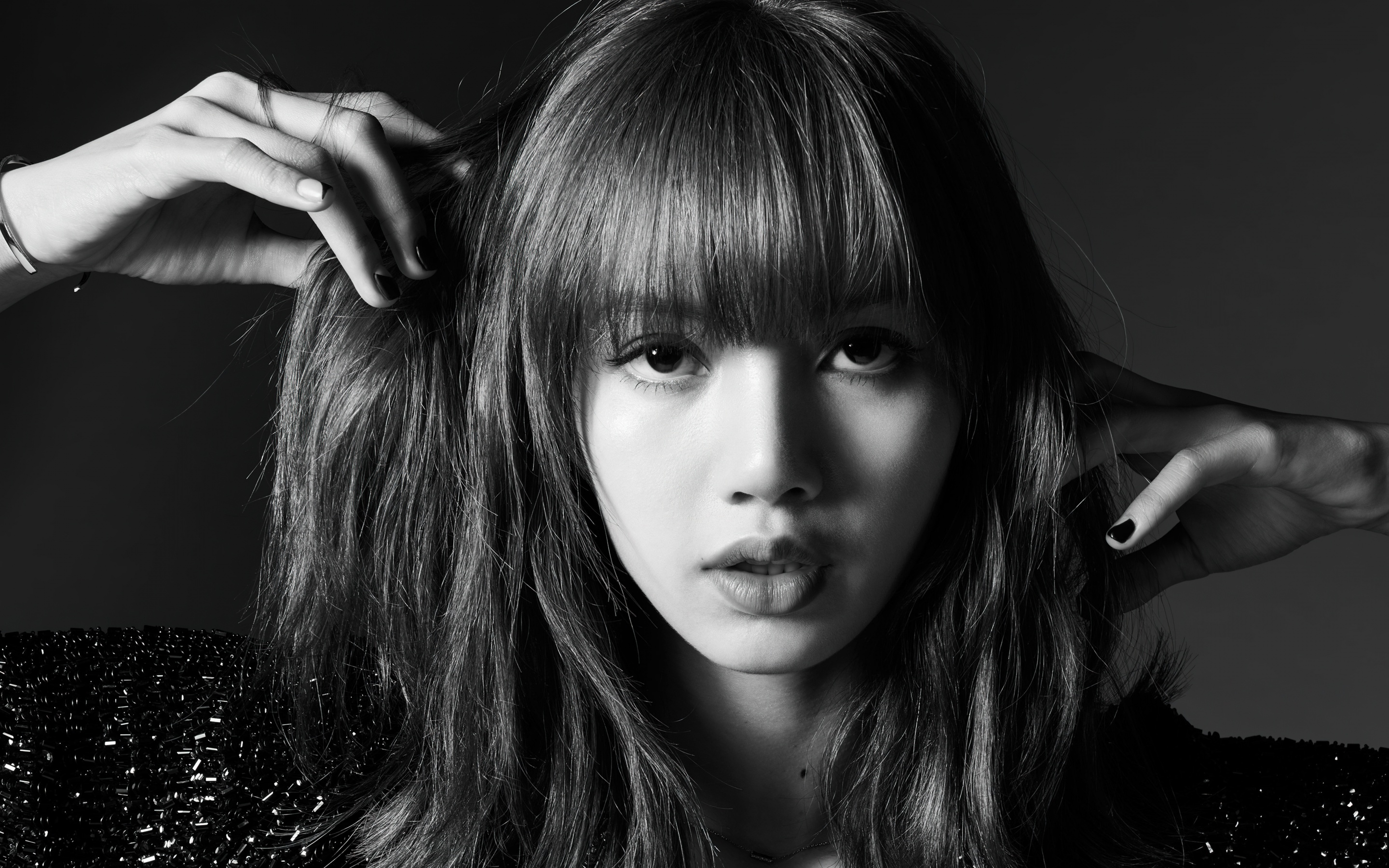 The Mexican BLINKS have shown their excitement at the group's arrival in the Mexican capital and have quickly sold out tickets for both concerts.
In summary, the possible interpretation of Lisa in Spanish during BLACKPINK's concerts in Mexico is one of the most exciting news for fans of the group in Latin America.
The concerts are expected to be full of surprises and unforgettable performances.