In Her Solo Debut, BLACKPINK's Jisoo Breaks Record By Becoming Most Pre-Ordered Female Solo Artist Ever
As her solo debut,  
BLACKPINK
  's  
Jisoo
  breaks a record by becoming the most pre-ordered female soloist ever, according to information provided by YG Entertainment on March 20.
Considering there are still 11 days left until the album's release, it may be worth hoping that [Jisoo] secures the title of the first female K-pop solo 'millionaire seller'," the statement read.
The launch date is set for next Friday, March 31 at 1:00 p.m. South Korean time and there are already some details of what can be expected from this production, such as the clues of its concept.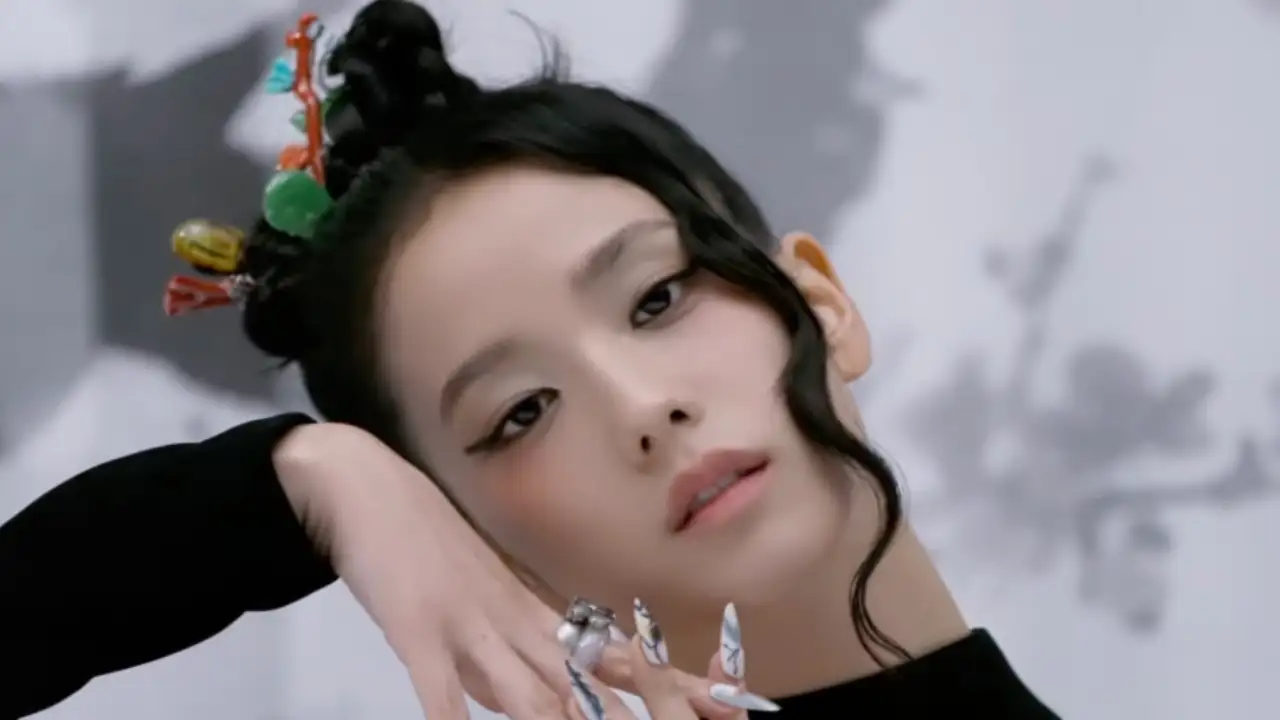 To stay up to date with the latest news, continue browsing the
Geekybar
page where you will also find more interesting articles from the famous band 
BLACKPINK
  and other relevant events that are happening within the K-Pop industry.