What curious facts does Like Crazy hide from Jimin? The idol's new song completely charmed his fans and includes a lot of interesting information.
BTS's Jimin made his solo debut with the album FACE and ARMY absolutely loved the title track Like Crazy, which has a lot of hidden tidbits in every scene of the video. Do you want to know what they are?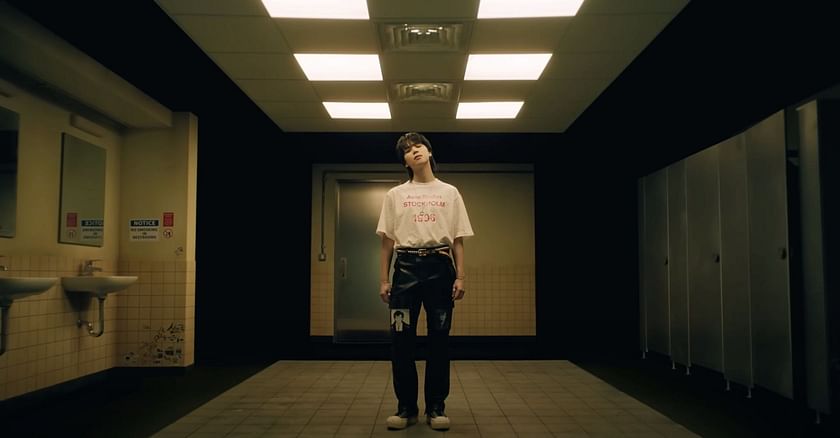 Jimin  surprised ARMY with the MV for  Like Crazy , the title track from their FACE album. In the video, instead of showing a choreography, the idol fully enjoys a night at a club, but he also hid a lot of information in the video.
If you want to know some  curious facts  that you could not see in the  Like Crazy MV , these are some that will help you better understand the message that Jimin wanted to give in his video.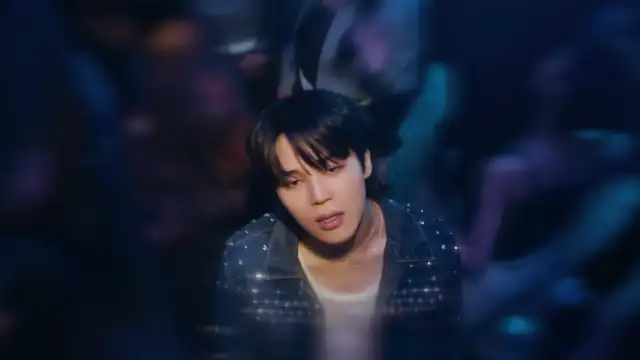 In addition to that, ARMY discovered many hidden messages and data that the idol wanted to share with his fans. Would you like to know which are the most popular theories? You don't want to miss this information.

Fun facts about Jimin's Like Crazy that every ARMY should know
The song's lyrics talk about how much we enjoy being free. 
Jimin fights with himself in the Like Crazy MV.
Fans feel that when referring to 'her' in the song,  Jimin  is really referring to the hardware, a completely different part of him. Considering himself the software. So, in the end, he ends up accepting both parties and learning from each of them.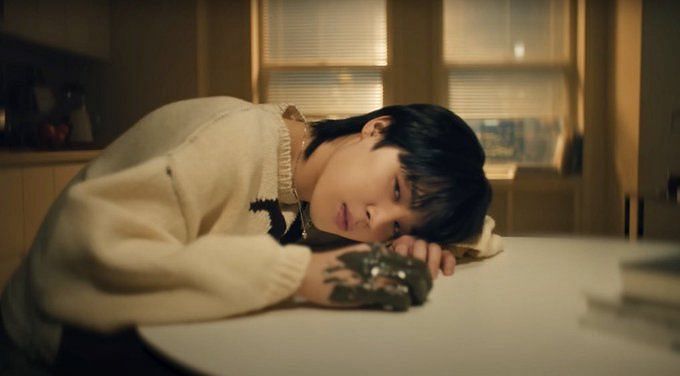 Their songs appear written on the wall. 
In one of the scenes in which he is sitting in a bathroom, several graffiti can be seen in a corner and the names of several of his songs appear, such as Set Me Free pt.2
Some scenes in the video appear to recreate Holly Warburton's art.
On top of that, ARMY discovered that scenes from  BTS 's Jimin's Like Crazy MV  seem to recreate two famous Holly Warburton paintings. It was impossible for fans not to find similarities with both scenes.
Robert Mapplethorpe appears on Jimin's pants.
On the other hand, Jimin's suit also features the face of a famous photographer named Robert Mapplethorpe, who is well known within the queer community for the style of photos he took related to BDSM.
Like Crazy's MV surpassed 15 million streams on YouTube.
More than a day after its release, the video already has 15,706,374 views, a number that is increasing, since ARMY cannot stop watching each of the scenes in the video. What did you like the most about it?