With her most recent Instagram photo, Belinda reiterates that a cutout dress is the only item you need for summer.
Belinda, the queen of pop, is regarded as a wonderful musical exponent as well as an undisputed fashion icon who never fails to give us something to talk about with every appearance. As a result, she has managed to keep on top of trends.
As she proved in her most recent Instagram photo, where she was posing in a summer dress with cut-out features that we adored, she hesitates to include the season's most promising trends in her attire.
Cut-out dresses are a great choice to highlight a summer outfit because they are among the trends that are most popular to wear in the upcoming months. Belinda did not hesitate to flaunt her rock-hard abs while wearing one of these outfits because she had previously done so, proving that it is a good way to look sexy, glamorous, and fashionable.
Belinda didn't think twice about packing a cut-out dress so she could spend a few days in the sun, sand, and sea. We fell in love with it right away because it seems like a great way to look amazing on hot days without dying while trying.
The singer stood with a wonderful backdrop view wearing a long beige dress that frames her gorgeous body and features cutouts in the abdomen and a seductive opening on the leg, allowing Belinda to display her rock-solid abs.
She donned a look that was casual and relaxed and paired it with platform shoes in the same color, a shoe that is also important for summer, making it the ideal pair to stand out this season without trying too hard.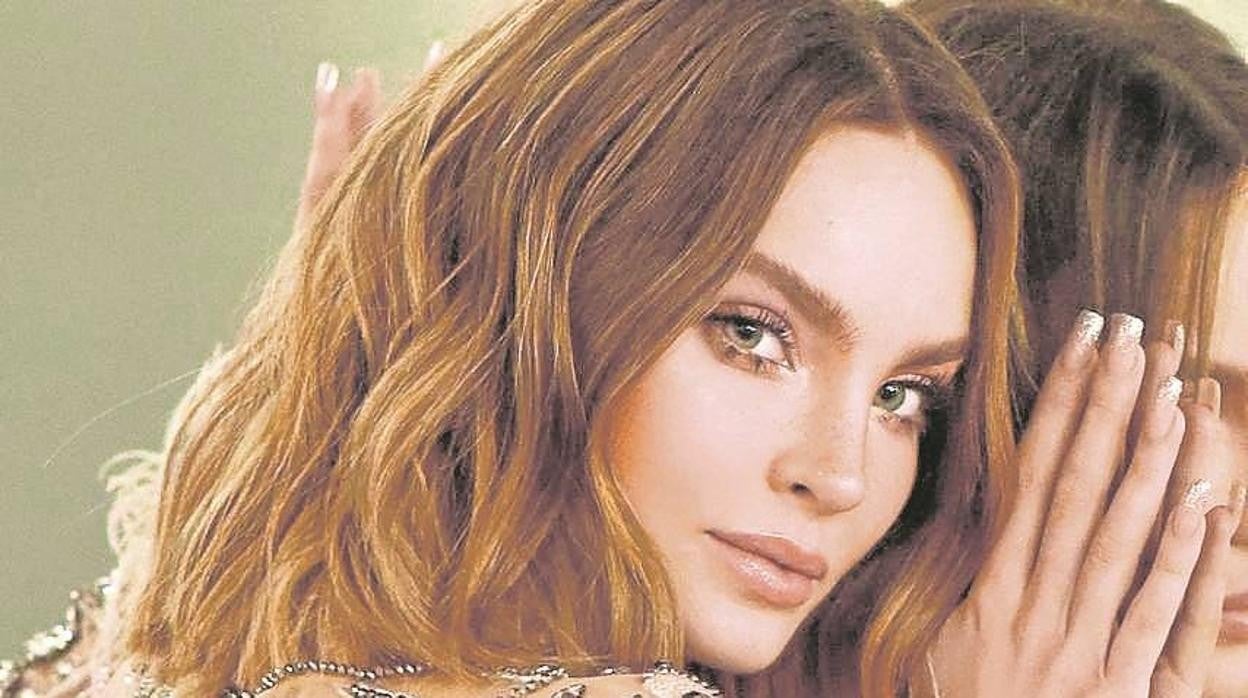 Seasonal and beach getaways call for neutral and light hues.
A dress in this shade is a staple that exudes elegance, is simple to pair with other outfits, and looks beautiful on women of both light and dark skin tones.