Bad Bunny is known for his unique and daring style, but few people realise that the singer was inspired by Jungkook from BTS.
Bad Bunny is one of today's most successful performers, both for his music and for his distinct and dangerous style.
The Puerto Rican musician has shown a love of fashion and has attracted attention on several occasions for his expensive outfits.
According to BTS fans, Bad Bunny was inspired to put together some of his most stunning ensembles by K-pop band member Jungkook.
Bad Bunny may be seen wearing attire that is extremely similar to Jungkook's in a TikTok video filmed by BTS fans known as ARMY.
In one of the photographs, the vocalist of "Ma" is wearing the same multicoloured sweatshirt as the K-pop idol, albeit with different combinations of the hues green, yellow, and red.
@btsyarmy4eva Does anyone remember this? Were you in that time of 2019? # army # bts # jungkook # badbunny ♬ booker t featuring yoongi – bethel mahoney
In another image, Bad Bunny can be seen sporting the same yellow and green jacket as Jungkook, along with a basic white T-shirt.
Although the majority of Bad Bunny's photographs are from 2019, when he was not as well-known, BTS followers allege that the urban music star patterned his clothes on other celebs back then. He now appears to have found inspiration in Jungkook.
ARMYs have stated their wish to see Bad Bunny and BTS collaborate, particularly with Jungkook, since they believe it would be a smashing hit.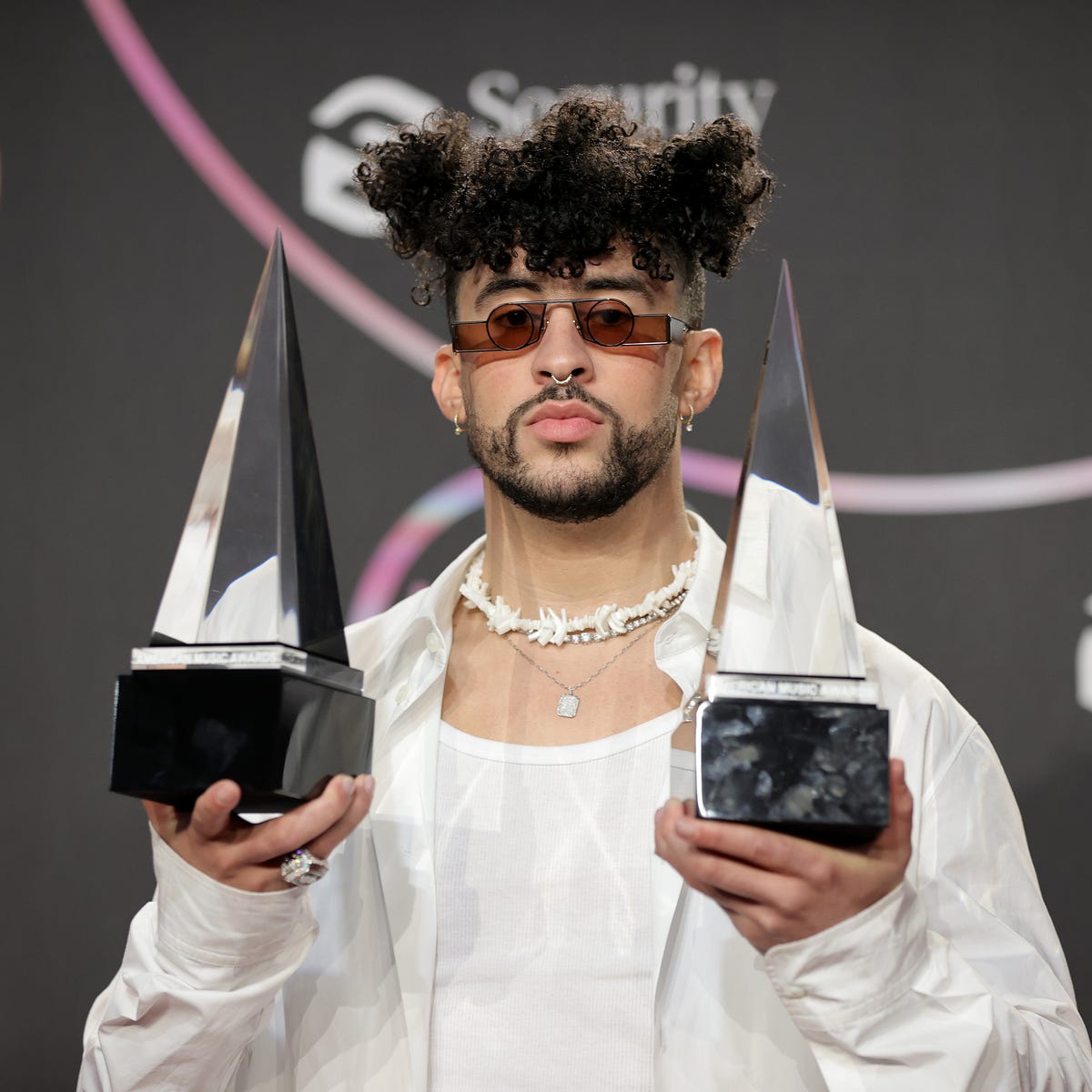 Bad Bunny has expressed curiosity in working with the K-pop group, but their busy schedules have so far stopped this ambition from becoming a reality.
Bad Bunny is one of today's most varied and influential artists, and his distinct and avant-garde style has earned him the title of fashion icon.
Her spectacular and colourful costumes constantly turn heads, and many of her fans have pondered who her fashion influence is.
It is not the first time Bad Bunny has shown his passion for K-pop, as he has previously expressed his affection for BTS's songs and commended the work of South Korean singers.
Bad Bunny stated in an interview with Rolling Stone magazine that he would like to cooperate with BTS in the future, and he has demonstrated a willingness to experiment and explore new kinds of artistic expression.
Fashion is a vital component of Bad Bunny's image, and the artist has worked hard to develop his own unique style that reflects his personality and music.
His outfits are flamboyant and colourful, and he has shown to be an innovator in this industry.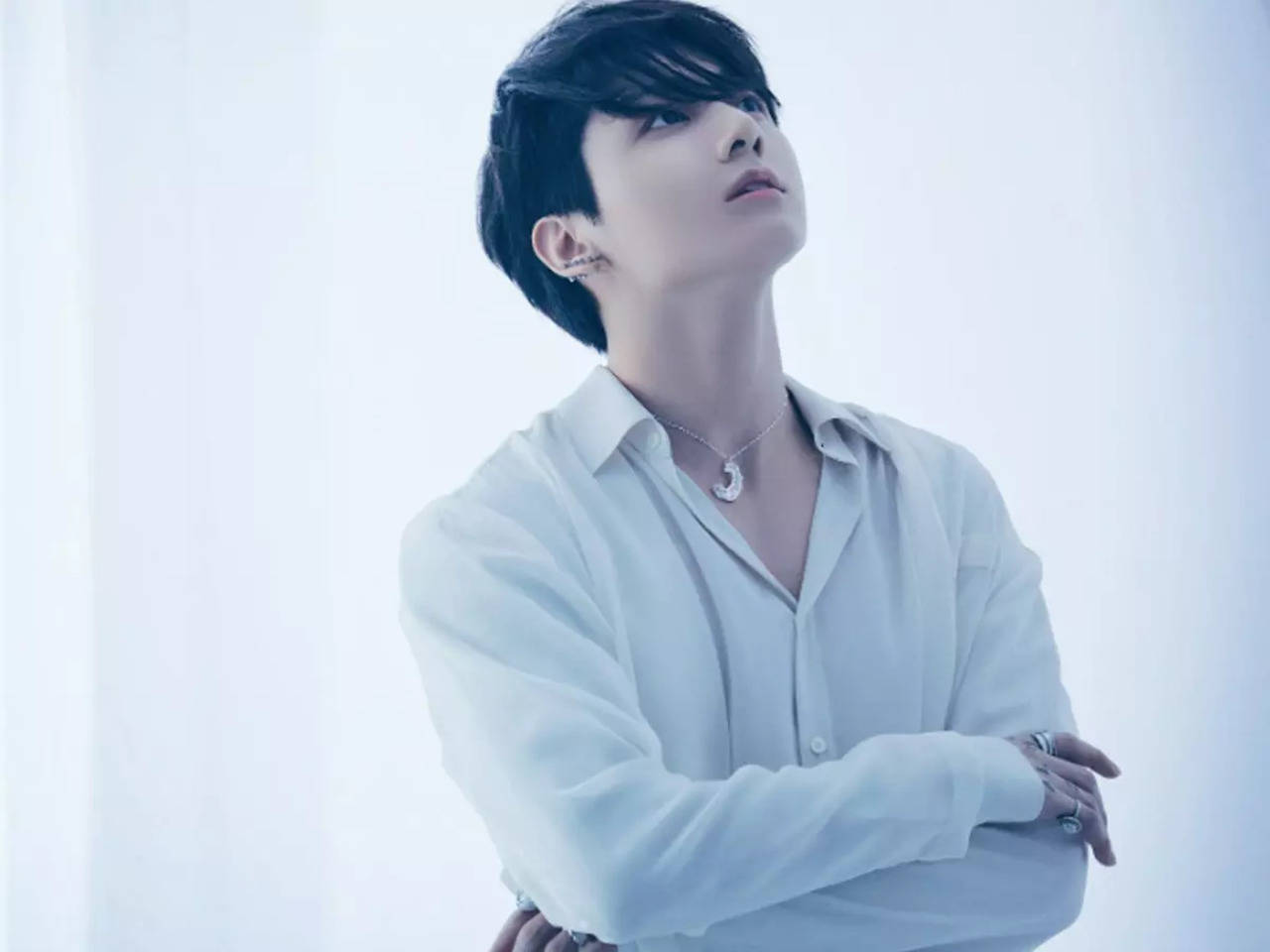 His inspiration from Jungkook demonstrates that he is open to new sources of creativity and that he is aware of fashion trends, especially those in K-pop culture.
Nevertheless, before collaborating with the well-known South Korean group, the Bad Rabbit must address a copyright claim filed by his ex-girlfriend.